If 2018 was the year I got Ken On Food up and running, 2019 is the year I finish the transition from Any Given Food – the Foodie Roundup is back.
A post series I really enjoyed putting together a few years ago was the weekly Foodie Roundup. It pulled together news stories and posts from other food bloggers to go with your Sunday cuppa.
I'm bringing it back for 2019 so here's the first Foodie Roundup of the year with ten stories to kick off your Sunday.
Foodie Roundup #1901: Week 1 (to Sunday 6 January)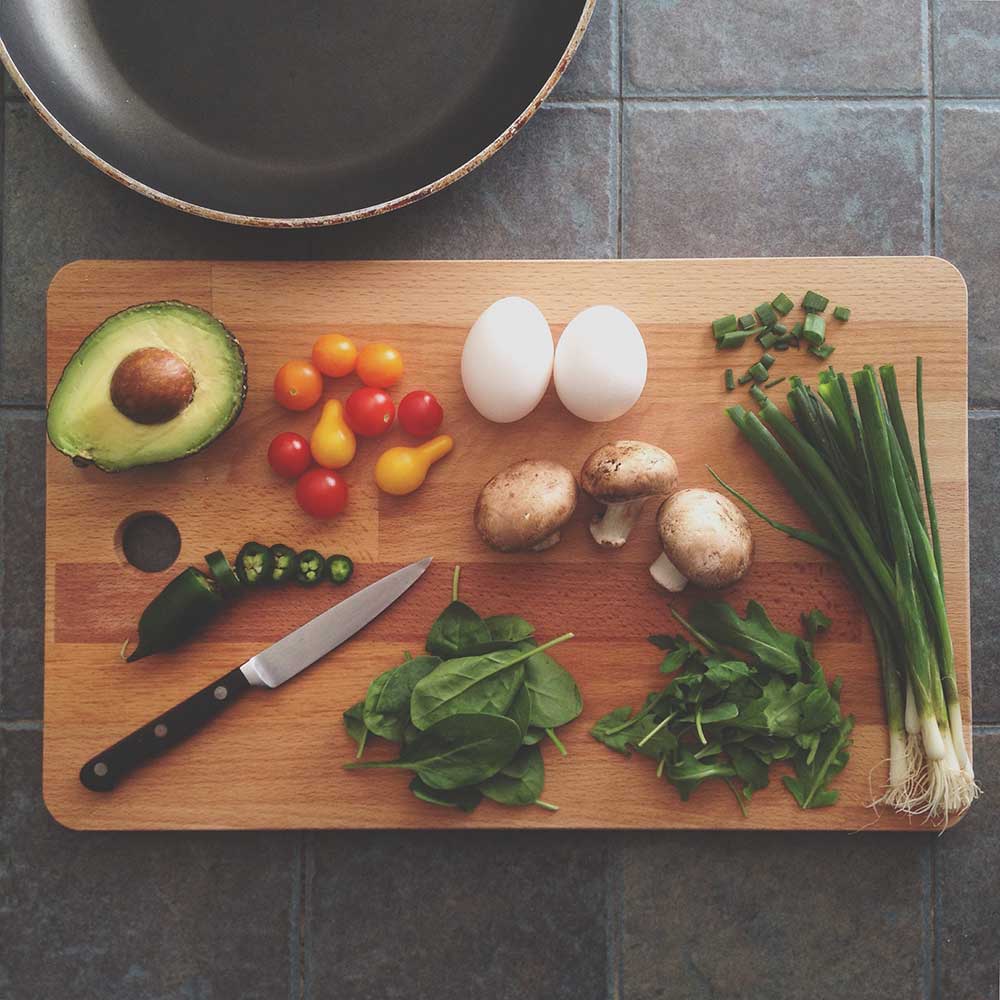 On the blog this week
While you're here, have a look at some my own posts from this past week.
If you've got a story or a link to share, the next post goes live on Sunday 13 January. Drop me an email later in the week, [email protected].