In writing about alternative new year resolutions, I suggested you could learn a new dish. For some people it's books, others it's YouTube, but it's hard to beat cookery courses in Ireland.
For the purpose of this post (and it may become more of a regular thing to coincide with the events calendar), I'm looking at short course options instead of full time commitments.
Got a weekend to spare? Great. Think you could do a half day on a Saturday? Ideal. Here's 9 options to get the juices flowing on a Saturday morning.
1. Learn to make sushi in Dublin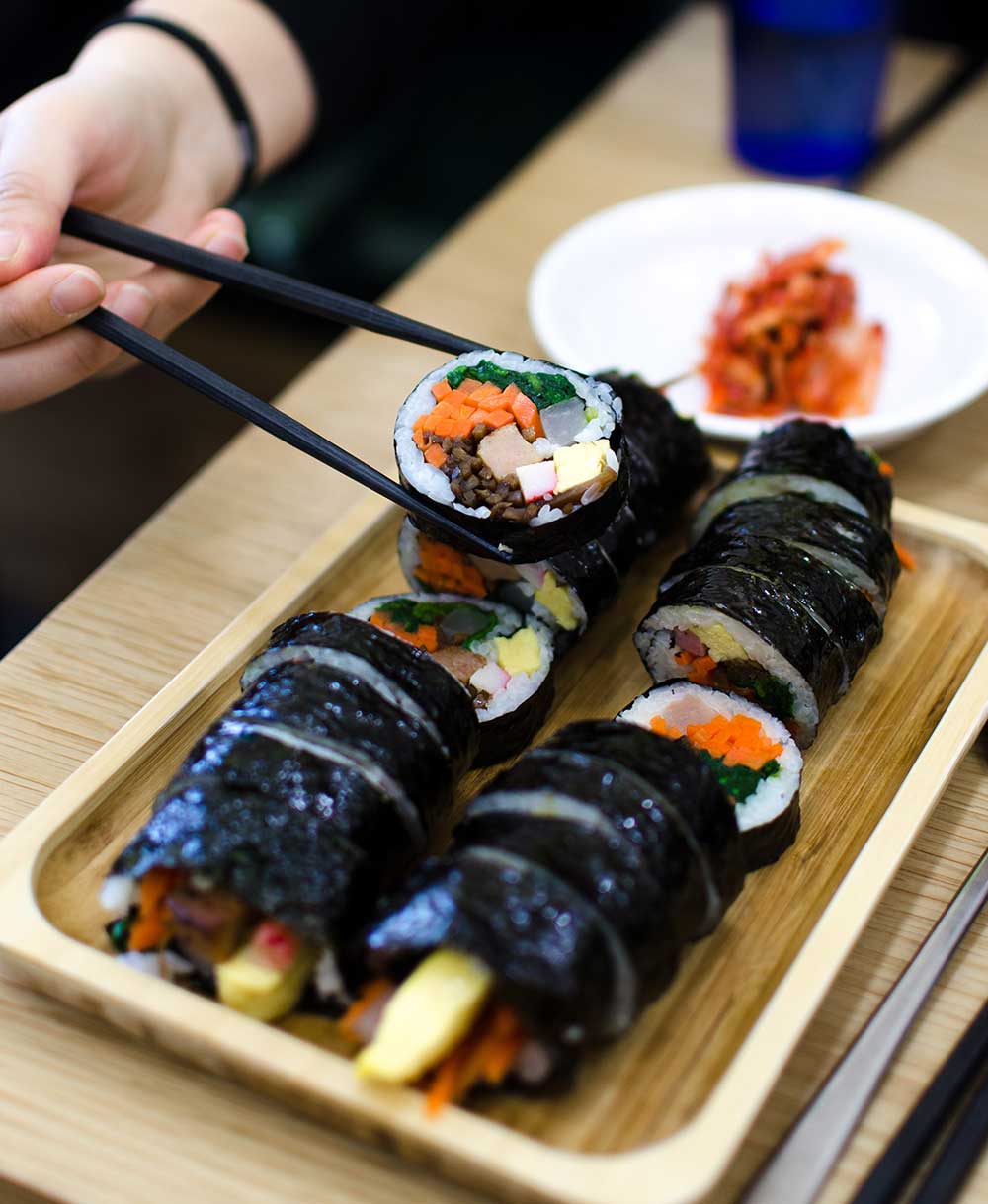 8 & 22 January – Full details here.
For €39 a head, you can book a take for a sushi masterclass followed by a 3-course Japanese dinner. It all goes down on Tuesday nights at Banyi in Temple Bar, Dublin. You will learn how to roll sushi into delicious makis, and level up your oriental cuisine game. The masterclass starts at 6pm.
2. Vegan cooking class in Dublin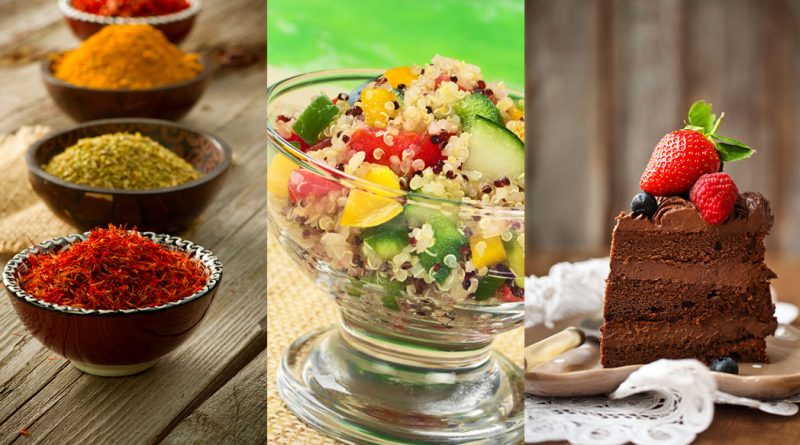 13 & 20 January – Full details here.
In this 4 hour vegan cooking class, you will learn how to prepare delicious nurturing meals,
that are simply perfect for the winter, and all vegan.
On the menu is a fragrant Spinach and Tofu Curry, served over spiced rice; Pasta and Mushrooms in a super creamy Vegan Alfredo Sauce; Noodle and Sweetcorn Chowder; Panko Coated Vegan Schnitzels and The Garlicky and the Coconuty – 2 Variations of Hearty Lentil Soup.
3. Fermentation classes in Dundalk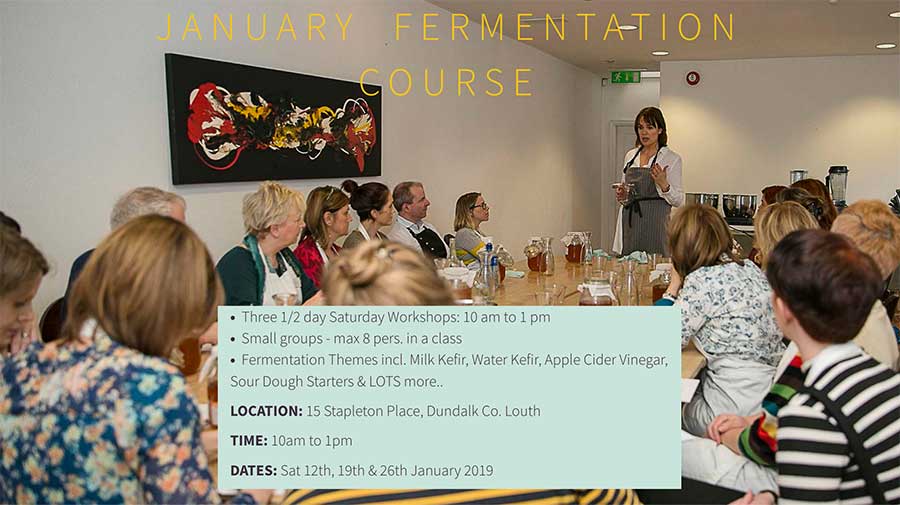 12, 19 & 26 January – Full details here.
Over the remainder of January, Rachel Graham has a number of fermentation half day classes that can be booked individually or in a block.
They're small size groups (max 8) with workshops running 10am to 1pm. You can start with Sauerkruat and Kimchi before moving onto Kombucha, Kefir and Water Kefir. Later in the month it's coconut yoghurt and apple cider vinegar. Food for thought?
4. Sourdough pizza workshop in Dundalk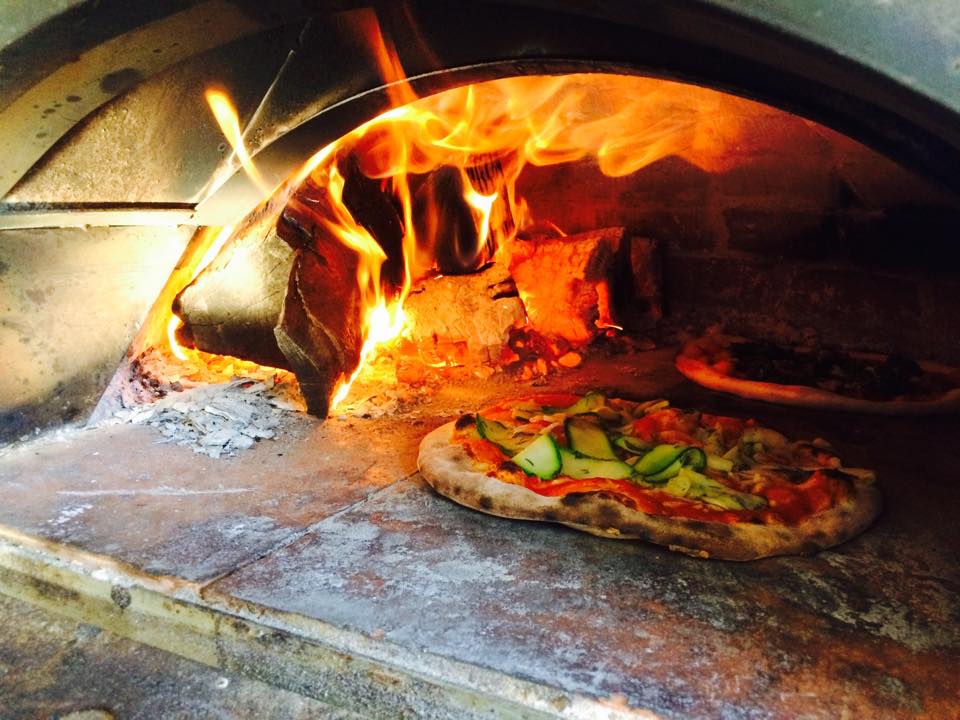 13 January – Full details here.
Sticking with Co. Louth, there's a sourdough pizza workshop at Dark Horse Pizzas. You learn how to make a sourdough starter, dough, pizza sauce and all the toppings. Plus you get to make your own pizza and use the woodfired oven, and take one home for later. Not bad for €40 a head.
5. Breadmaking with introduction to Sourdough in Kilkenny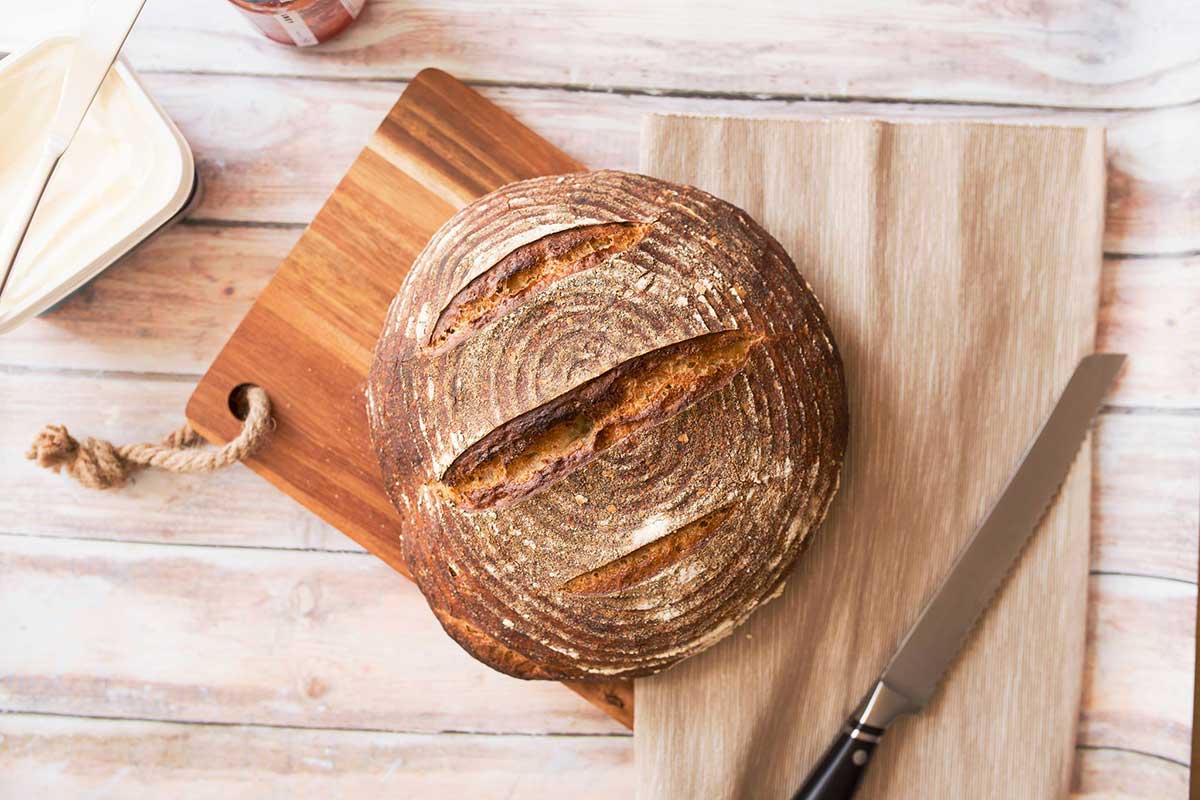 26 January – full details here.
Kilkenny's School of Food (Thomastown) hosts classes all year round.
This hands-on bread making class will include kneading, moulding, shaping and baking. You'll also learn how to make yeasted and sourdough breads. It's five hours (10am-3pm) with lunch provided.
Bring a jar and you can take away your own sourdough starter to keep the ball rolling and all under the watchful eye of Mags Morrissey, Hedgehog Bakery.
6. Communion cake toppers in Cork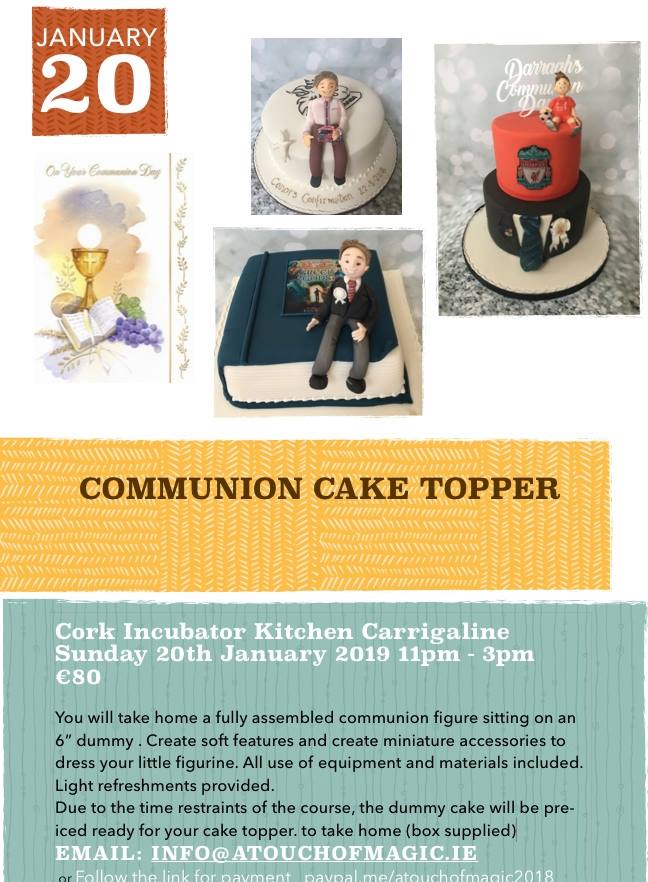 20 January – full details here.
Ever want to make your own communion cake topper? Now you can. A Touch of Magic host this workshop at the Cork Incubator Kitchens in Carrigaline. You will finish up with your own cake topper sitting on a 6″ dummy cake, with light refreshments served. Booking via Facebook.
7. Full day Barista workshop in Cork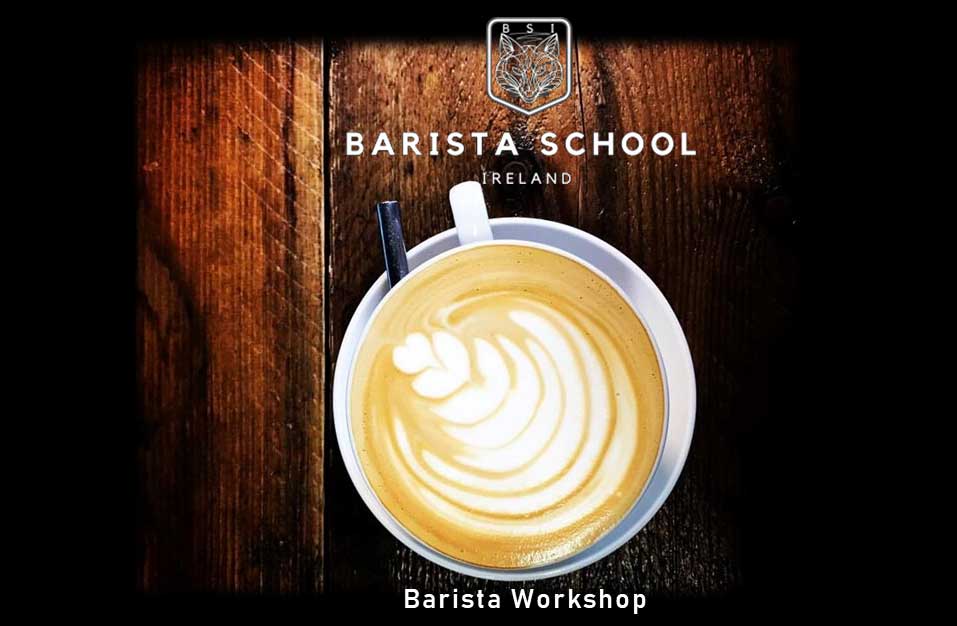 21 January – full details here.
It's €150 for the full day – and it's a Monday – but it packs a punch at Barista School Ireland.
You will learn about the origins of coffee, milk suppliers, milks, espresso machine equipment, troubleshooting bad milk, beverages recipes used by speciality coffee shops, competitions and opportunities available today.
After your course, you will have a brand new outlook on the craft and will be able to wow your customers (or friends and family at least) with your knowledge and skills.
If you've got a class you're running before the end of January, or if you'd like to get on to February's list, be sure to contact me here or email [email protected].