If you have to start somewhere, start at the beginning.
My name is Ken McGuire and I've been writing about food on and off since 2010. By day I'm a radio presenter and broadcast engineer, by any other hour I spend my time immersed in food. Life started out with Any Given Food until 2015, and sprang to life as Ken On Food in 2018.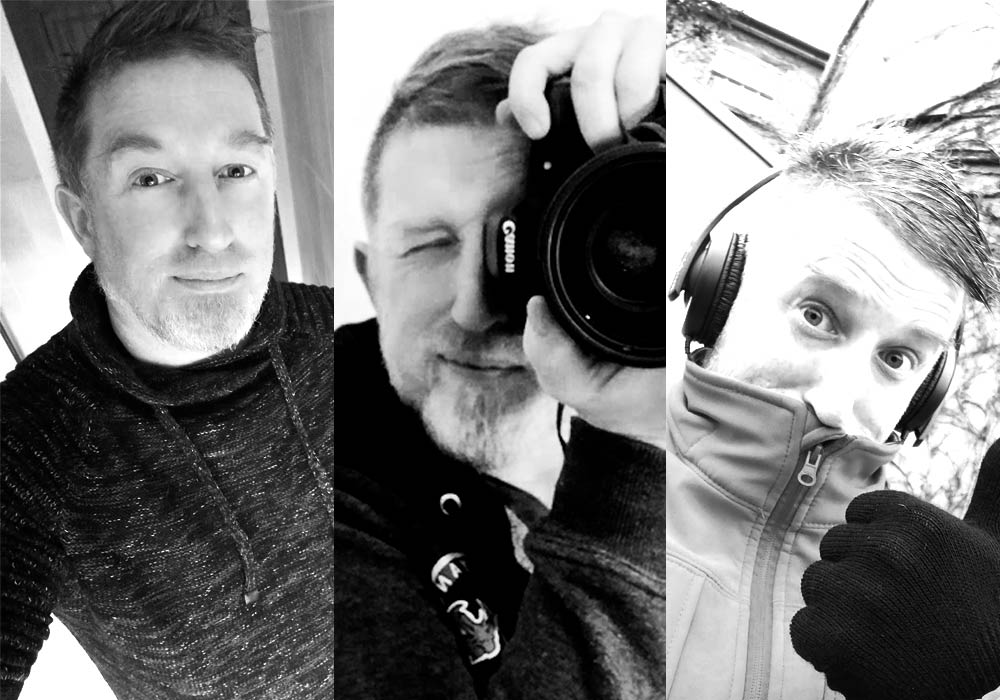 I write about things that interest me when it comes to food, from events and festivals, to food on TV, books, restaurants and cooking at home. I do all of this from Kilkenny, Ireland, home of Ireland's Foodie Destination for 2018 and an amazing world of restaurants, cafés and food producers.
In 2019, I introduced the Ken On Food podcast which you can find on Spotify, Apple Podcasts and any decent podcast platform.
Some stats
These statistics were last updated January 2020
Readership: Male (44%), Female (56%)
Biggest demographic, age: 25-40 (39%)
Social: Twitter (3.6k), Facebook (1.9k), Instagram (0.7k)
Traffic: Ireland (62%), Rest Of World (38%)
Reader interests: Cooking, vegetarian, recipes, desserts & baking, dining out, healthy eating
Reader quirk: Readers of Ken On Food are 11.66x more likely to have read websites about cruises (the sji kind)
Getting In Touch
Getting in touch is easy and I'm always happy to talk, particularly when it comes to putting food on the radio or getting a podcast together.
I'm open to phone, email, Facebook, tweets, Instagram or traditional post/snail mail. You'll find all my contact details here.
The Any Given Food days were much easier to get out and about to cover events but the demands of commercial broadcasting and family life means less time to travel.