Looking or some alternative New Year Resolutions as a food lover?

The first week of January usually means great business for gyms, sport shops, outlets and the likes.
Maybe you've been thinking about shedding a few pounds, or getting active, getting your fitness up – all the usuals.
However, if you're genuinely looking to make a change in terms of your own approach to food – without the need for activewear – I've a few thoughts below.
Sure, you can cut out sugar, give up chocolate, go vegetarian, vegan or make big lifestyle and diet changes. But a few small steps can go a long way and have just as big an impact.
1. Shop local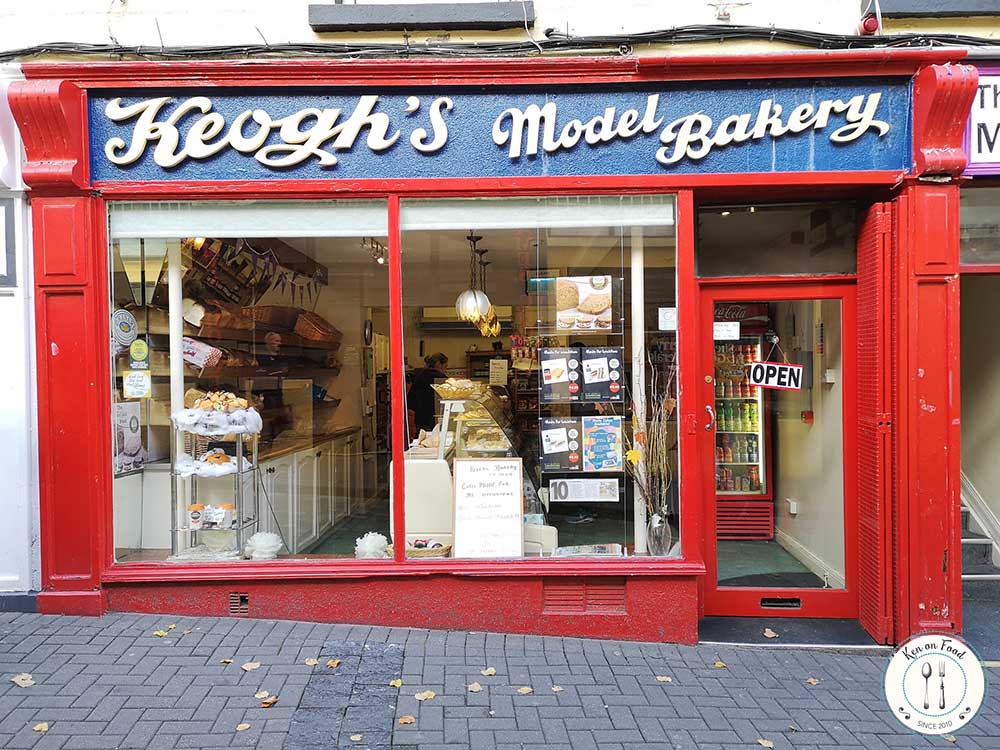 In a year where retailers may be feeling the pinch, multiples are slashing prices on food to get you in the door and Brexit is looming, there's never been a better time to shop local.
I don't mean to suggest you do all your shopping in your local grocer, butcher or baker, but (particularly in Ireland) these are the people at the backbone of the business community.
When you choose to shop local, more of your money stays in the local economy. You embrace what makes a community. Those local shopping trips, however small, are an investment in your home town.
We're both (myself and Mrs. Ken on Food) big advocates for keeping things local and when you take the time to look around, you might be surprised by how much is on your doorstep.
2. Eat out, treat yourself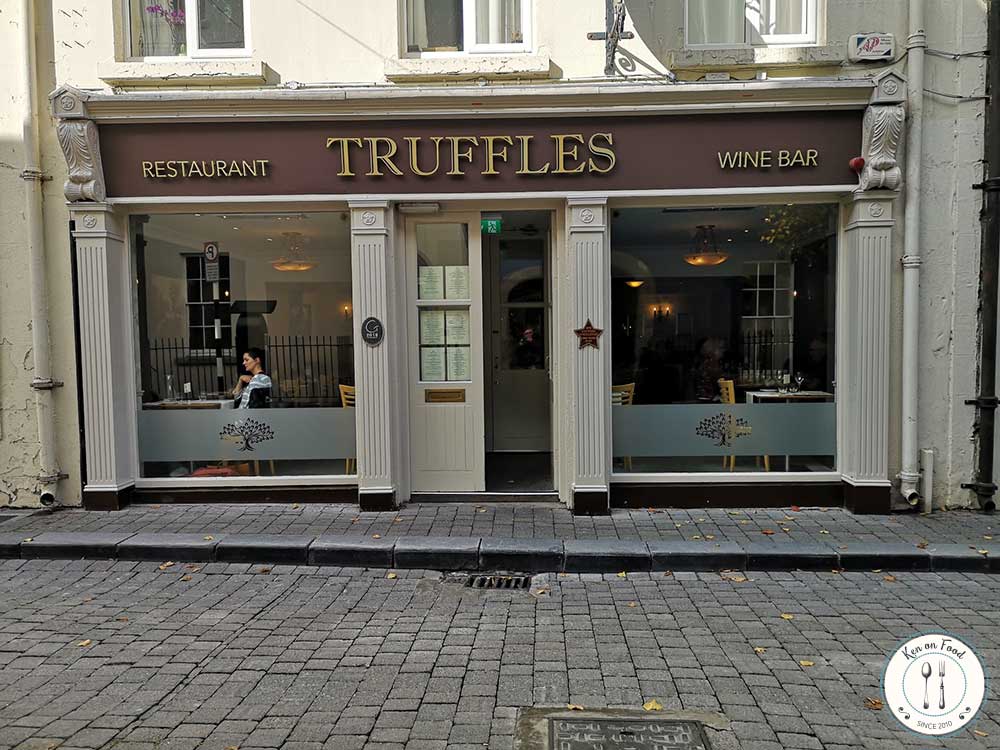 This one goes hand in hand with shopping local and in 2019 I'll be eating local for sure.
We bought our first home at the end of 2017 and spent 2018 getting to know the new surrounds. That includes the local cafe, the pubs, restaurants and the like.
In Kilkenny, we're spoiled for choice when it comes to restaurants. The county boasts two Michelin-star restaurants in Campagne and the Lady Helen at Mount Juliet.
Outside of those, there's an abundance of places to eat in Kilkenny, Cork, or Dublin or wherever you are.
I get that we're not all made of money, but eating out – even if you only do it once in the year – has serious benefits.
For starters, you're supporting your local restaurant trade and for some places in 2019, every meal counts. Costs are up, VAT rates are up, and times can be testing.
There's also the feel-good factor you get from eating out. Particularly if you don't get to dine out often, it becomes more of an occasion. Put the glad rags on, and time the time out to enjoy a good meal. Even if it's by yourself.
Think going out for dinner is too much? Try a lunch. Think lunch is too much? Try a breakfast out. Treat yourself, if only the once.
3. Spice up your food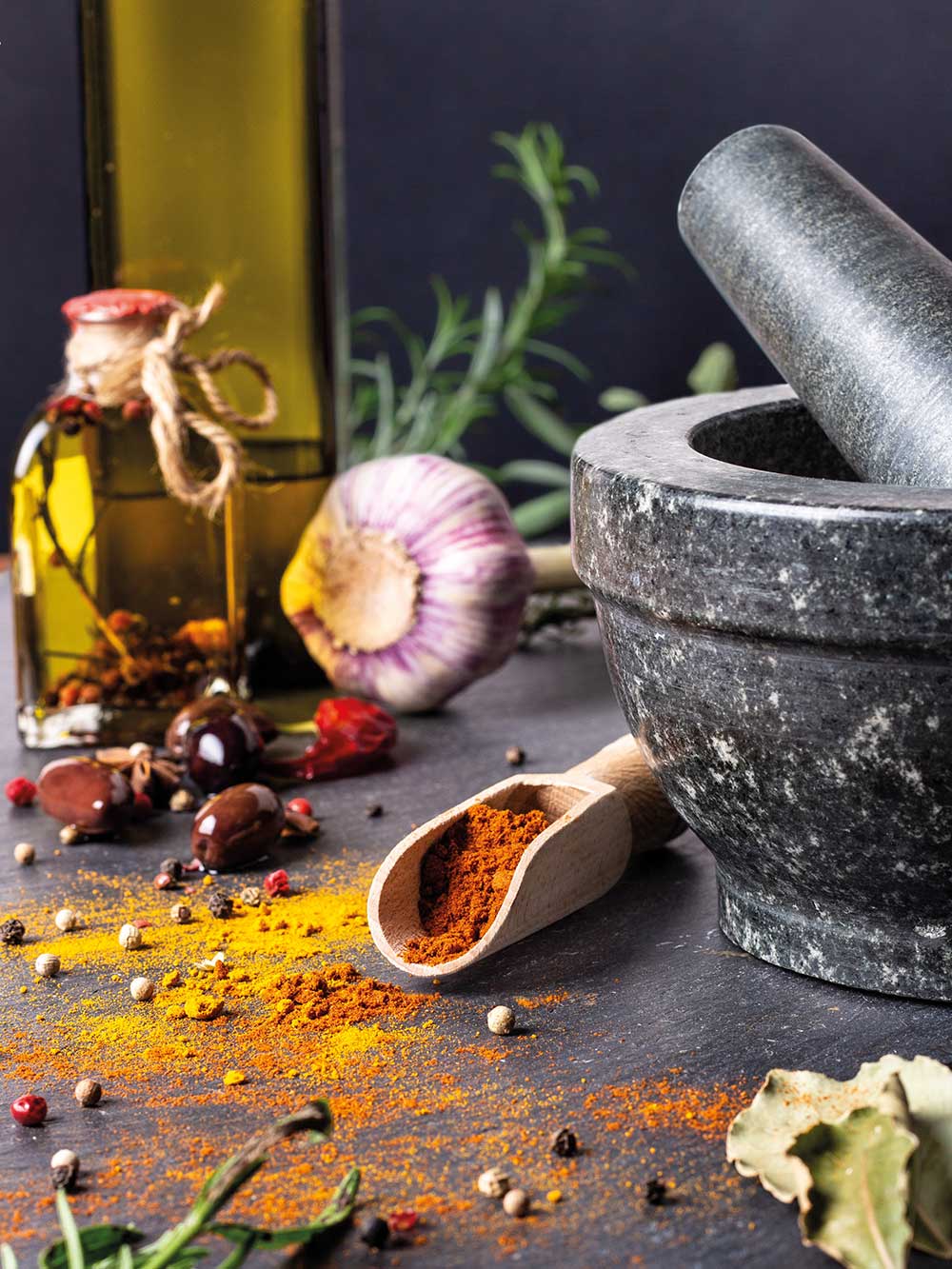 If you're the kind of person who eats their favourite cut of meat the same time, every time, you may have been missing out. The same applies to vegetables.
A pan-fried breast of chicken is just a plain breast of chicken. Add a bit of garlic? Something different. Sprinkle in a little cumin? Something different. Make up a little cajun rub, add a squeeze of oil and lime? Now we're cooking.
Go beyond your comfort zones, add a little spice to your food in 2019.
4. Eat Outdoors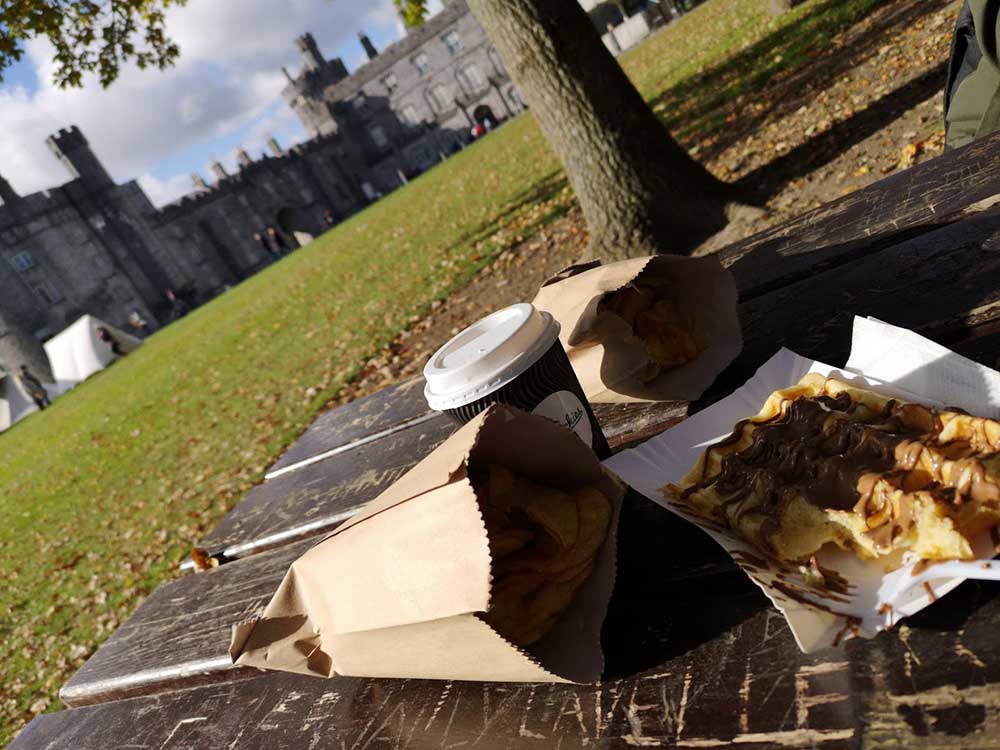 This one's a no-brainer for me and one of the nicest things you can do with your food.
You can spend a lifetime doing up your kitchen or dining room, but the opportunity to eat outdoors should be welcomed with open arms.
Whether it's ducking to your local park (or even the office car park) with a sandwich, or firing up the barbecue in the back garden, the head space you can get by grabbing a bite in the fresh air can do you wonders. Give it a shot.
5. Learn to cook a new dish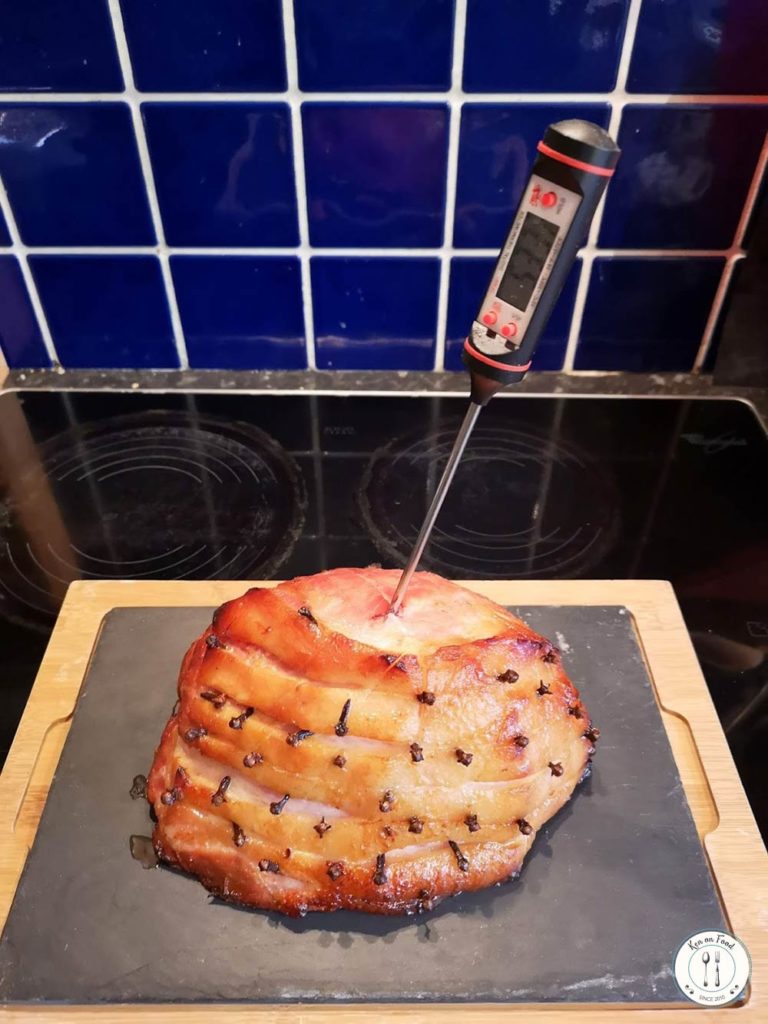 Whether it's from a cookbook, a YouTube video, a cookery class or otherwise, learn to cook a new dish.
It might be something you really enjoy eating but you've never tried yourself.
Prime example, until 2018 I'd never cooked scrambled eggs from a pot. Microwave, sure. It's the simple things.
You don't need to go too technical. Find out how to roast a ham, cook a lasagne, stew beef, make custard – you decide. Add one dish this year to your arsenal and I guarantee you'll add one more.
6. Manage your food waste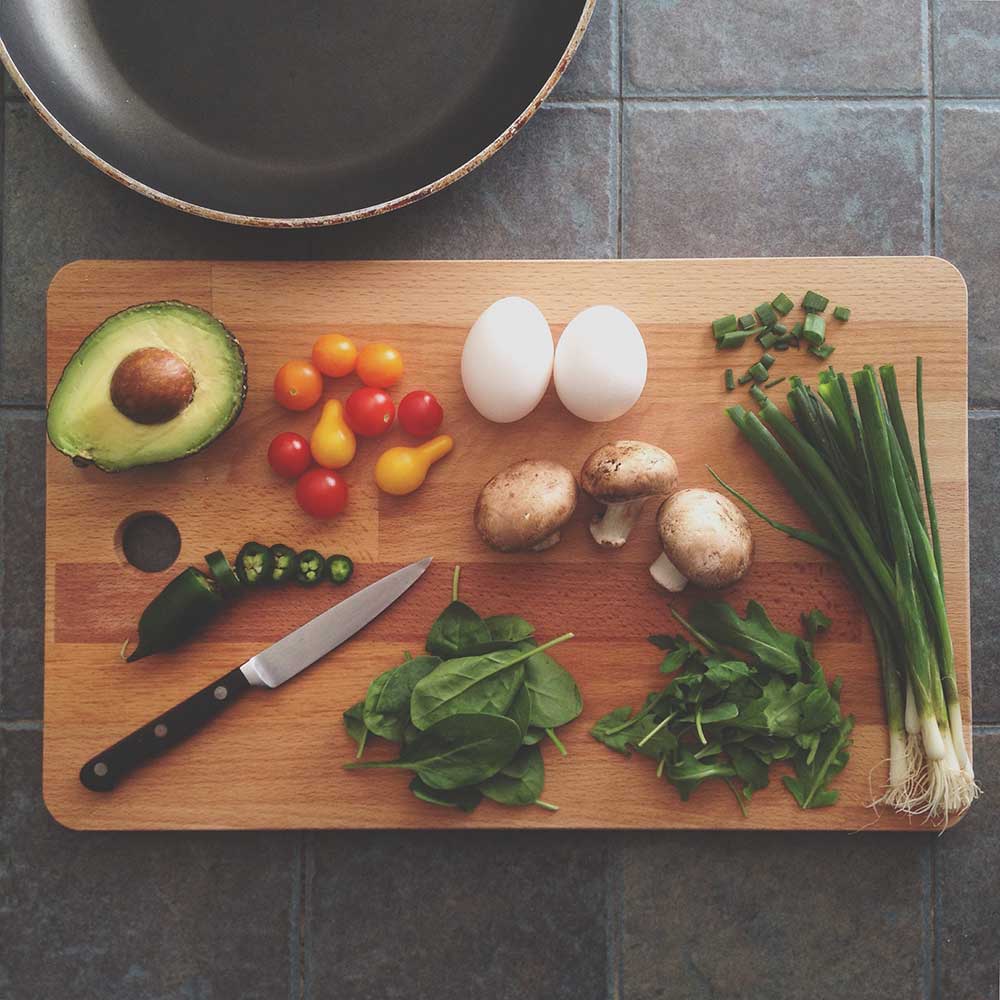 When we moved house at the end of 2017, we were introduced to the notion of a food bin. Funnily enough, it was accessible in rural towns but not in and around the city.
Having the food bin and watching its content over the past 12 months or so has given plenty of thought to what's being used at home and what's being wasted at home.
Potato peels were a big one; so I cut down on peeling spuds for baking and chipping. Leftovers I could crisp up too.
Off-cuts of vegetables and past-date vegetables were another big one. Take an extra 30 seconds to get the most out of your veg, or if it's coming to the end of its shelf life, whip up a soup.
The biggest thing that happened to us moving house? A freezer. I went five years without a freezer which meant more waste, or a bigger spend on cooking fresh. Now the leftovers come with me for lunch in work, or if there's enough beyond me, it's wrapped, tagged and into the freezer for another day.
7. Go to a food event or festival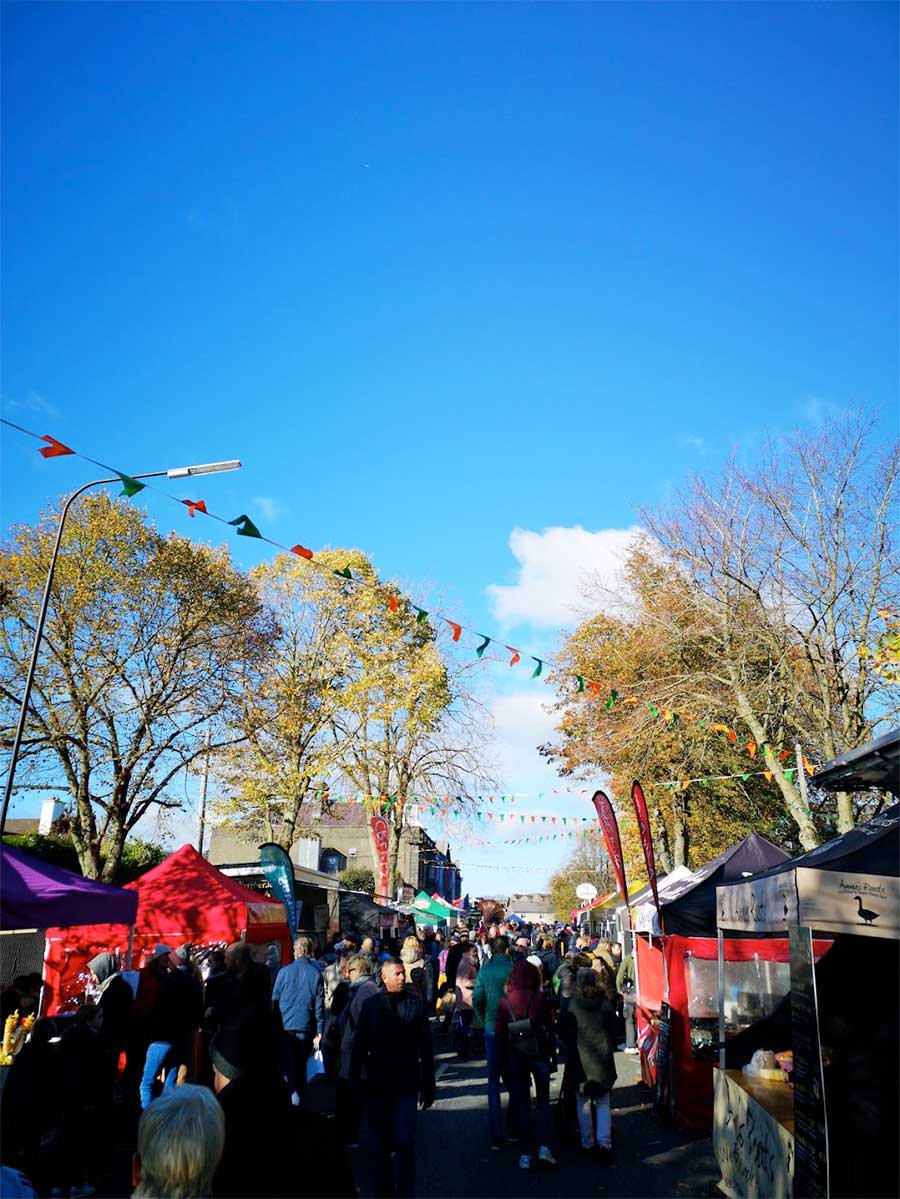 Food events, especially those run in Ireland, are where the very best of food meets the very best of community.
Savour Kilkenny (October), the Waterford Harvest Festival (September), Taste of Dublin (June), the Burren Slow Food Festival – the list is packed and there's plenty to go and check out.
You could wander through a food market, catch a cookery demo or tasting, learn about growing your own vegetables – the possibilities are endless and the craic is usually 90.
If you happen to be running or hosting a food event, I'd love to hear about it – be sure to drop me a line by email or in the comments below.
Happy New Year!
What about you? If you've any plans to do something new around the world of food, I'm all ears. Have your say below.