If you managed to binge on Chef's Table season 5 over Christmas, you'll be happy to hear it's on the way back for season 6.
In 2019, it's all about coming home.
While there's no premiere date just date, here's a look at the four chefs under the spotlight for the next serving.
Mashama Bailey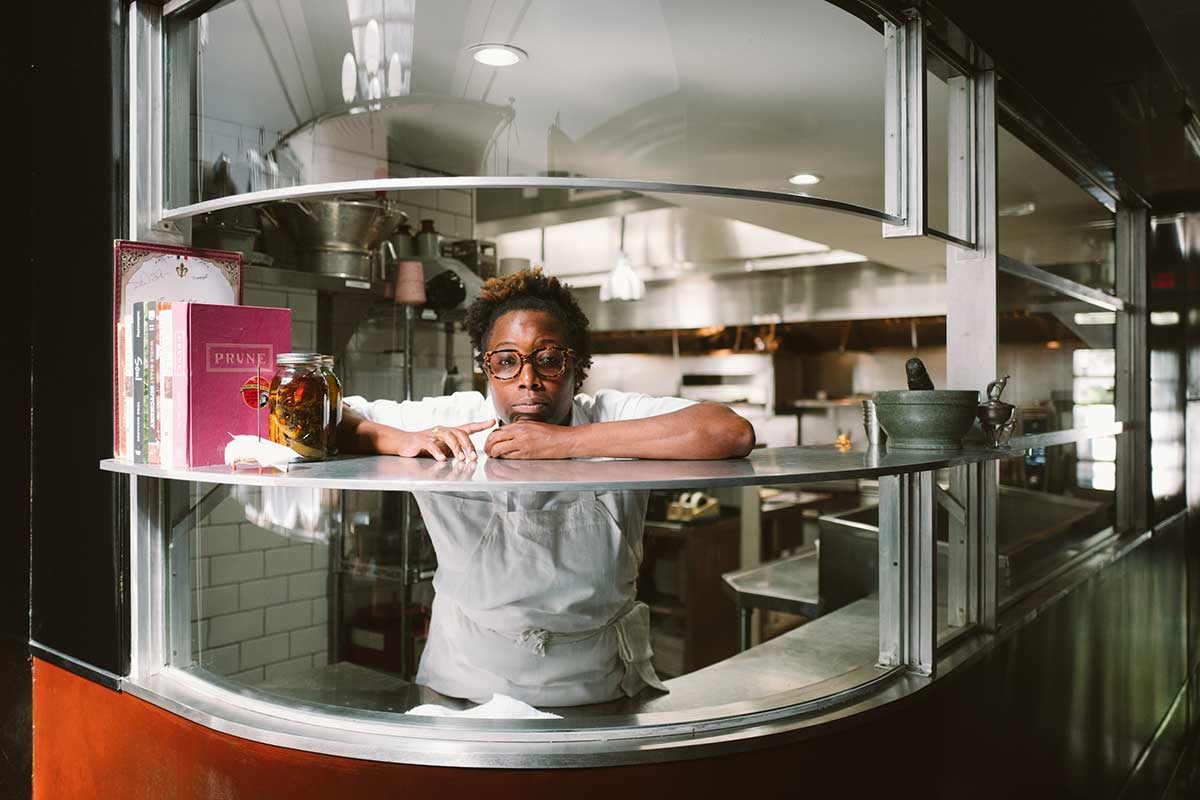 For New Yorker Mashama Bailey, it's a return to her maternal birthplace of Georgia to open a new restaurant drawing on the knowledge and culinary history of the southern African American chefs who came before her.
These days you'll find her at The Grey.
The space, a former Greyhound bus station that had existed through the Jim Crow period and been renovated into a restaurant with nods to its checkered history, convinced her.
Once she dug in as chef, however, she struggled to find her footing — she was cooking in a New York style at first, and not embracing the history around her.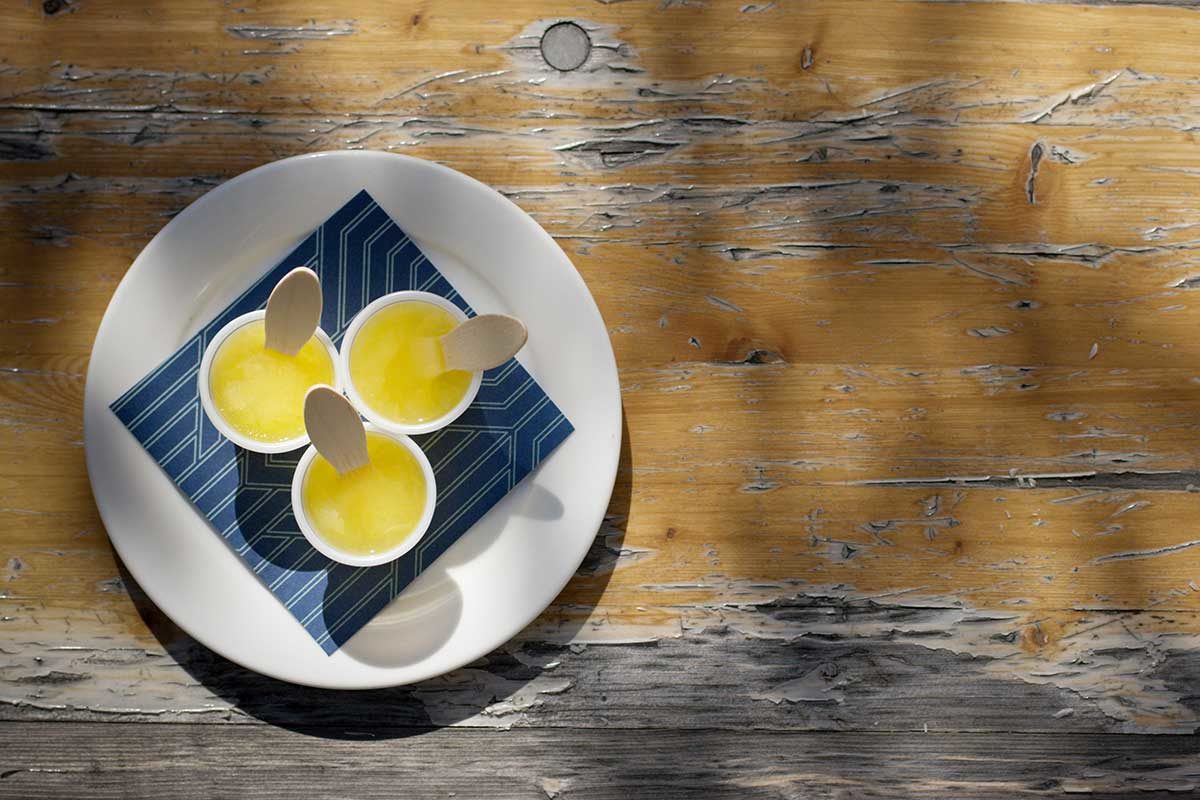 It was when she discovered the farmers and food ways of coastal Georgia communities that things began to click for Bailey. She focused her food on seasonality, looked back at African American traditions and ingredients, and looked at recipes from mentors like Southern Food icon, Edna Lewis for inspiration. She had found her voice.
Dario Cecchini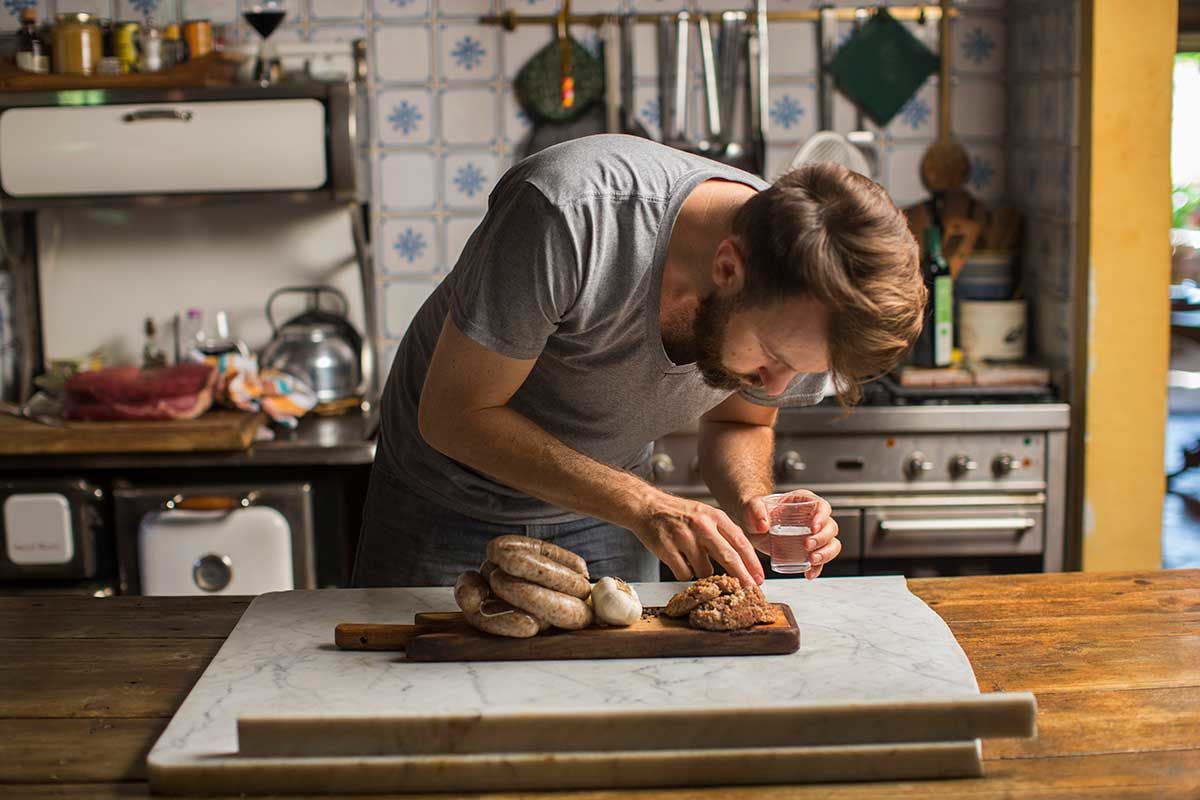 Then there's aspiring veterinarian Dario Cecchini who returns to save his family's butchery business and becomes the world's most famous butcher.
No biggie.
Dario Cecchini is the world's greatest butcher. Operating out of his family's butcher shop in the small Tuscan town of Panzano, Dario continues 250 years of family butchery history, and has expanded into a tiny empire including a steakhouse, a burger shop and two more restaurants.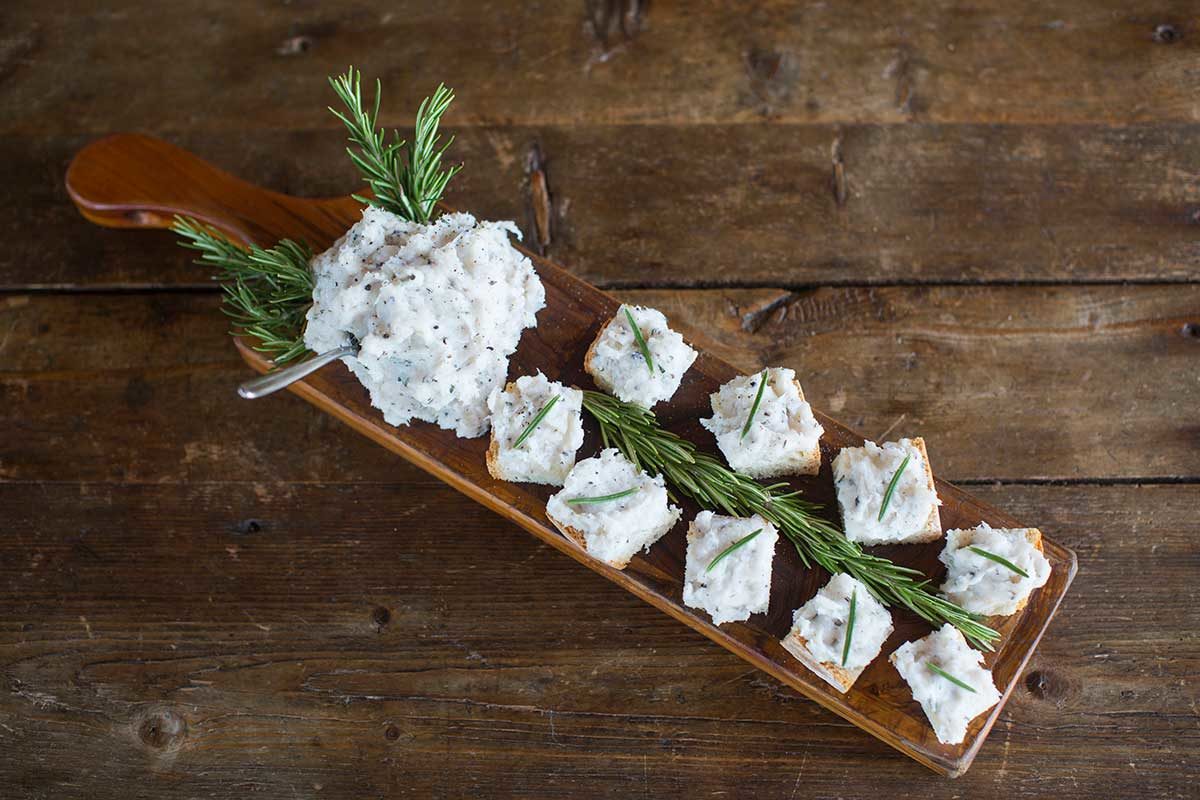 But Dario never intended to be a butcher — ironically, he was studying to be a veterinarian when his mother and father passed away a short time apart from each other. He returned home, his only choice to continue the family legacy as a butcher, and spent the next decade learning how to butcher meat from a local legend nicknamed 'the Maestro.'
Dario is devoted to doing things the old-fashioned way, and advocates for using the whole animal–from hoofs to eyeballs–out of respect for the life and sacrifice each animal makes.
He is also a devotee of Dante, Shakespeare and Opera, and music and poetry recitations often accompany the meal, with Dario emerging from the kitchen blaring his trumpet and announcing his catchphrase "To BEEF or not to beef? That is the question!"
Asma Khan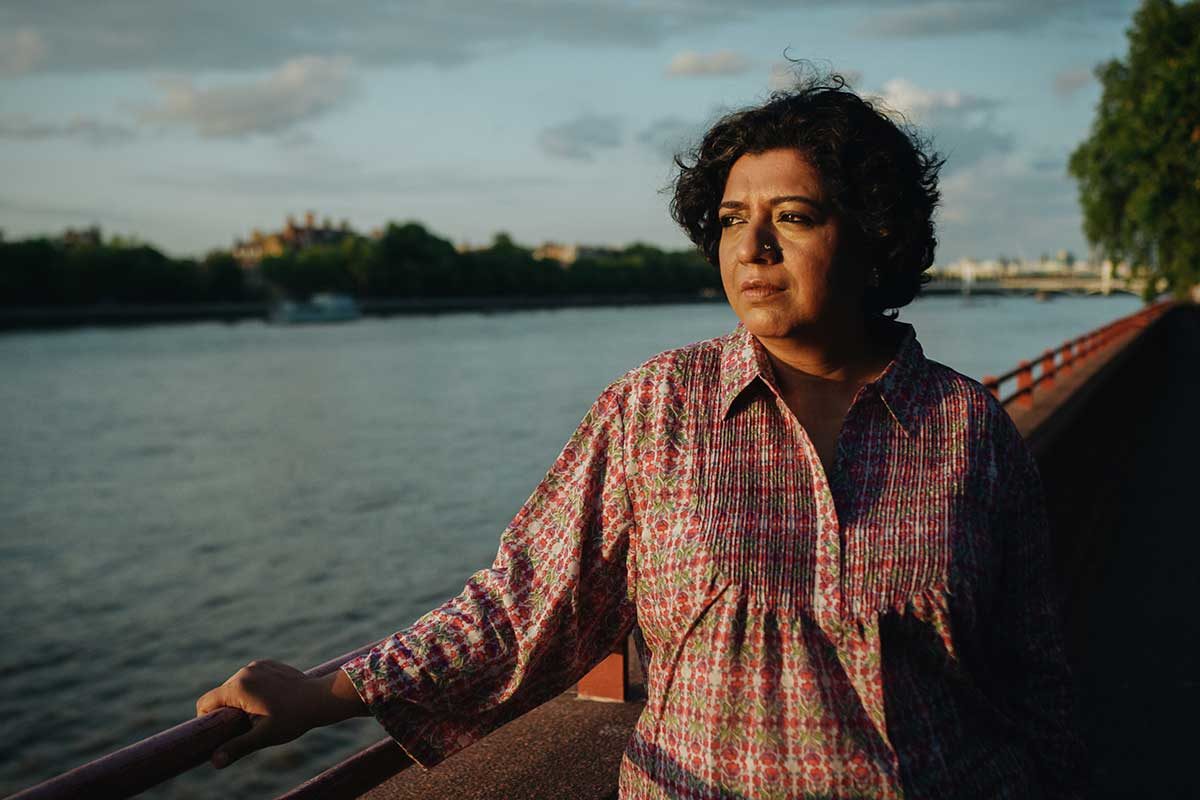 Asma Khan of London's Darjeeling Express, abandons a career in British constitutional law to return to India to extract the secret recipes of her family's Royal Muglai roots.
Khan was born a second daughter to a royal family in Aligarh, India.
Being a second daughter comes with its own baggage in India – it's normally a huge disappointment for families to have more than a single daughter; with boys come dowries and prestige.
It was at her sister's wedding that Khan first got the cooking bug.
Sent to assist the cooks by her mother, Khan, who had no idea how to even boil an egg, helped her family's team of chefs make Kolkata dum biryani: layers of rice, mutton, potatoes, saffron and spices covered with a dough seal and heated over a wood re for 12 hours.
She still remembers the smell, and knew she wanted to cook for a living. Instead, she got married, moved to Cambridge with her husband (who claimed to be a great cook), and became a constitutional law scholar, completing a law degree and obtaining a PhD.
Khan quickly discovered that her husband was actually a terrible cook, and spurred on by the need to eat better, began to learn her family's recipes. Soon, she'd made up her mind to leave the legal world and join the food world.
As Khan put it, "Indian women spend their lives doing things to please other people. I was born with those chains, now I'm not in chains."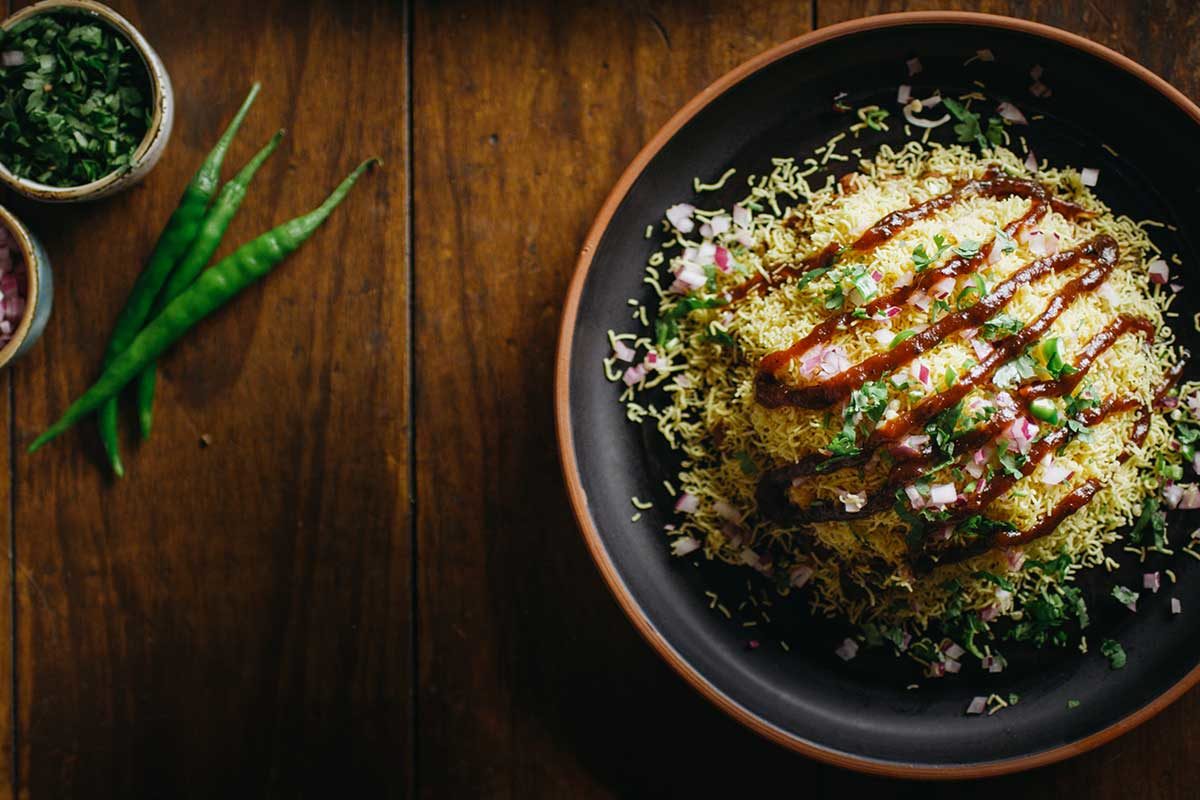 She researched the 1930s style of Royal Nawabi/Mughal cuisine, mastering four generations of recipes, and began a private supper club called Darjeeling Express. Assisted in the kitchen by only female home cooks, Darjeeling took London by storm.
After years of running the pop-up, she opened a brick and mortar location in 2017, which immediately was hailed as one of the best restaurants in London. Khan has become one of the superstars of the UK dining scene, a scene she never thought she'd be a part of.
At one point, somewhat randomly, Khan realized that almost every woman in her kitchen was also a second daughter. It gave her restaurant even more purpose — proceeds from her cooking would go to a foundation support second daughters back home in India.
"I want a second girl to know that when she gets pushed around— 'Everyone cried when you were born, nobody loves you…she needs to know that, very far away, there's a kitchen full of second daughters. I want parents to understand the second daughter may become someone amazing. People may write about her. Talk about their family. Honor her and don't make her feel like she has to constantly justify her existence."
Sean Brock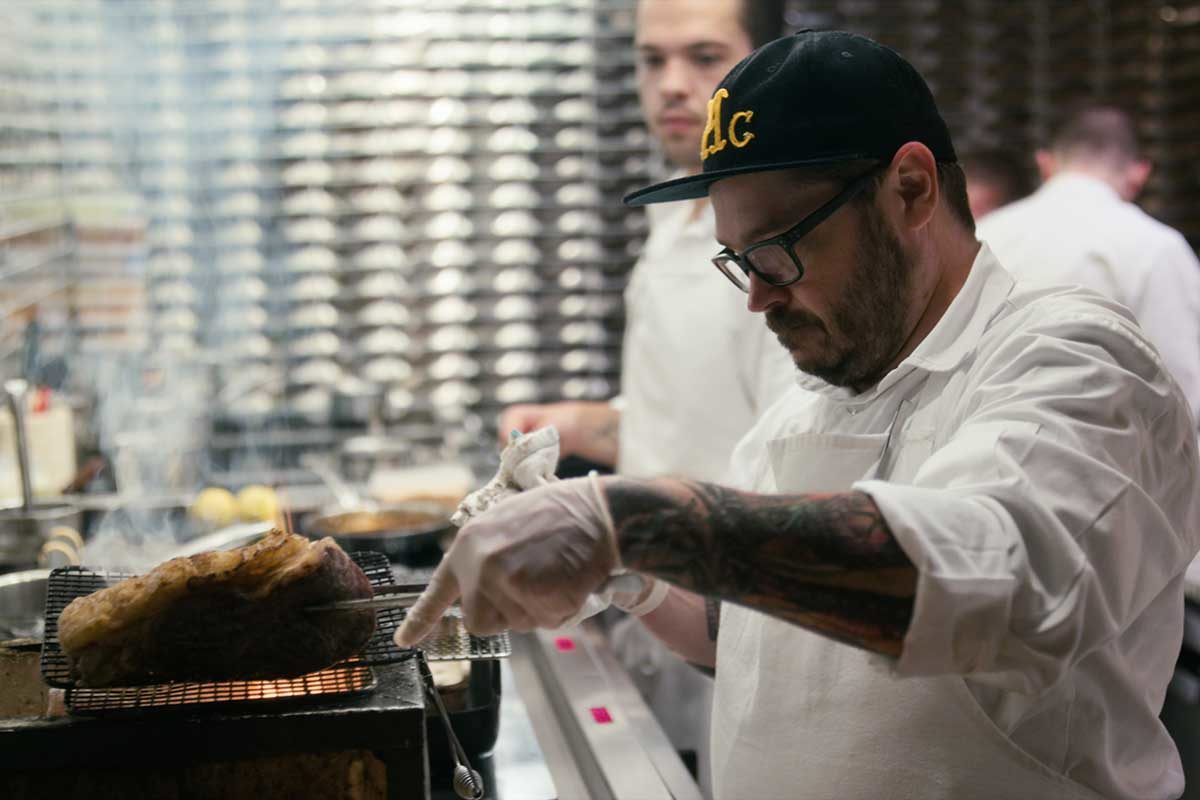 Sean Brock, who has devoted his career to preserving southern food crops and culinary traditions, is finally forced to reckon with personal demons that threaten his life.
Brock, of Nashville's Kudzu Compound, has made it his life's work to investigate the past and develop the future of southern cuisine using international high-end cooking techniques.
He's comfortable with his down to earth, humble routes, and because of that is approaching the fine dining world from a unique point of view.
After Brock's father died when he was 11, his grandmother introduced him to the world of old-school southern food, full of pickled and preserved ingredients. Brock became obsessed, and despite growing up in a coal-mining town with no restaurants, he went on to take over McGrady's, a classic Charleston institution, and started the wildly popular Husk.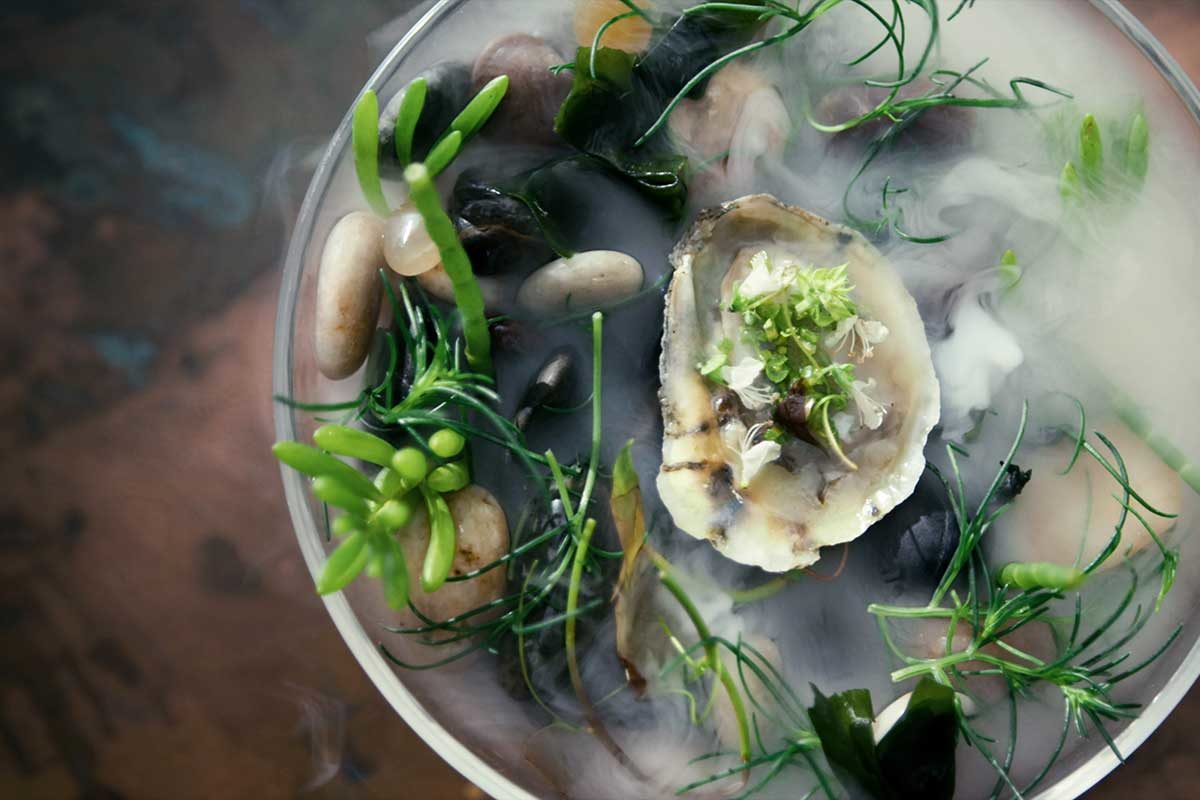 In a recent change after the episode was completed, Sean resigned from his previous role with both restaurants to focus on new projects in Nashville, which will include an Appalachian restaurant.
Part high-end chef, part culinary detective, Brock spends his free time tracking down heirloom seeds, researching old-school southern recipes, and working with a team of farmers to produce crops of truly authentic southern ingredients — saving southern culture while putting delicious food on the table.
This episode also includes a fight against his own demons battling addiction, in addition to a health mystery that nearly blinded him.
There's no screening date set yet for Chef's Table Season 6, but it will air in 2019.