Ballymaloe Cookery School's Rory O'Connell – also nominated this year for Irish cookbook of the year – is back on TV screens this month with another two-part Christmas special.
How To Cook Well at Christmas with Rory O'Connell will air on RTÉ One at 7pm on Monday 21 and Tuesday 22 December.
"Perhaps one of the very few positives to have come out of this strange year, when we've been forced to spend more time at home, is having more time to cook", he says.
He's not wrong either. But what's on the menu this year?
Programme 1 – Monday night
If you're looking to plan ahead, here's what's on the menu for the first programme on Monday 21 December.
Parsnip Soup with a Kale Leaf and Walnut Pesto
Smoked Salmon and Cream Cheese Parcels with Cucumber, Chilli, Red Onion and Coriander Ribbons
Turkey and Ham Macaroni Cheese Gratin
Chocolate, whiskey and prune tartlets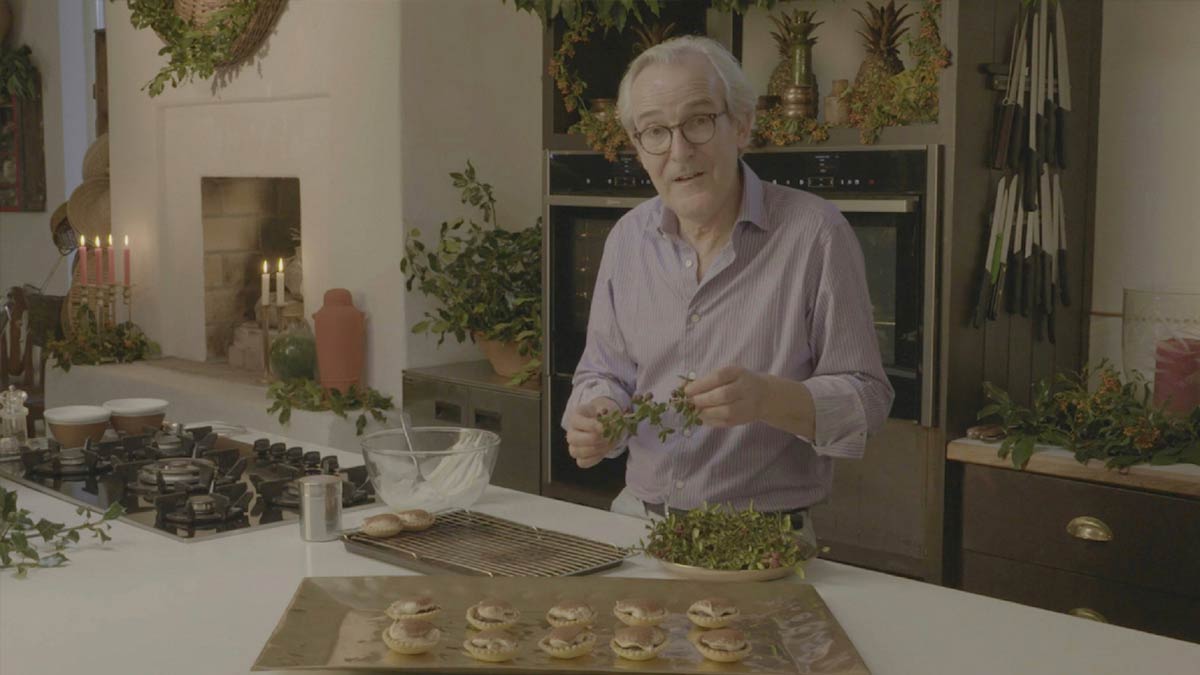 Programme 2 – Tuesday night
To wrap up this year's Christmas special, there's a handy dish here to help use up turkey legs (often, sadly, unloved)
Mussels with Spiced Mayonnaise and Apple
Hot Smoked Salmon, Creme Fraiche and Chives, served with Pea and Mint Fritters
Potted Turkey with Hazelnuts and Cranberries
Baked Apple with Chocolate and Hazelnuts
Watch live or via the RTÉ Player.