Neven's Irish Seafood Trails, hands down one of the most enjoyable Irish food programmes on TV is back this week for a third season.
If you've not seen it previously, the series is dedicated to all things seafood – from the produce coming in from Irish waters to the fishermen, sellers, chefs and restaurants, usually with a recipe or two thrown in for good measure.
The new series, kicking off this Wednesday will span seven episodes across Kerry, West Cork, Mayo, Galway, Louth and Clare.
First stop, Dingle.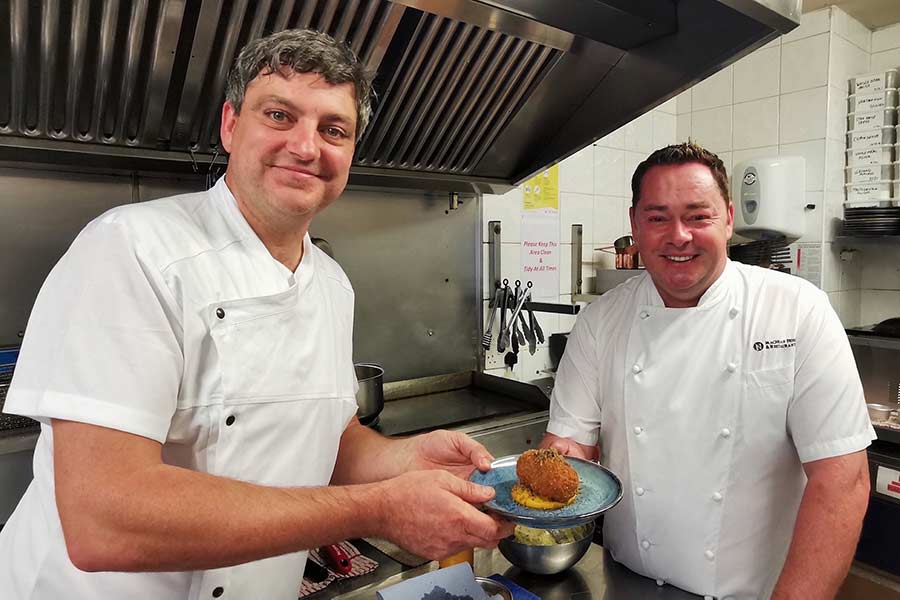 Episode 1: Dingle
Featured in the first episode are crab fisherman Michael Brosnan and the Fish Box restaurant.
The restaurant is run by the Flannery family, serving seafood hauled by their own trawler, the Cú Na Mara. Deirdre Flannery is the restaurant's head chef and shares recipes for Atlantic Prawns in Brandy and a Hake Tikka Masala.
There's a stop at the Blasket Visitors' Centre to find out about the islands, before heading back to Dingle and to Solas Tapas.
There, chef Nicky Foley uses seafood to create Spanish-style tapas dishes, making a Pollock Kieve and Scallop Ceviche.
Kick off on RTÉ One is 8.30pm, Wednesday 6 January.