Some people will be clambering furiously to get a booking at Aimsir. Others may never get a look inside the door.
Open since May, Aimsir debuted in the 2020 edition of the Michelin Guide with two stars. It's never been done before for an Irish restaurant.
We started the day with one (in Restaurant Patrick Guilbaud) and finished with three as The Greenhouse picked up a second star in last week's announcements.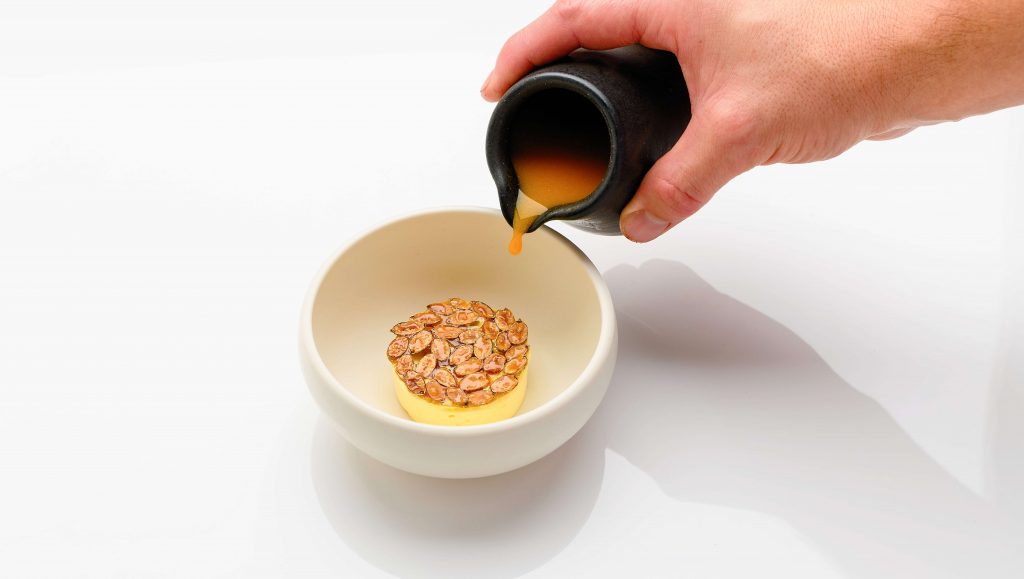 The restaurant, located at Cliff at Lyon's in Celbridge, Co. Kildare, closes out the current season of RTÉ's Beyond The Menu, presented by 2015's San Pellegrino World Young Chef of the Year, Mark Moriarty.
It's also Mark's debut TV series and it's been a cracking run.
Uncovering Aimsir
What makes the final episode better is seeing the restaurant as a building site earlier this year and watching the transformation over the past few months.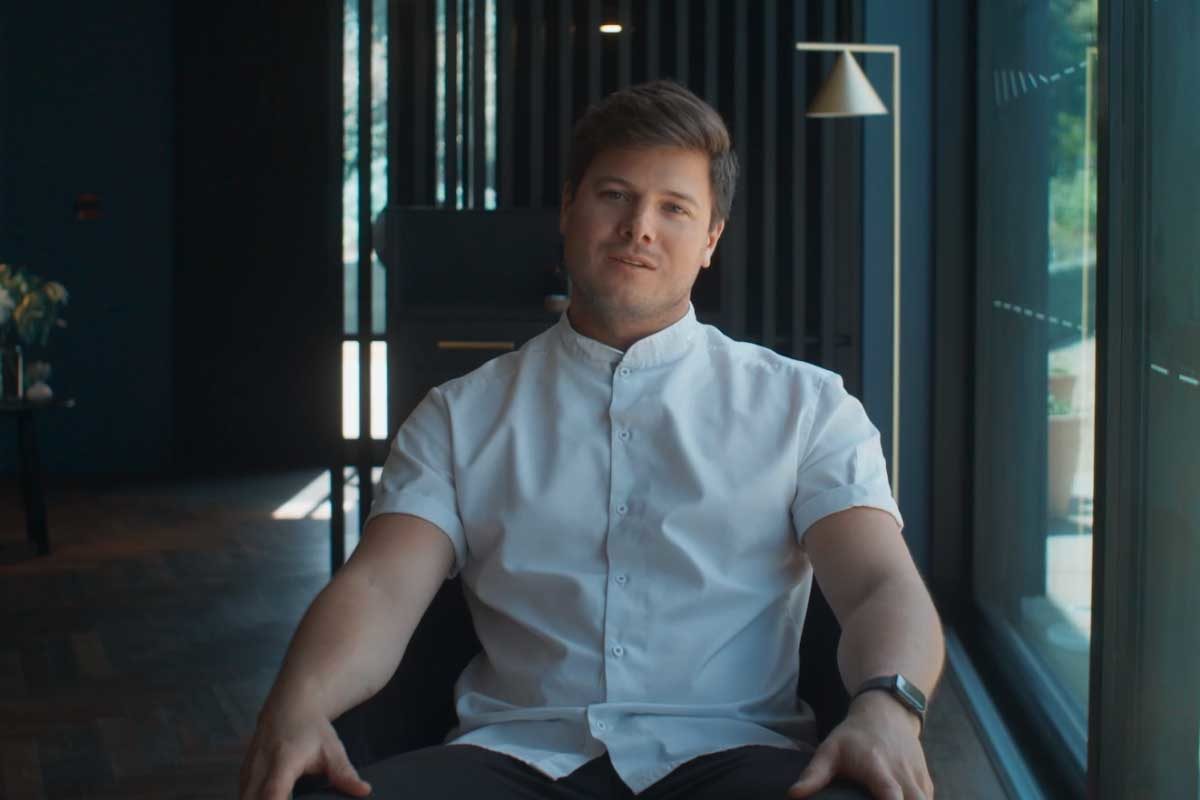 Chef Jordan Bailey, along with wife Majken Bech Christensen moved to Ireland last year to open up the 24 seater, the result described by Moriarty on screen as "the new benchmark of top end fine-dining in Ireland."
There's also a subtle nod that if it debuted with two stars, Aimsir could well be the country's first three star Michelin restaurant. It's familiar territory given the industry pedigree of the husband and wife team.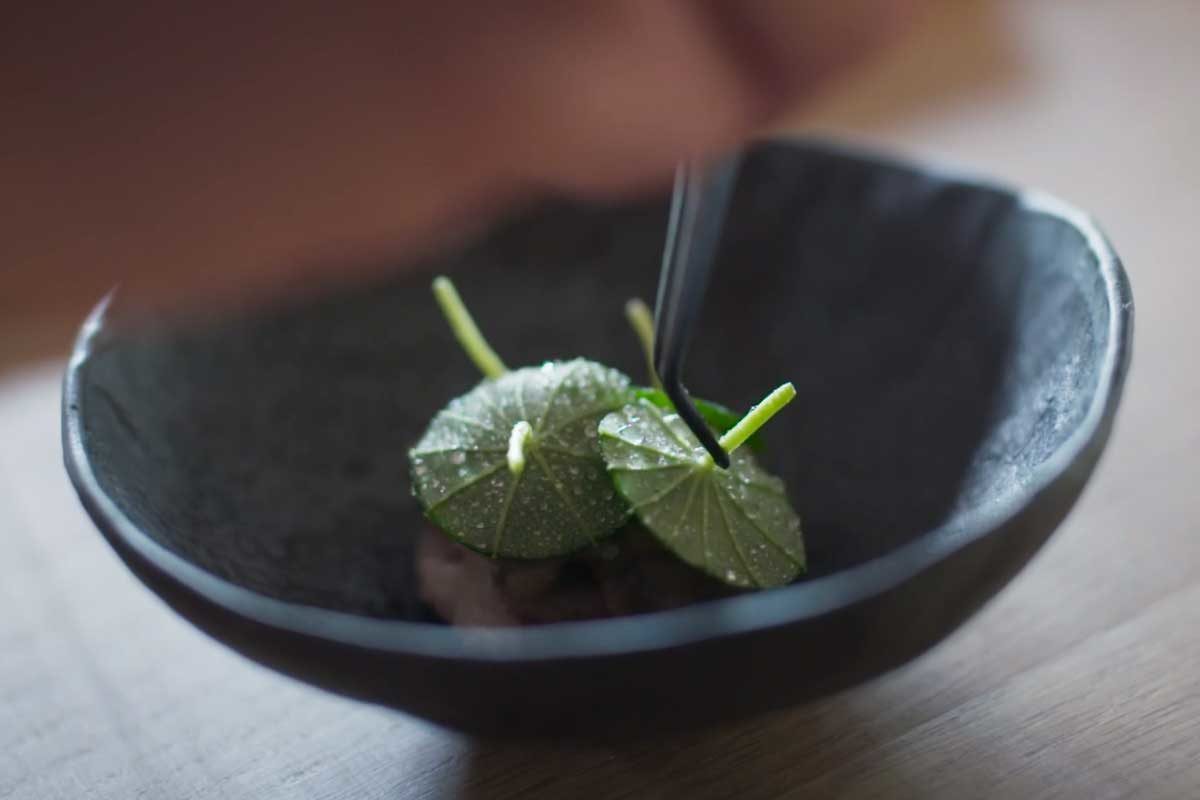 The kitchen runs into the dining space at the heart of the restaurant and with the menu packing every ingredient from Ireland (bar sugar, but he mentioned in London that they're working on it), it's certainly set up as a unique dining experience.
I won't spoil the episode by describing it in detail, but it's a most refreshing watch. Do yourself a favour, block off a half hour of your time and watch the episode here before it expires.
Beyond the Menu: About the series
To catch you up, Beyond The Menu has been airing on Irish TV screens for the past five weeks, tonight being the sixth and final week.
The half hour show goes behind the kitchen doors at some of Ireland's top restaurants run by young chefs.
From Michelin-starred establishments and hotly anticipated newcomers to more casual dining experiences, we're given a unique insight into the people who are making waves in the Irish food scene.
It's all about showcasing great young chefs, their raw talent and the passion behind why they do it.
There's no word doing the rounds on a second season but given the reaction to the first, there's bound to be more.