A 300-strong longlist for The World Restaurant Awards 2019 has been whittled down and Ireland gets two spots on the shortlist.
The category-defining venues represent what organisers say are "the 73 most exceptional eateries in the world."
Further proving there's something in the water in the People's Republic, Cork shines again with the two Irish spots going to the Munster county.
Those honours go to Ballymaloe House and Paradiso.
Trolley of the Year: Ballymaloe House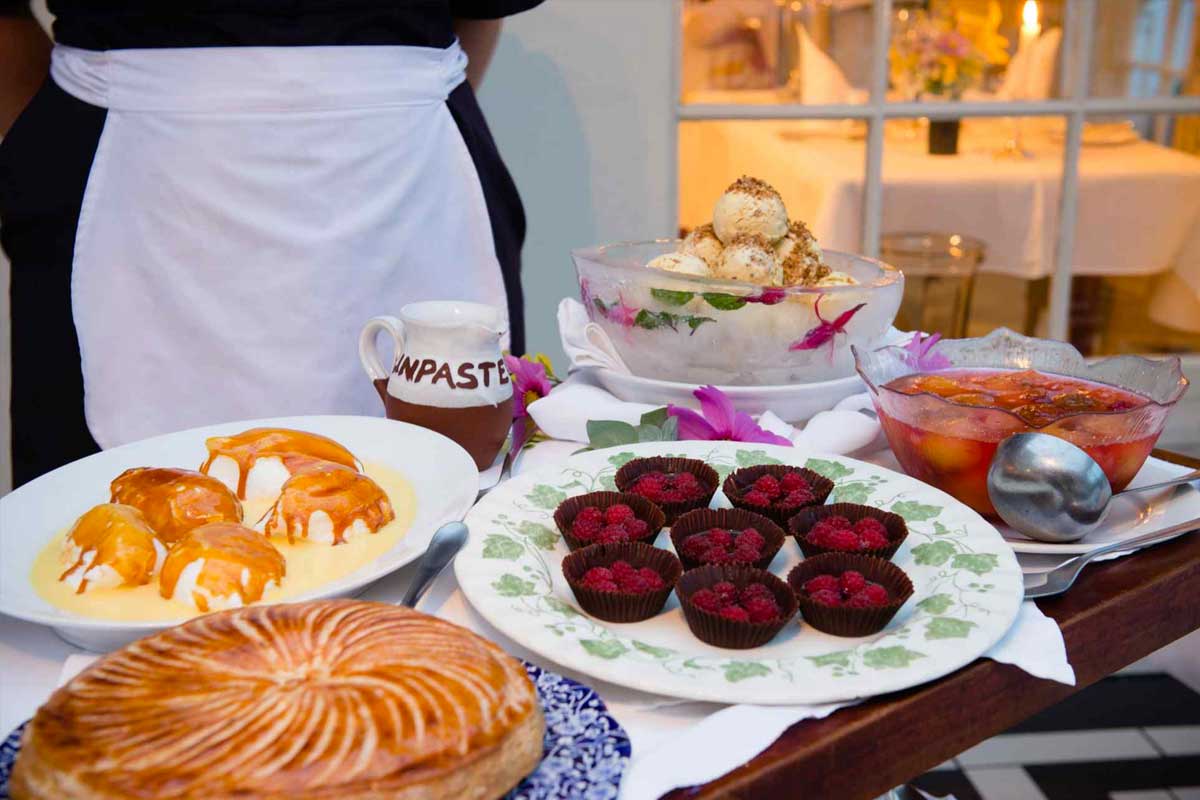 On the Small Plates Shortlist is Cork's own Ballymaloe House.
For those who believe that table side service should always be in fashion, you won't be found wanting at Ballymaloe.
The pastry team were recognised in a short blog post online at ballymaloe.ie.
"We are absolutely thrilled to have been shortlisted in World Restaurant Awards in their Small Plates: Trolley of the Year category for our dessert trolley and in such incredible company too. Huge thank you to all the World Restaurant Awards globetrotting judges."
"Huge congratulations to JR, Anne, Breda and all in the pastry kitchen team."
Ballymaloe go up against Otto's of London and The Grill in New York.
Collaboration of the Year: Paradiso
The Collaboration of the Year is part of the Big Plates shortlist and rewards restaurants for their work with suppliers.
In here you'll find Cork's award-winning vegetarian restaurant Paradiso (nee Café Paradiso).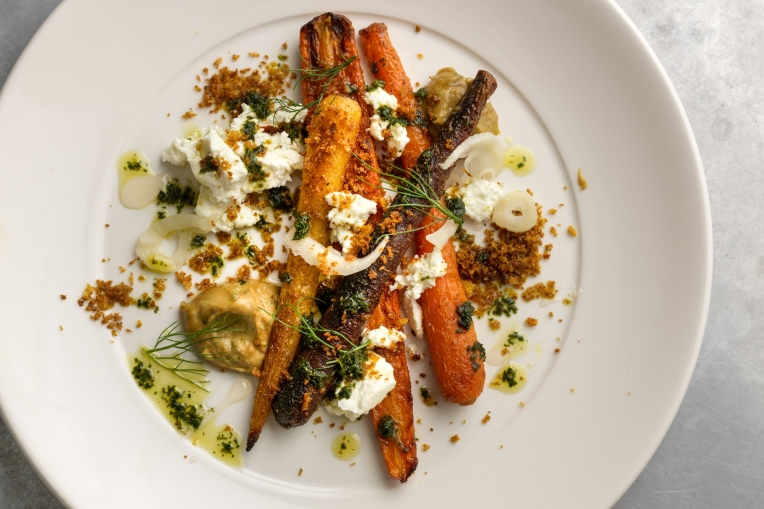 It's a five-strong shortlist that pits them against Frantzen (Sweden), Mirazur (France), Single Thread Farm (US) and Vespertine (US).
For Paradiso, the collaboration involved Gort Na Nain farm. They supply high-quality vegetables to several restaurants in Cork City, and at peak-season supply the bulk of vegetables used by Paradiso.
"The collaboration between Paradiso and Gort na Nain has been at the core of what the restaurant is and does since Ultan walked in the door all those years ago carrying a few bags of greenery and talking about artichokes", said a post on the restaurant's Facebook page.
"It is hugely rewarding and gratifying to have that relationship recognised by an international body."
Update: According to the Irish Times, email from the World Restaurant Awards were originally ignored, considered spam.
"It's true that I ignored communications about this, being a bit jaded about the whole idea of awards and competitions in food, but the significance of being on this shortlist is sinking in and I am now both gobsmacked and deeply honoured."
And the winners are…
The shortlisted venues don't have too long to wait.
A special awards ceremony for The World Restaurant Awards 2019 final will be held in Paris on 18 February with 60 invited guests.
It's an exclusive club that shines even more light on the amazing food happenings in Cork.