The winners of the Irish Independent Reader Travel Awards have been revealed.
On Friday afternoon, after thousands of nominations, winners across categories from city breaks to "best welcome", local attractions to beaches and travel agents were announced.
Included in the mix were plenty of food offerings who continue to fly the flag for Irish travel and tourism.
Ireland's Best Food Experience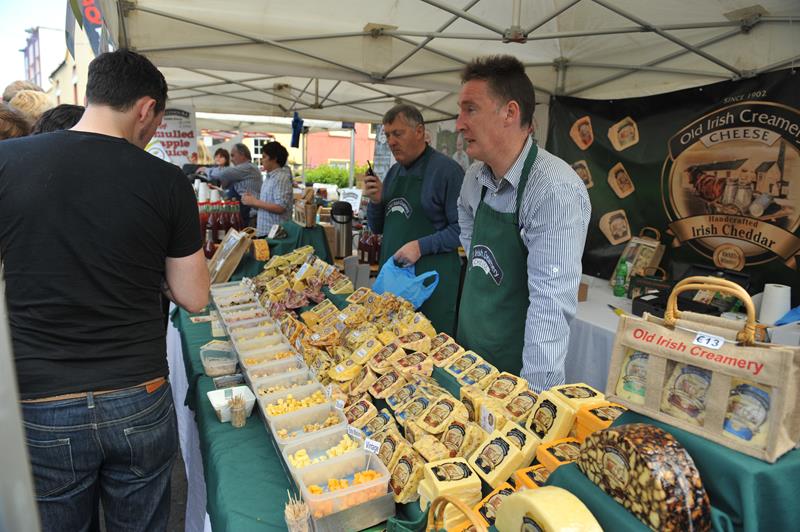 According to the 'Independent readers, it's the Dingle Food Festival that's the best food experience in Ireland.
Taking place over the first weekend in October, it's an event that's long been on my list to get stuck into, especially with the Blas na hÉireann awards (Irish Food Awards) over the same weekend.
This year's festival will kick off on Friday 2 October, running until the Sunday (4th). 2019's festival included the Taste Trail, a wealth of demos and workshops, market stalls, whiskey tastings and plenty of food for all.
While Dingle topped the poll, they did have competition. The top six was bolstered by Cork's English Market, Eatyard (Dublin), the Limerick Milk Market, star food truck Misunderstood Heron (Galway) and Ross Lewis' Chapter One in Dublin.
The Best Breakfast in Ireland
This one will always be a bone of contention among friends, whether it's the Travel Awards, the Georgina Campbell Awards or a Friday night pub debate.
In Kilkenny, for example, Fennelly's of Callan was bestowed with the title of Best Breakfast in Kilkenny back in 2018 (different competition for 2019), and it's still right up there in my book.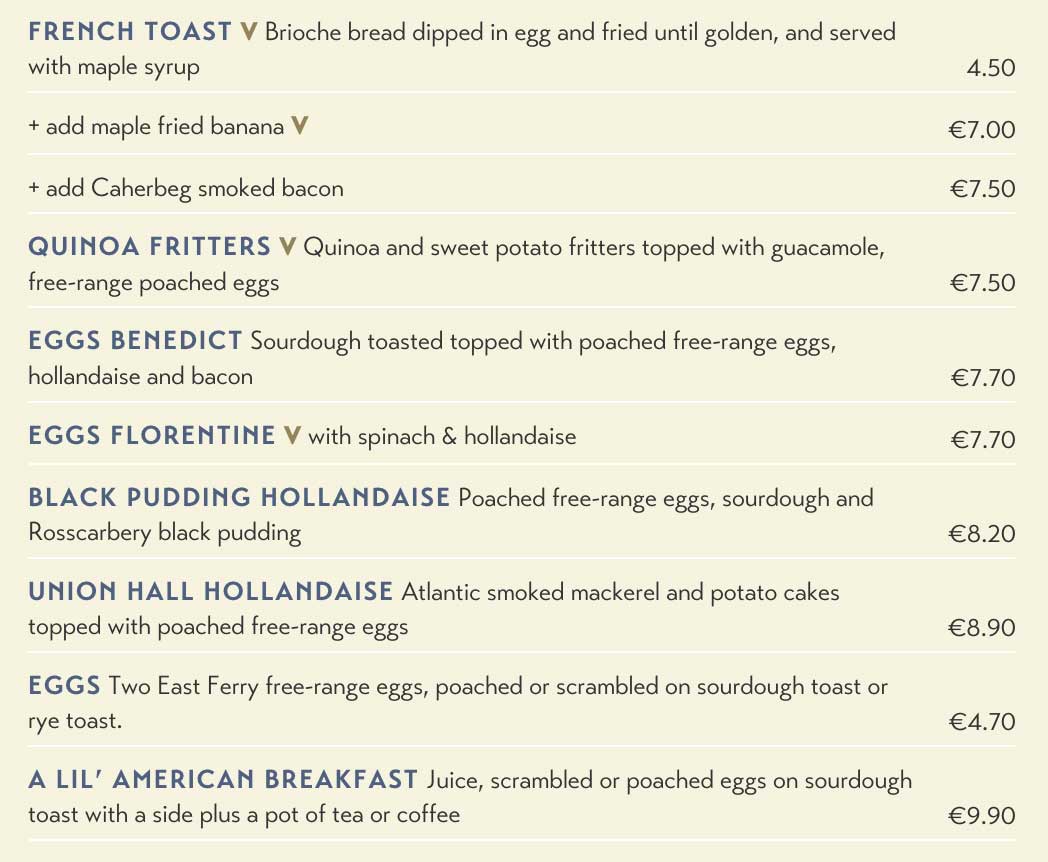 While Fennelly's didn't feature on the list for Indo readers, it was Cork's Liberty Grill, with their sourdough toast topped with poached free-range eggs, hollandaise and bacon swept the boards to take the gong for Ireland's Best Breakfast.
Also ran for the Best Breakfast included Neven Maguire's MacNean House (Cavan), Adare Manor (Limerick), Avoca (various locations), Dublin's Brother Hubbard and Monart (Wexford).
More Food and Drink winners
Adare Manor, who picked up a Michelin star for 2020 with their Oak Room Restaurant, was named Ireland's top hotel for this year. It's room rates might put it out of reach for the average Joe like you or me, but we can all hope, right?
In a somewhat food and drink related turn of events, Guinness Storehouse (2) and Tatyo Park (6) were among the top 10 visitor attractions for 2020.
Have a look at the full list of winners and nominees before them, here.