The family-run Fennelly's of Callan has been named the home of the Best Breakfast in Kilkenny.
Over the past two or three months, Savour Kilkenny and radio station KCLR (where you'll find me on air weekdays from 3pm) have been on the hunt for the county's best breakfast.
With thousands of nominations for eateries all around the county, sixteen venues were shortlisted for judging across September and October.
After eight weeks of interviews and tastings, the result was finally announced on Saturday morning to kick off this year's Savour market.
Enter, Fennelly's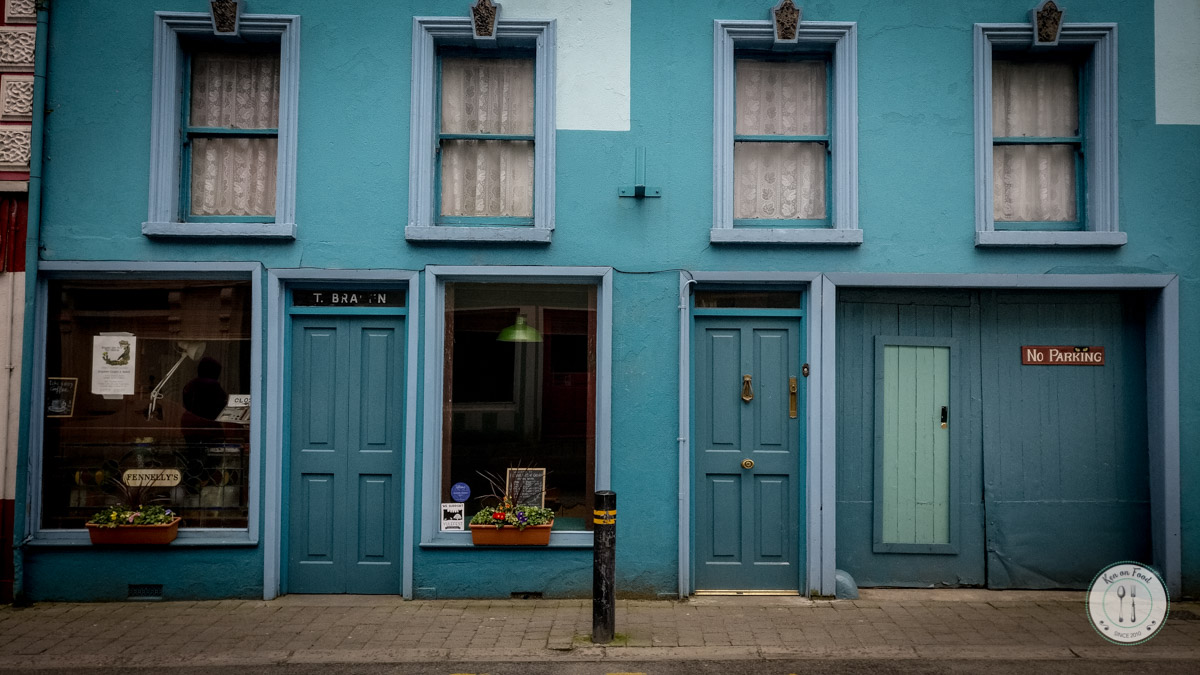 I've written about Fennelly's before.
Since the house move last year, Fennelly's has become my local breakfast haunt. If you've never been out there, the place is a breakfast, lunch and cultural experience and as John Walsh put it on Saturday, they've got the whole package.
"It came down to use of local ingredients at the end", said John of how close the final judging process was.
"That little bit of innovation, that little bit of quality. They brought us rasher specials with mushroom, thyme and cream, poached eggs and smashed avocado. They're using Keogh's rustic bread, eggs from John Walker at Kyle Farm, getting their pork from a farm in Piltown then having local butcher [in Callan] John Murphy cure it in his own special sweet cure – and it blew us away."
Sisters Etaoin (curator) and Aoife Holohan (chef) have transformed what was once an undertakers and pub into a real food haven.
That's not taking away from the other entrants. I know the baked eggs in the Pembroke are the business. Zuni do cracking french toast. Jen's have a top vegetarian breakfast. Butler House has an extra touch of class. Matt The Millers' fry is a reveller's dream. I could go on.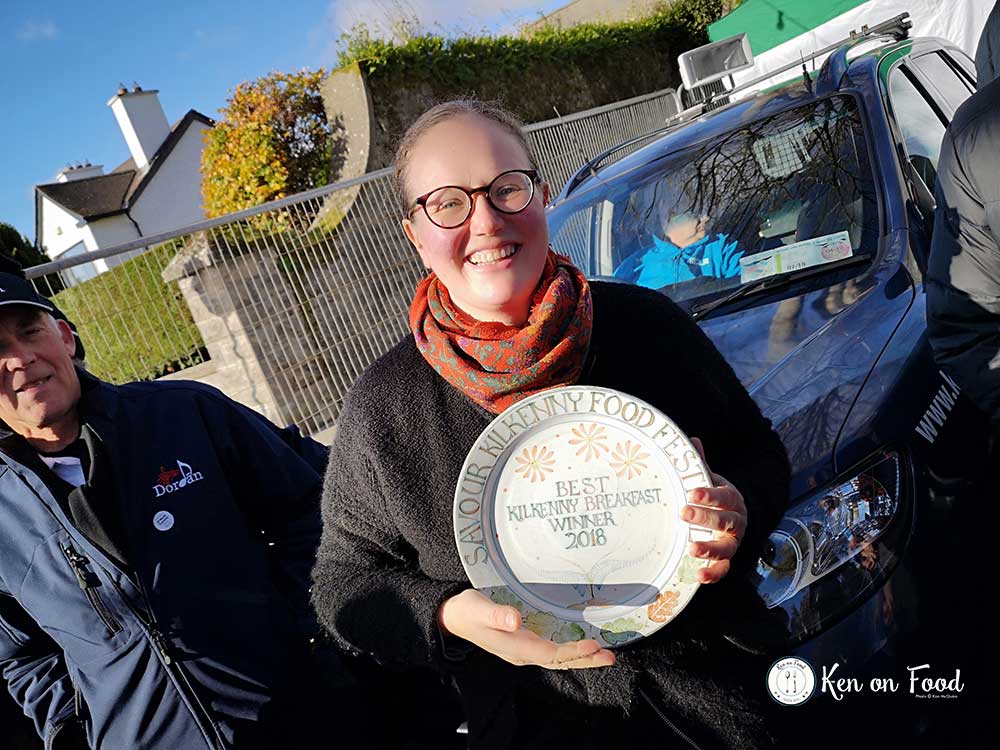 But, I'm not the judge here. That fell to my station colleagues across the breakfast shift and after all the deliberation, Fennelly's proves home to the Best Breakfast in Kilkenny.
If you want to sample it yourself, you'll have to make your way to Bridge Street in Callan where you'll find them open weekdays (bar Wednesday) from early and Saturday's from 10am.
Of the result, Etaoin says they're "over the moon".
"This means the world to us. As you know, we opened as a coffee house in June 2017 so we're really only babies on the scene. But we think it's so important that we create these local links with our fine producers and really try extra hard to make sure that especially the first meal of the day is a delicious start to the day."
"We're so chuffed."
Breakfast at Fennelly's of Callan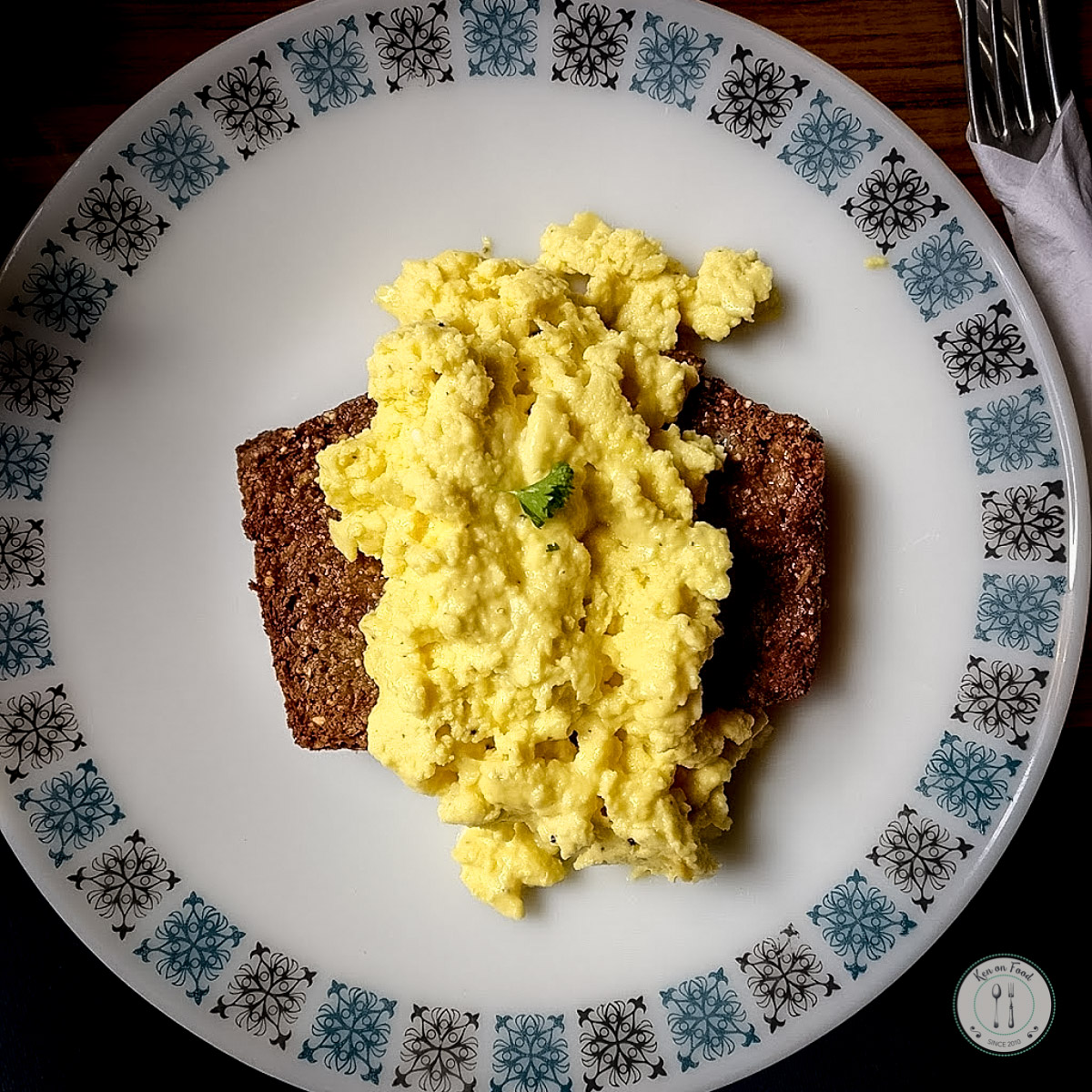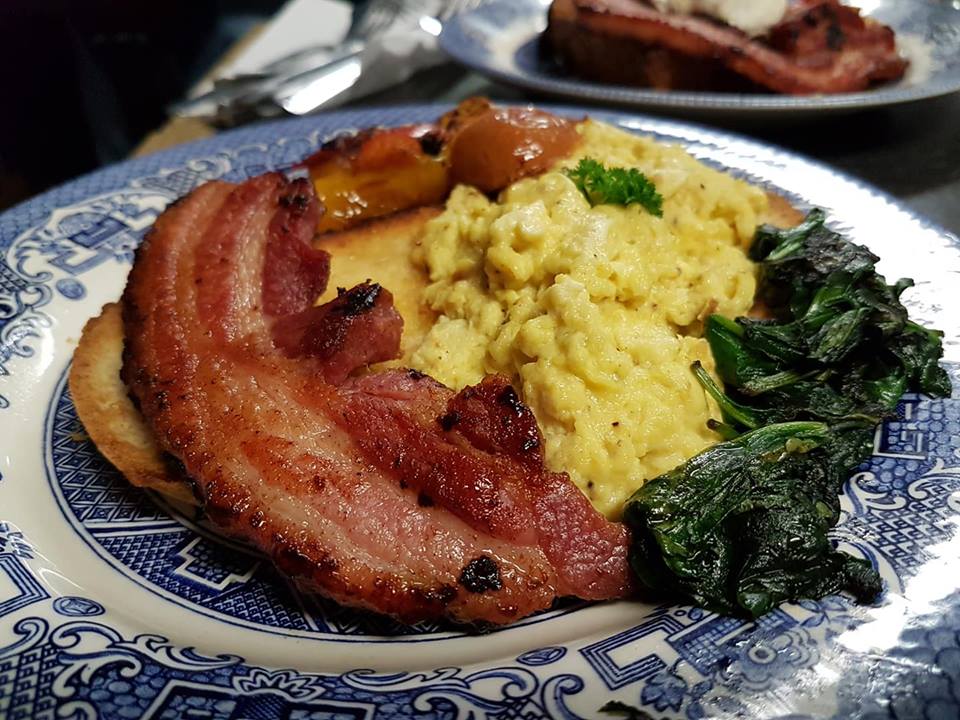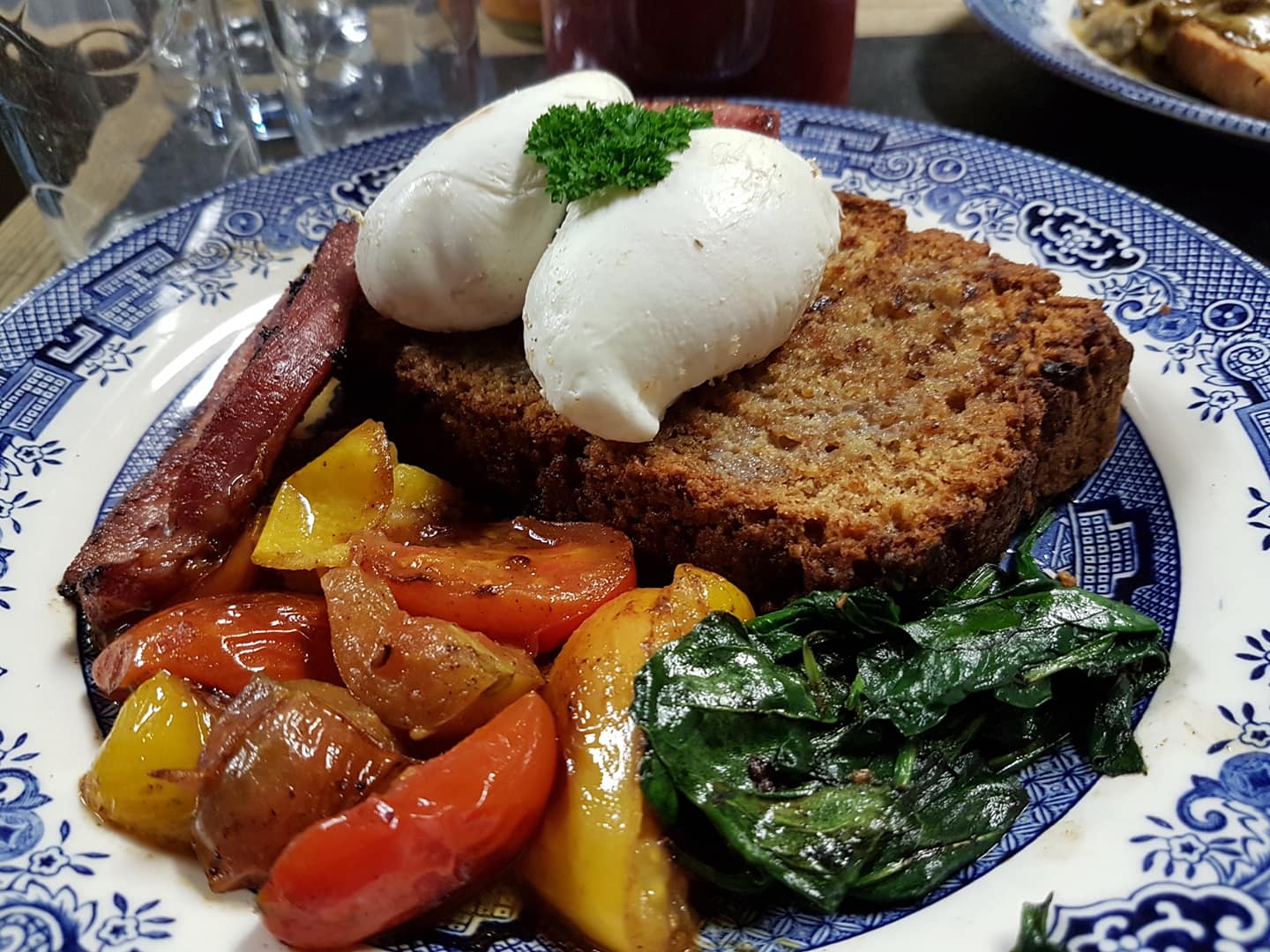 From the above, try the scrambled egg on toast; go for the eggs on Keogh's rustic bread (baked fresh across the road) with a thick rasher and spinach; the poached eggs on granny's brown bread.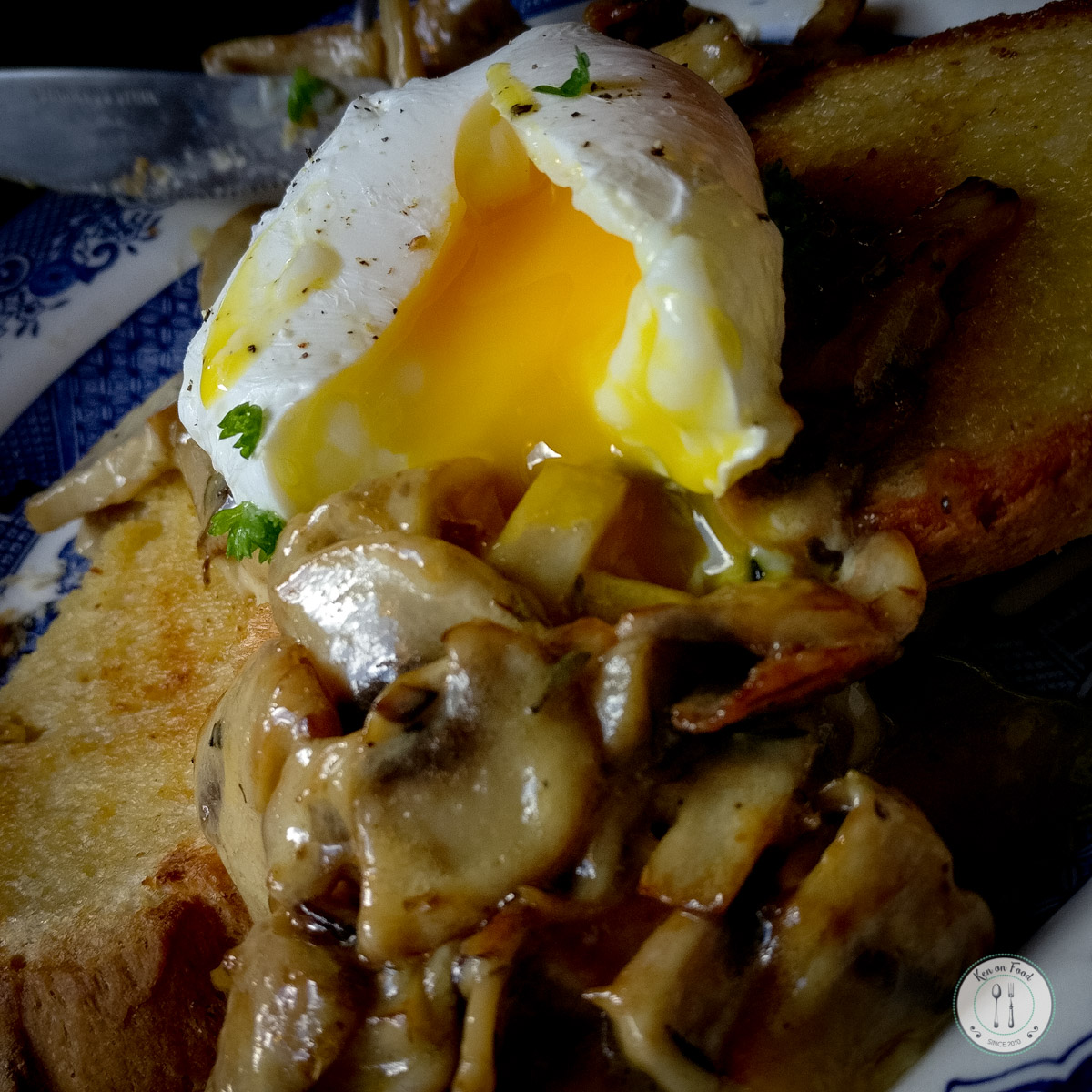 There's also a terrific (so herself tells me) mushrooms with thyme and cream, topped with a poached egg and served up on Keogh's rustic turnover.
The great thing is breakfast (barring porridge options) dishes are available across the day.
Find out what they're up to yourself by checking out Fennelly's on Facebook. Check my previous post here on breakfast and lunch at Fennelly's.