Nestled away in Kells, Co. Kilkenny, you'll find Jen's, purveyors of a mighty fine breakfast, lunches, coffees and cakes.
Myself and the Vegetarian are on leave for a few weeks so we decide to kick off the weekend with breakfast in Kells. The night before was the IMRO Radio Awards, a late one, so breakfast is well desired.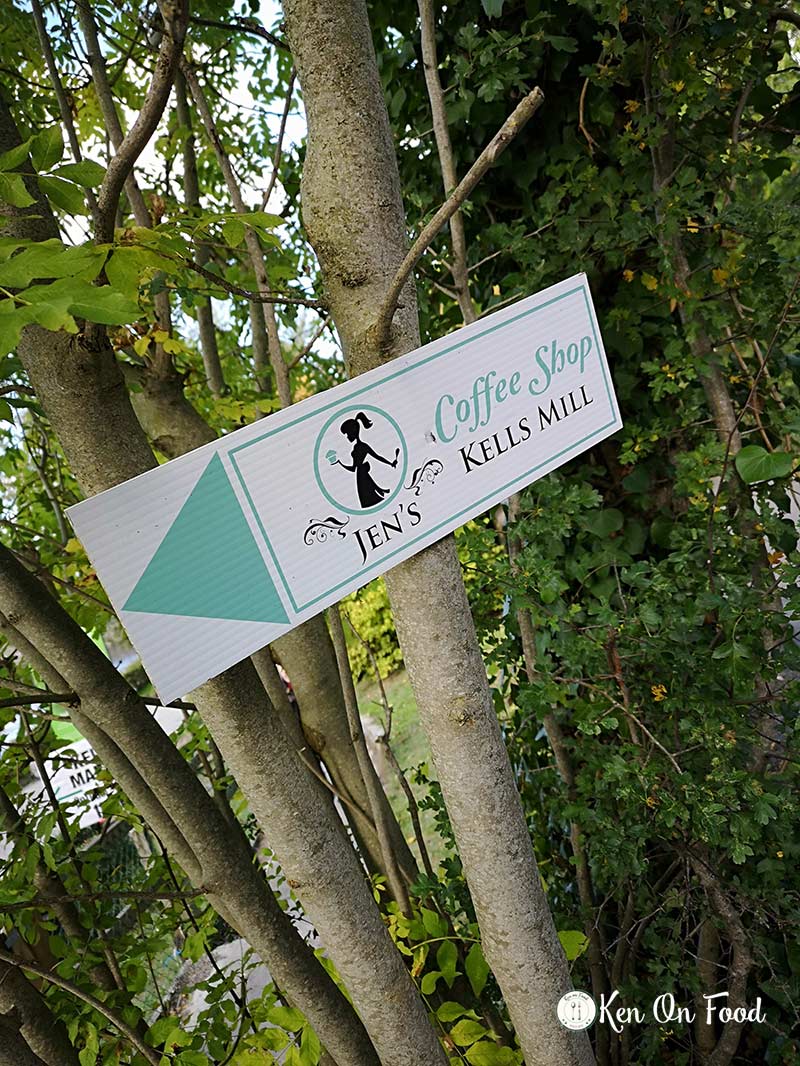 Serving from 10am there are plenty of options on the menu. You could try the Goatsbridge trout and scrambled eggs, a homemade sausage roll, scones, granola or some tea brack – Jen's mam's recipe as it happens.
What twigged it for us was a Facebook post recently mentioning a full Irish breakfast and vegetarian breakfast for around a tenner a head. Game on.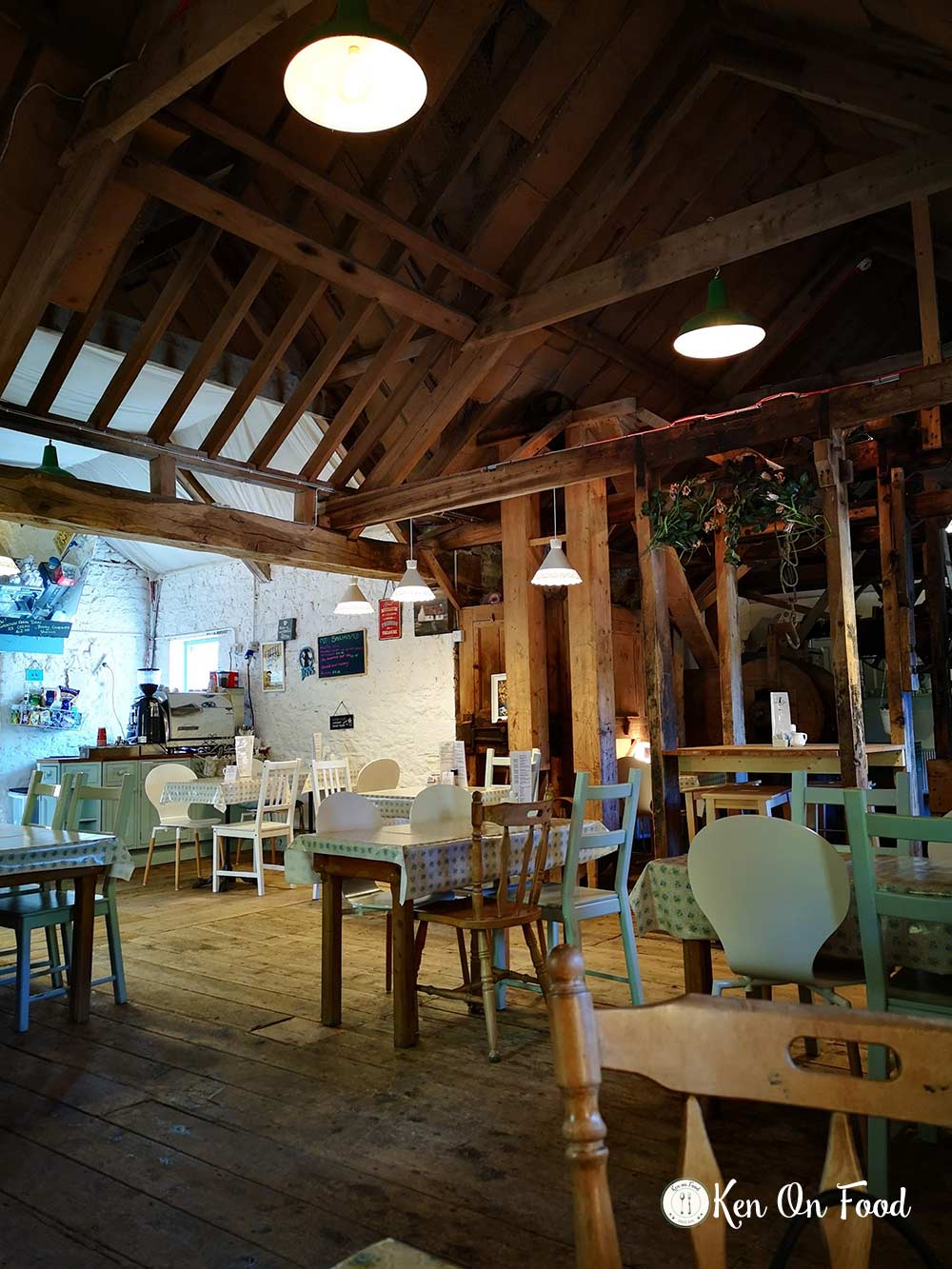 Breakfast at Jen's
It turns out breakfast at Jen's is a real tasty treat.
Like Fennelly's (at time of writing), Jen's is also in the running for the Best Breakfast in Kilkenny. The competition is being run between Savour Kilkenny and KCLR so given we've been hearing so much about it in work, we had to check it out.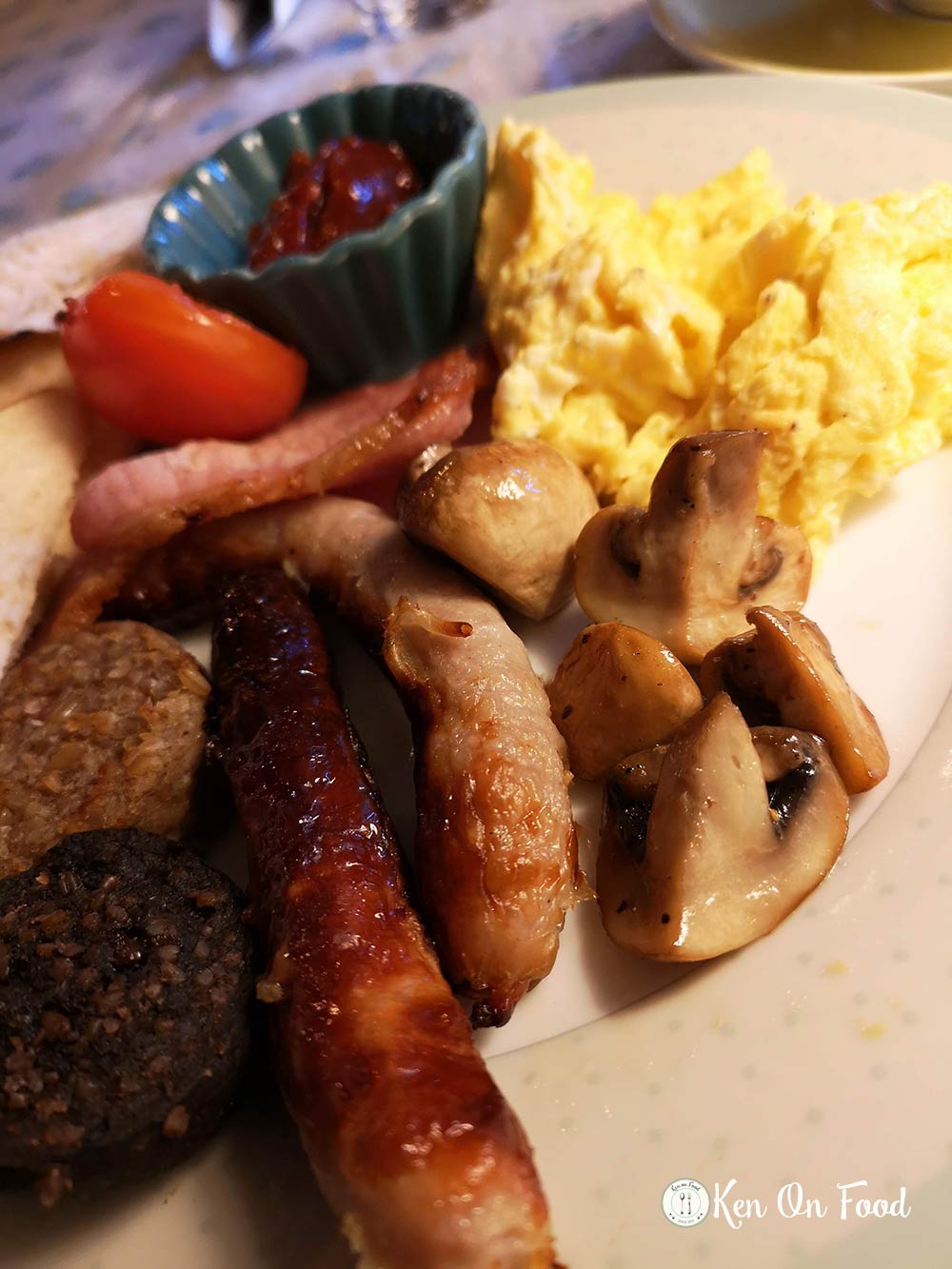 A full breakfast for me, with sausage, bacon, pudding, tomato, mushroom, your choice of fried or scrambled egg, some relish and toast.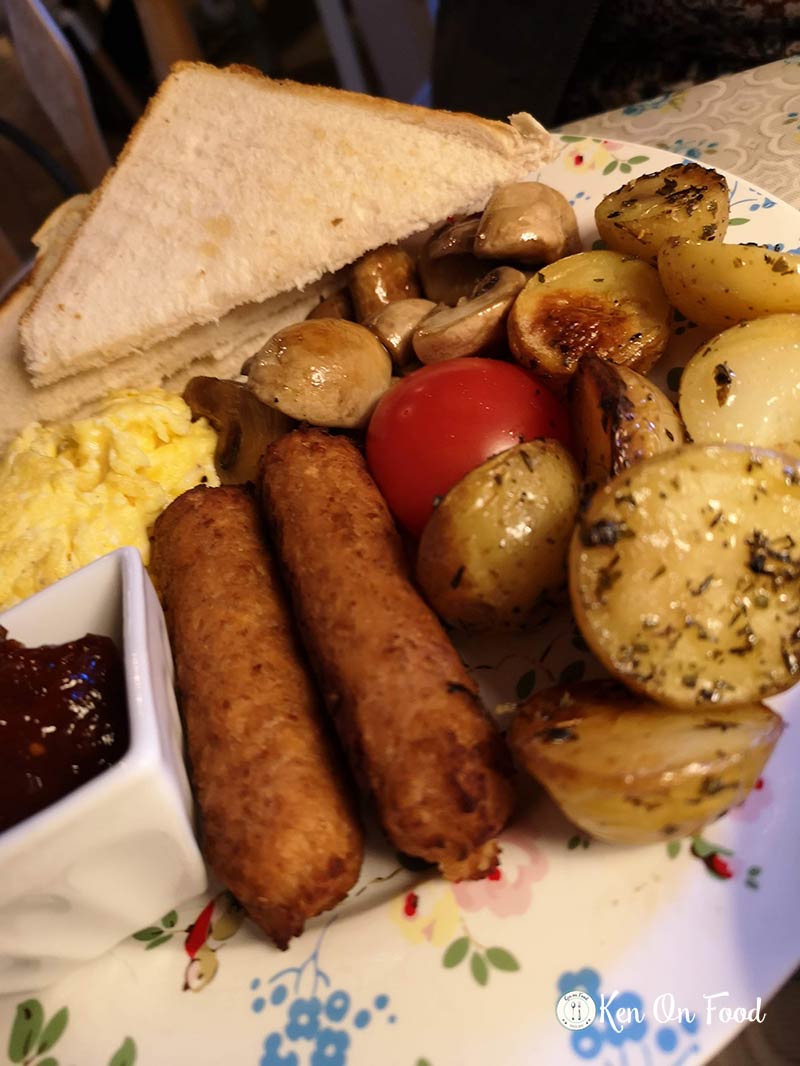 For the vegetarian, there's some veggie sausages, garlic and rosemary potatoes, mushroom, tomato, egg and toast.
Given the awards the night before, coffee was the first port of all. Serving here you'll find Mean Bean Coffee.
It's only travelling up the road, hand roasted by former Waterford county hurler Eoin McGrath.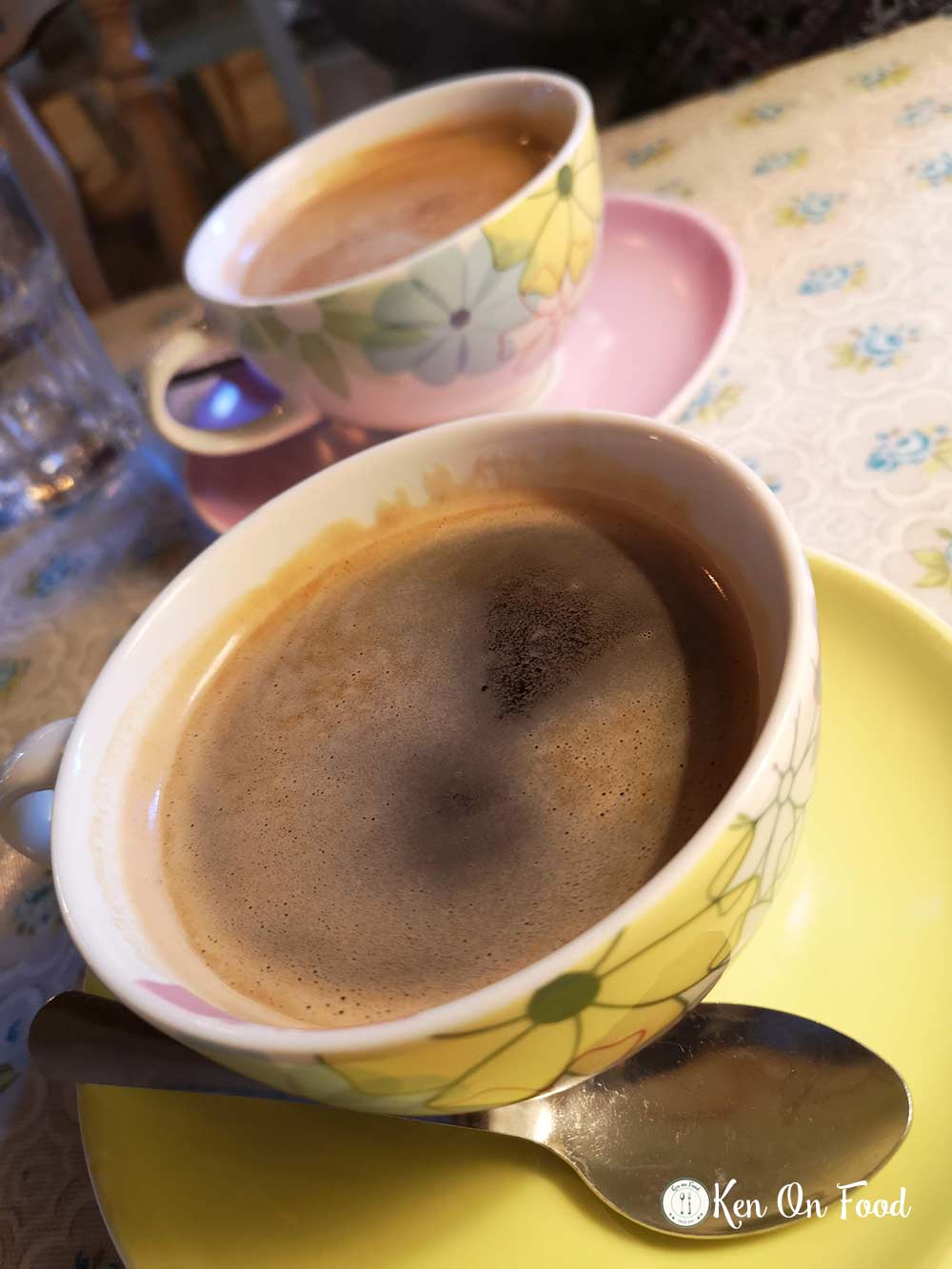 The coffee is a good, breakfast a success, and given the sluggish start to the morning, we're happy to settle into the corner and cost up for more coffee and a brownie.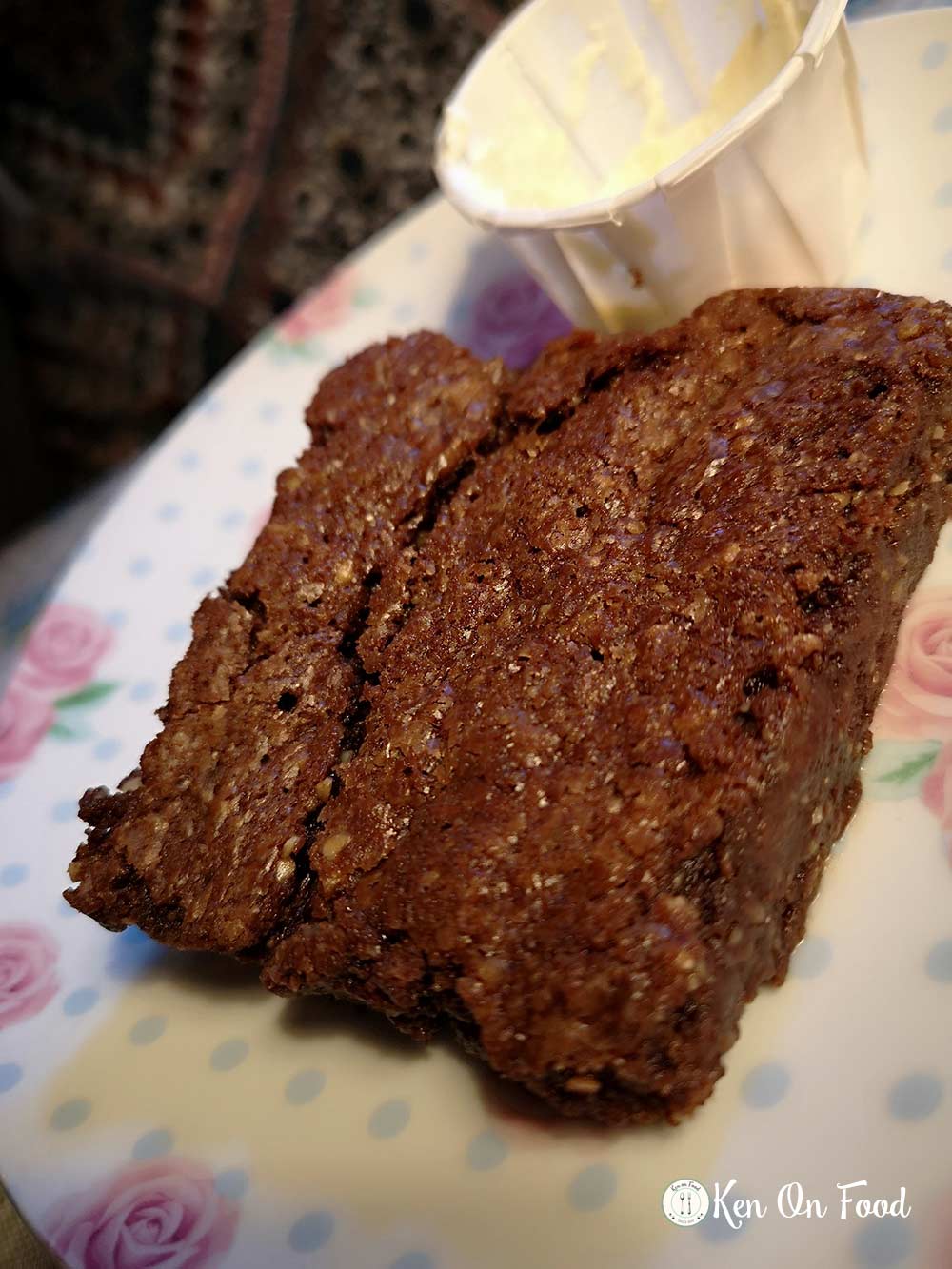 It's the kind of place you could happily lose yourself for a few hours with a book but having been there previous weekends, it can get busy.
If the weather is good, why not grab a coffee or sandwich to take outside to the river.
It's a popular spot with families, cyclists, tourists heading out of Kilkenny. Downstairs you've got a small mill museum experience and craft shop.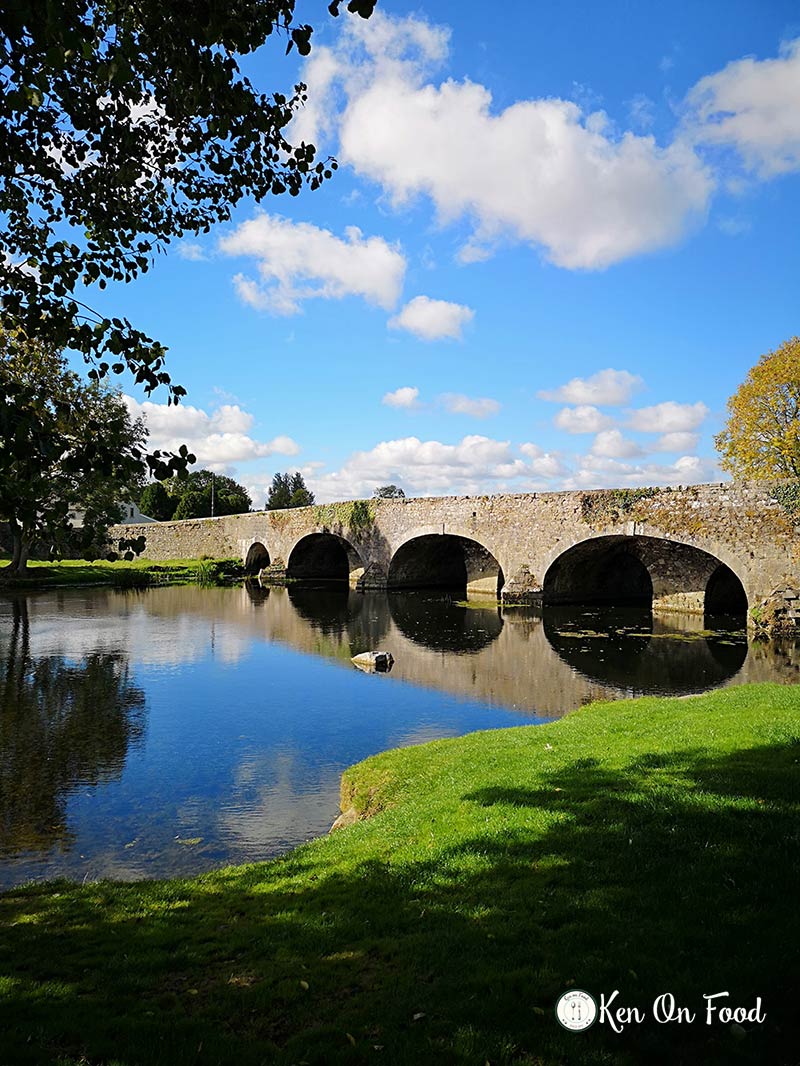 Getting to Kells
Kilkenny City centre to Jells is fairly straight forward. Your best bet is heading Patrick Street to Ormonde Road, over to the Callan Road roundabout, left to the Kells Road roundabout and straight out to Kells.
Total journey time is about 12-15 minutes by car. Cycling out is certainly a possibility but given the nature of the roads, walking wouldn't be advised. This Google Maps link should help you out.
Opening Hours
The winter opening hours mean the café is closed on Mondays and Tuesdays, but open Wednesday through Sunday from 10am to 4pm with last orders for lunches at 3pm.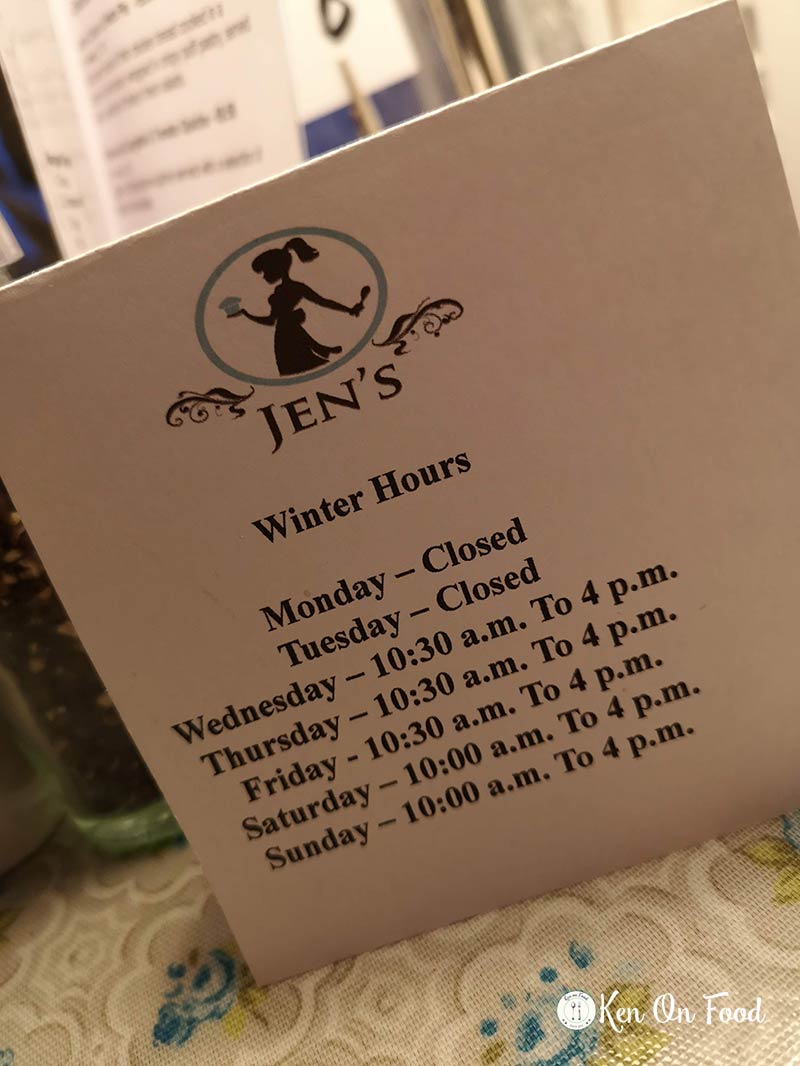 You'll still find teas, coffees, cakes and snacks plentiful.
Jennifer Bay is the proprietor and you can find out more on their Facebook page here. It's a handy one to keep an eye on for rotating offers and special events.