Neven Maguire is back on TV this week with his new round of Neven's Irish Food Trails.
This time out, the focus is on seafood.
ICYMI: Catch up on Neven's Kilkenny Christmas here after Kilkenny was crowned 2018's Foodie Destination.
The new series kicks off on RTÉ this Wednesday night at 8.30pm with stops along the way in Mayo, Cork, Donegal, Sligo, Kerry, Galway and Dublin. Last season's run of the Irish food trails looked at everything from snail breeding to seaweed foraging to mozarella production.
This time around it's all about celebrating the very best of seafood dining and production the length and breadth of the Irish coast.
The first episode is focused on Mayo with a look at what mussel farmer Michael Mulloy gets up to.
There's also a stop at Knockranny House Hotel in Westport to meet head chef Seamus Commons.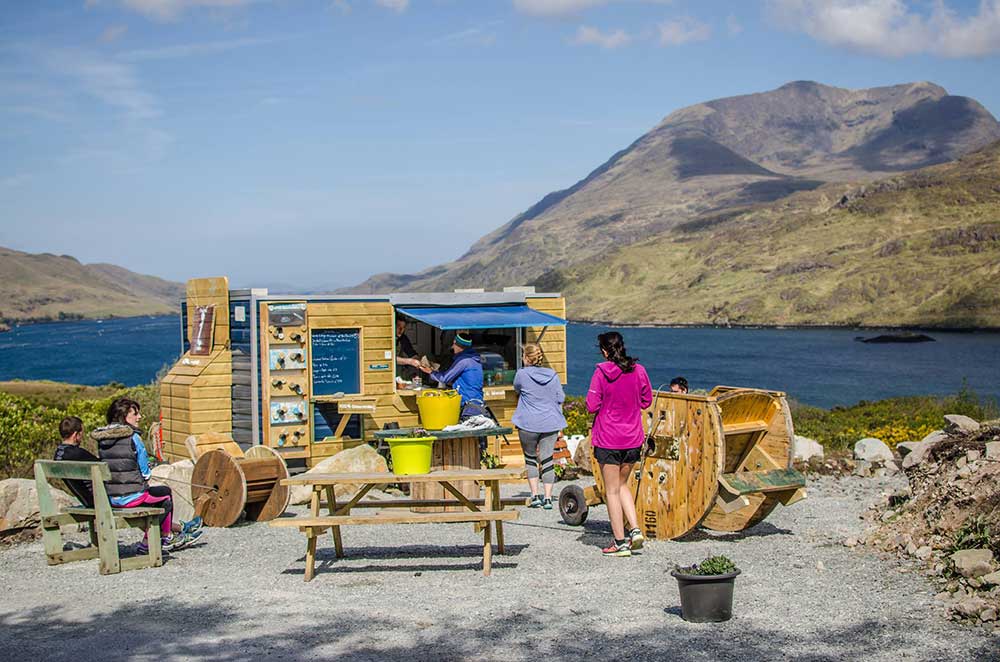 Food truck Misunderstood Heron (love the name) also makes an appearance. The show wraps up with a visit to Clare Island Organic Salmon Farm for a taste of salmon burgers.