Galway's Handsome Burger has been named Best Burger in Ireland for 2019.
Last year's winner, The Hungry Moose in Kilkenny, claimed the overall runner-up spot while taking the Leinster crown. The results were announced at lunchtime on Wednesday.
After a few weeks of public voting for over 500 participating venues, we now know where the best burgers in the country are hiding out.
Meet Handsome Burger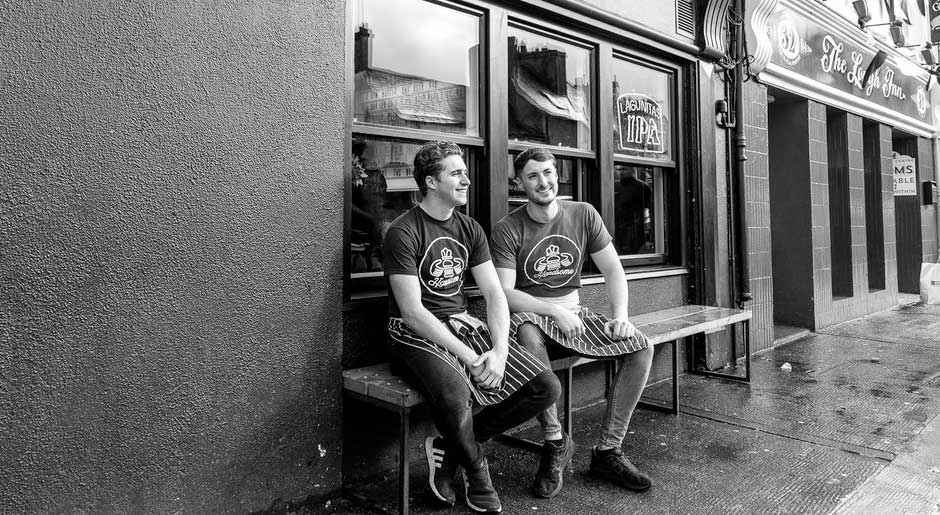 While Loam took the overall Best Restaurant crown at this year's Irish Restaurant Awards, the winning continues for Galway this weather.
Two years ago the pairing of Rory McCormack and Cathal O'Connor threw €350 each into a pot, took to the road, and spent their first 12 months in business going the length and breadth of the country with their popup burger stand.
Thus, Handsome Burger was born.
"We chipped in €350 each, bought a grill and booked a stall for two days at this medieval festival", says McCormack via HandsomeBurger.com.
"We weren't sure how to manage it or how we would coordinate it, but we gave it a go and it went immensely."
"Well, halfway through it, the grill broke when we had 50 people in front of us looking for burgers. We literally had to get a barbecue that was on-site and fire it up so we could keep taking orders."
"That wasn't ideal, but it was a great learning experience. We got our money back for that broken grill in the end, and now we have five grills which means we can do numerous markets in one day."
Even their latest special sounds heavenly.
"A slab of Hand Rolled, Juicy Bradys beef, 2 slices of Herterich's Pork Butchers phenomenal black pudding, Melted Kylemore Farmhouse Cheese, Bravas Sauce, White onion & Handsome Sauce". Check it on Facebook for yourself.
Now, they're in their own space on Galway's Dominick Street as well as slinging burgers at EatYard over the summer.
Kilkenny's got some special burgers
While Handsome Burger might have taken the national crown this year, The Hungry Moose were runner-up.
In handing over the award, they can be proud claiming the best burger in Leinster after another top showing this year.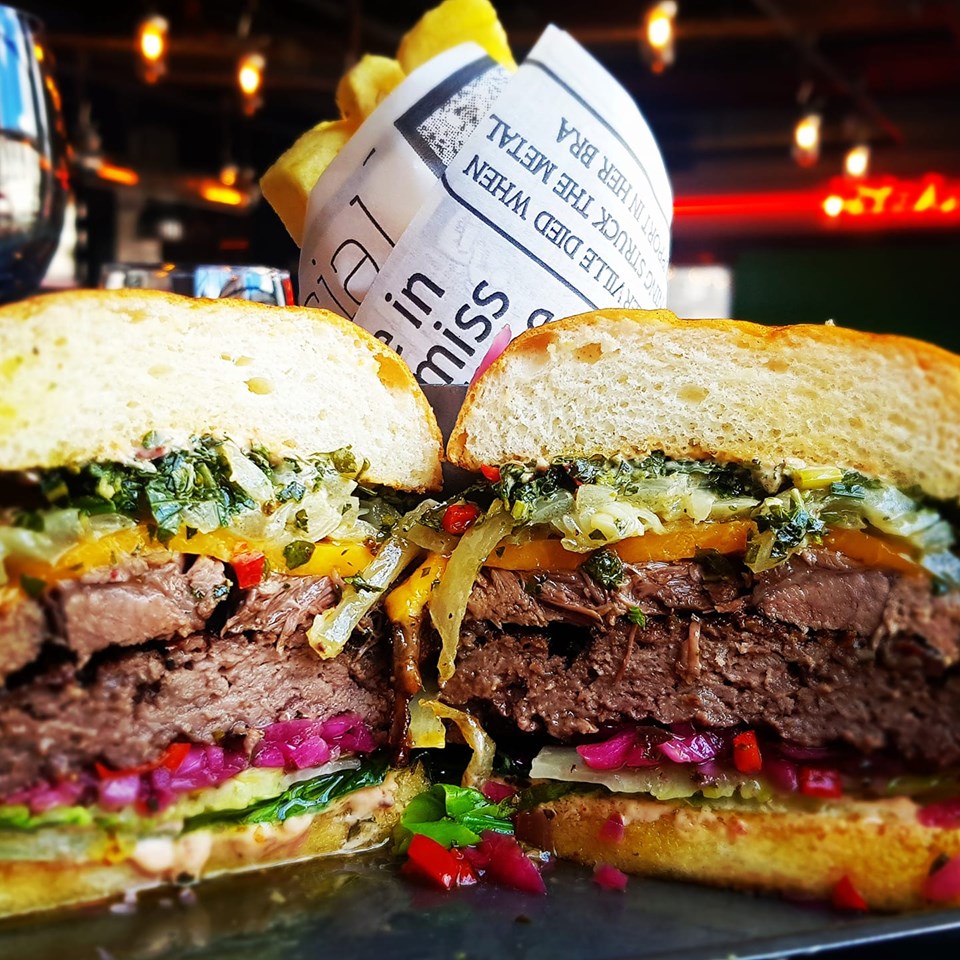 The monster pictured above is the Butcher Burger at Butcher on the Butterslip in the centre of town.
Their creativity in the kitchen has seen them claim the title of Most Creative Burger Build. A beef burger with extra beef? Yes please.
The Winners List
Here's all the winners, purveyors of the finest burgers in the land for 2019.
Best Burger In Ireland
Most Creative Burger Build
Best National Burger at a…
Best Gourmet Burger Specialist
Best Independent Chain
Best Independent Takeaway
The awards are all part of the buildup to National Burger Day, for 2019 running on Thursday 20 June.