It's that time of year again.
By the end of 2017, 21 young chefs will be announced as finalists for the San Pellengrino Young Chef Grand Finale, recognising rising talent on a global stage. The competition was won in its inaugural year (2015) by Ireland's Mark Moriarty.
Having been whittled down from thousands of applications across 90 different countries, there are currently ten young chefs from the UK and Ireland in the running at the semi-final stages, with three from Irish restaurants.
Who are your Irish hopefuls?
The three Irish hopefuls for 2018 are Romuald Bukaty, Michael Tweedie and Killian Crowley (as pictured above). Crowley is Chef de Partie at Aniar, Galway, and brings a turbot, kohlrabi, sea purslane dish to the competition.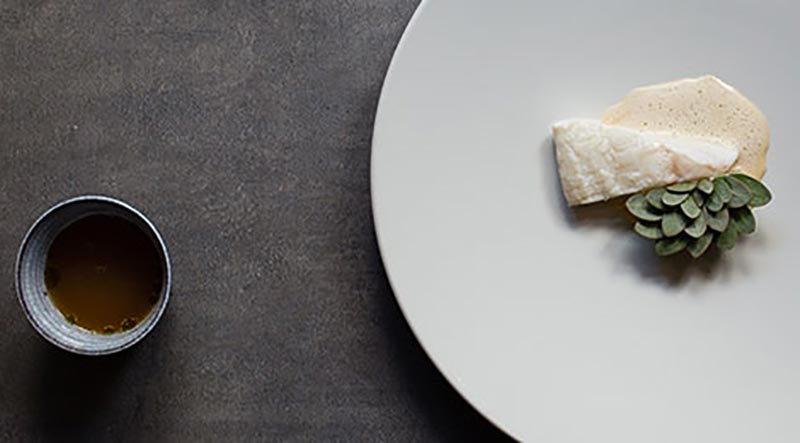 Tweedie, head chef at The Oakroom at Adare Manor, brings Duncannon lobster with ravioli of scallop, lobster and basil, lightly spiced lobster bisque to London.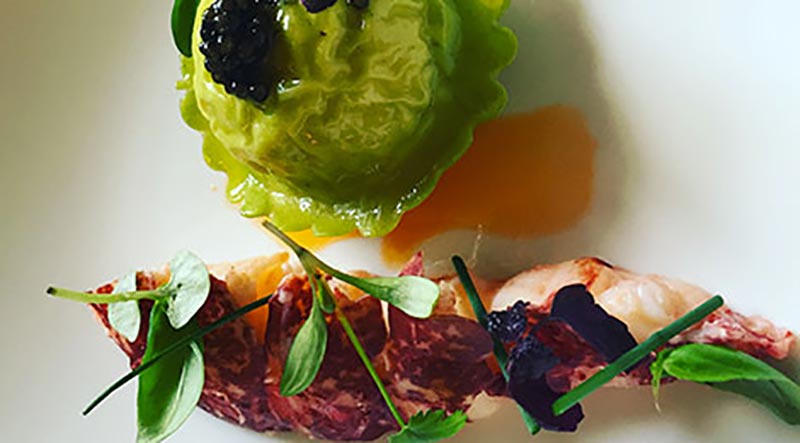 The Clayton at Dublin Airport's Bukaty's (he's Chef de Partie there) signature dish goes by the name of 'Hey John Dory'.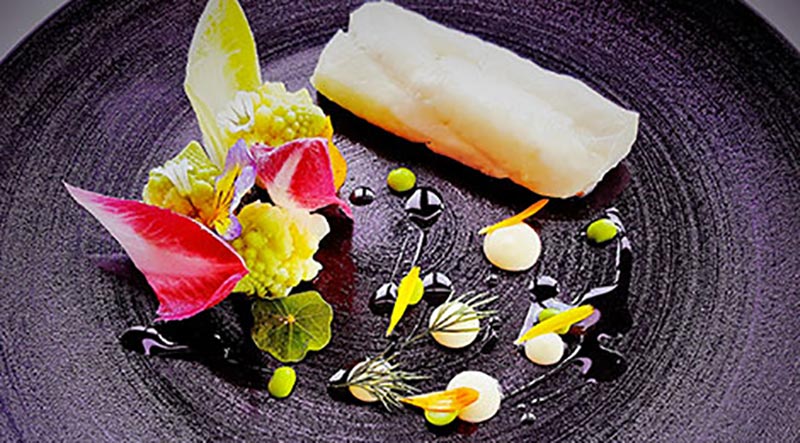 On the UK side are Brandon Clemens (Chef, Kaspar's at The Savoy, London), David Scarpato (Chef, Scarpato's Catering, Southwales), Francesco di Marzio (Sous Chef, The Greenhouse Restaurant), London), James Cousins (Sous Chef, Restaurant Associates, London), Lee-James Hickey (Commis, Royal Air Force Club, London), Matthew Ramsdale (Sous Chef, The Chester Grosvenor, Chester) and Michael Turner (Sous Chef, Bread Street Kitchen – Gordon Ramsay, London).
What happens next
The next big test comes Monday 20 November with the UK/Ireland challenge being staged in Aveqia, London. Among those judging will be The Greenhouse's Mickael Viljanen (ex Gregan's Castle), alongside Angela Hartnett (Murano), Alyn Williams (The Westbury) and Phil Howard (Elystan Street).
They'll be the ones responsible for judging each of the semi-finalists signature dishes, selecting the best dish to take part in the finals next summer.
Whoever makes it through to the final (and there will be 21 going forward) will be assigned a 'mentor' chef to work with them on their signature dishes and get them ready for the Grand Finale.