Donegal chef Brian McDermott is back with a new short book, Traditional Irish Cooking For Today.
Brian is the chef and proprietor of the Foyle Hotel in Moville, Donegal and this time last year released Donegal Table to great acclaim.
Edit: He's also just seen The Foyle Hotel take the awards for Best Emerging Irish Cuisine and Best Casual Dining at the Ulster leg of the Irish Restaurant Awards.
Now, just in time for St. Patrick's weekend festivities, he's dropped Traditional Irish Cooking For Today via O'Brien Press.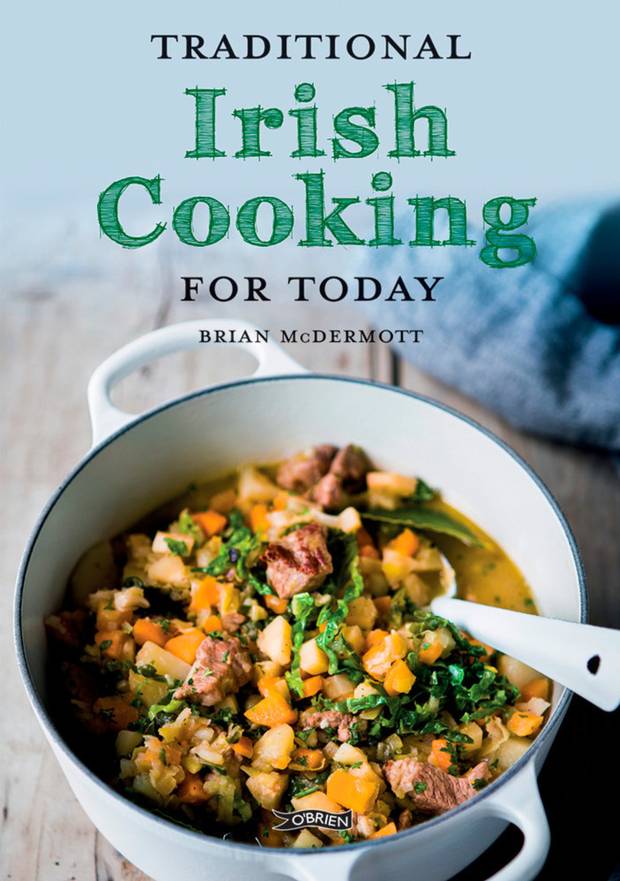 Inside the book
It's a dinky book, powered by photos from A Fox In The Kitchen, that looks at classic Irish flavours for today's kitchen table.
In there you'll find a healthy mix of breakfast dishes, soups, seafood far, breads, cakes and more sweet treats.
Cream, milk and butter are the essential ingredients for the 'perfect mash' (p53); there's a savage looking orzo pasta with bacon and cabbage (p47) that you could spice up with a little chorizo; or grab a beer and treat yourself to the black pudding dipping fritters (p21).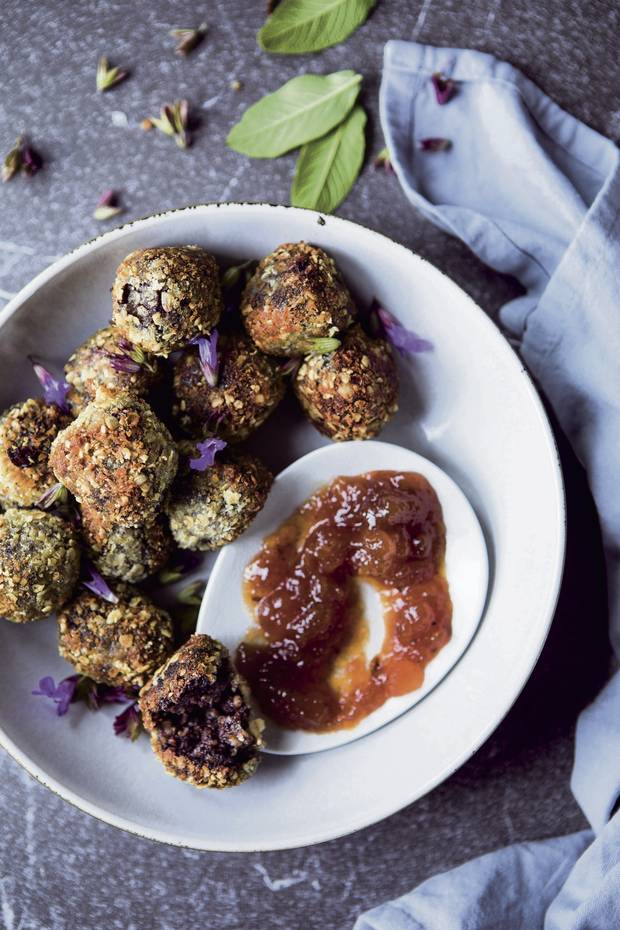 Ingredients are easily accessible, recipes are simple to follow and some of the photos could have you eating the page.
Black pudding fritters are first up for me – I'll let you know how it goes. Brewery Corner in Kilkenny used to do something like them years ago, albeit in a beer batter.
Check out the book today in your local Eason or online at Amazon.
It's a steal at just under a tenner.