Savour Kilkenny 2018 is upon us.
For food lovers, it really is the most wonderful time of the year. The once medieval capital of Ireland is transformed into a food haven for the October Bank Holiday weekend.
Events officially get underway on Thursday (tomorrow), with more special dining nights and external talks happening on Friday but the weekend is where it's at.
As has become ritual for me, Saturday and Sunday are spent at the Savour Kilkenny market.
The Parade Plaza in the heart of the city, including the Castle Road (From the Parade back to Kilkenny Castle) is turned into a tented village for traders, tasters, talkers, drinkers and performers.
From 10am each of Saturday and Sunday there's a wealth of things to taste, talks to hear and people to chat with.
Whether you're in for a mosey, passing through of a cup of coffee or (like me) on the hunt for breakfast, lunch, dinner and everything in between, there's plenty to do.
I've picked out a few events that should be worth catching for this weekend and if you see me milling around snapping photos or chatting up other food heads, come say hi or tweet @kenonfood.
9 things to see at Savour Kilkenny 2018 this weekend
1. Saturday: Rory O'Connell, How to Cook Well @ 12.30pm
Rory O'Connell is back at Savour and having worked in some of the world's best kitchens, he's got plenty of tips and tricks to be sharing at his demo in the Marble Kitchen.
He'll be sharing recipes from How to Cook Well, serving up some of his favourites using the best local and seasonal produce.
2. Saturday: Karen Coakley, Tasty Tapas @ 11.30am
Well known her bubbling Snapchat and Instagram presence, Karen Coakley – Kenmare Foodie – is demoing simple tapas-style dishes inspired by trips this year to Lisbon and the north of Spain. It's early on Saturday, it's free, tuck in.
3. Saturday: Laura & Rory Gannon, Cakeface Specials @ 4.30pm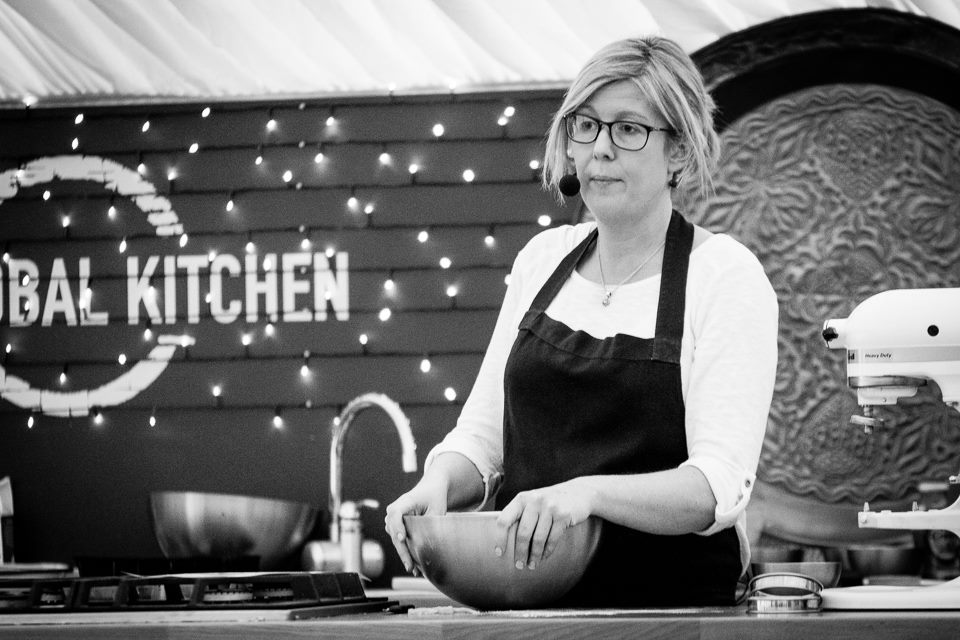 The Global Kitchen hosts two of Kilkenny's finest pastry chefs, Laura and Rory Gannon. Proprietors of Cakeface in Irishtown, they're setting the bar for desserts and treats locally and will be spilling the beans on some of their new and unusual flavours over the weekend.
No doubt you'll be able to sample them in the market too or duck down to Irishtown for a nosey (about 5 minute walk)
4. Saturday: The Happy Pear, Vegan Recipes for Happiness @ 4.30pm
Cooking from their now Cookbook of the Year nominated book Recipes for Happiness, brothers Dave and Steve Flynn are exploring vegan recipes from their new book, whipping up some quick and easy meal options that even hardened meat eaters should enjoy.
5. Sunday: Kevin Thornton @ 1.30pm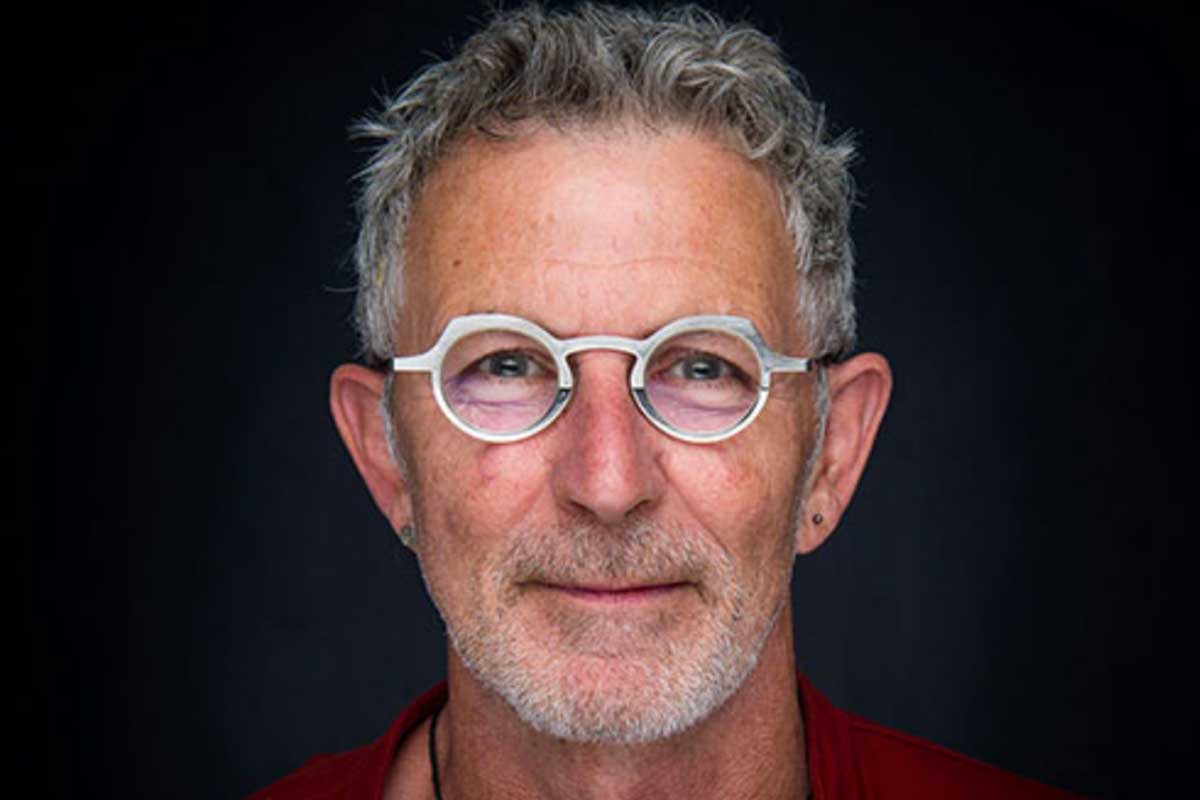 An iconic name in Irish food circles, Thornton takes a lunchtime slot at the Global Kitchen on the Parade. You've a chance to get up close and personal with a serious culinary mind respected the world over.
6. Sunday: JP McMahon, Shellfish & Seaweed @ 3.30pm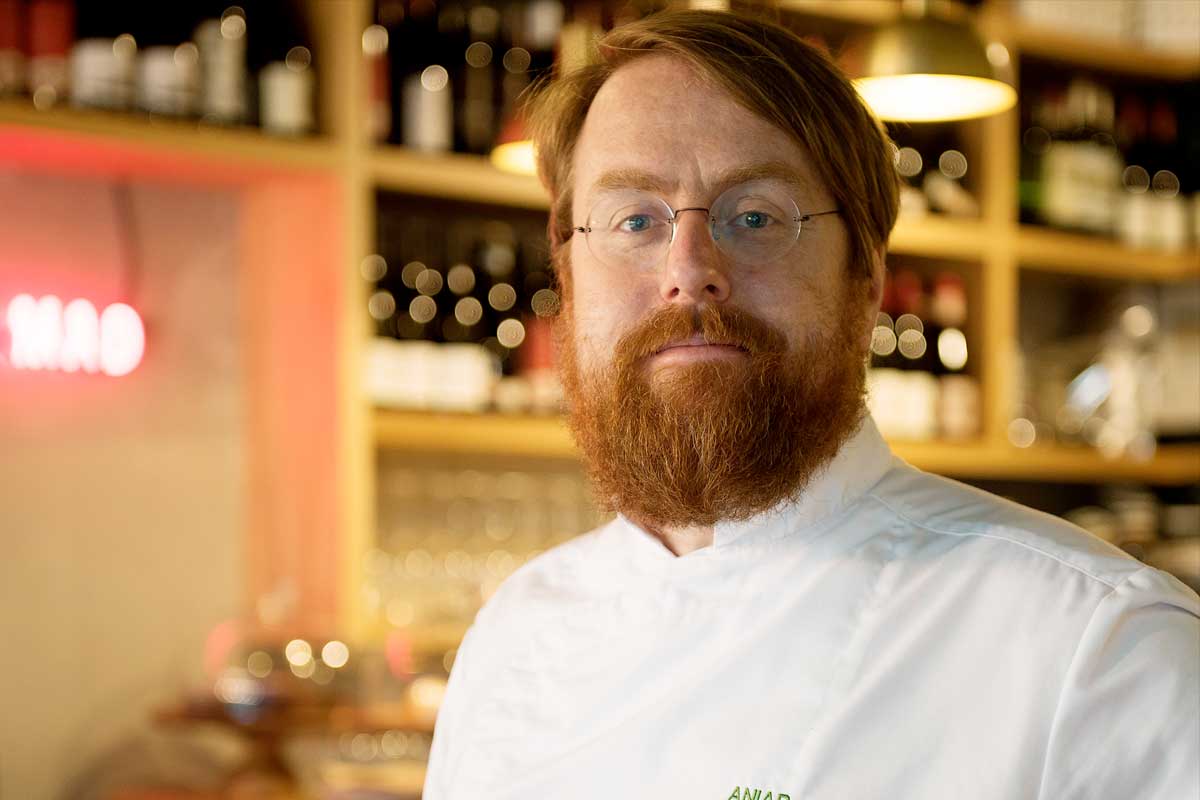 Fresh from Food on the Edge, JP McMahon (Aniar) makes a return to Galway for a shellfish and seaweed cookery demonstration and talk on his vision for the future of food. How can we make things better on a both a local and global level? You'll have to drop in to find out.
7. Sunday: Eugene McSweeney, A Culinary Journey @ 2.30pm
Eugene had the Lacken House restaurant on the Dublin Road in Kilkenny for 19 years. A sublime spot in its day (I managed a meal there once – my first truffles experience). In the Marble Kitchen he'll be chatting with Edward Hayden about his culinary journey, the highs and lows, and how tastes and interested in food have changed over the past fifty years.
8. Cookbook Swap Shop
Another feature returning to Savour this year is the Cookbook Swap Shop on the Parade. If you've garnered a collection of cookbooks that you're no longer using and you're looking for something new, why not make a swap?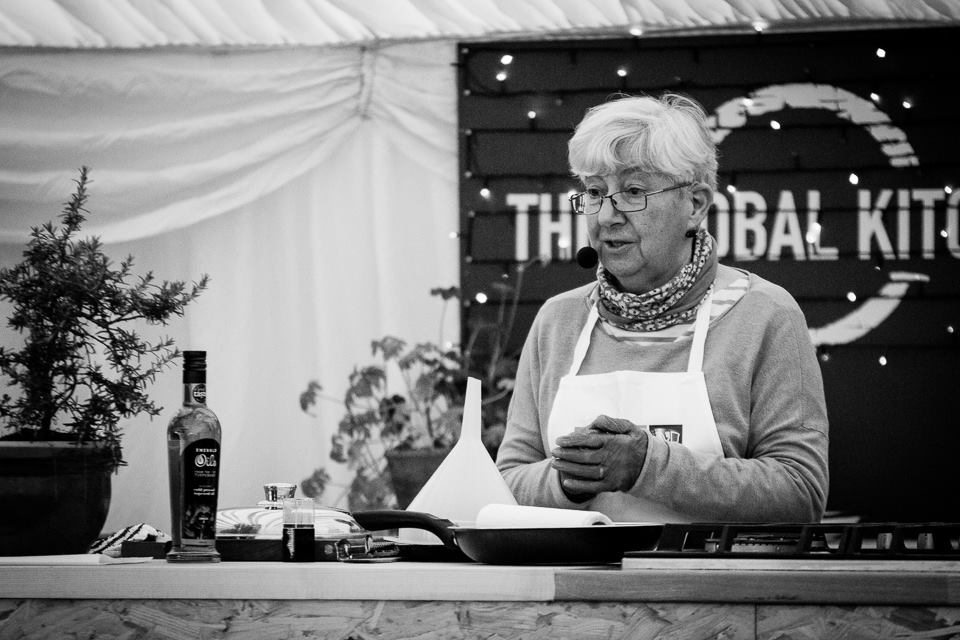 The stall is hosted by Town of Books Graiguenamanagh (a great festival in September); find pre-loved cookbooks, swap them or just donate unwanted books to give them a new lease of life.
It will be running both days, but if you're around at lunchtime on Saturday, Olivia Goodwillie (one of the festival founders) will also be doing readings frmo her new series of childrens books, Kevin & Kate's Food Adventures, written alongside Anne McLeod.
9. The Market!
To get to the talks and demos, you're going to have to go through the market, so soak it all up. Enjoy the flavours, the smells, the samples, the treats. Fill your pockets, have the chats, try a local tipple, and do it all again.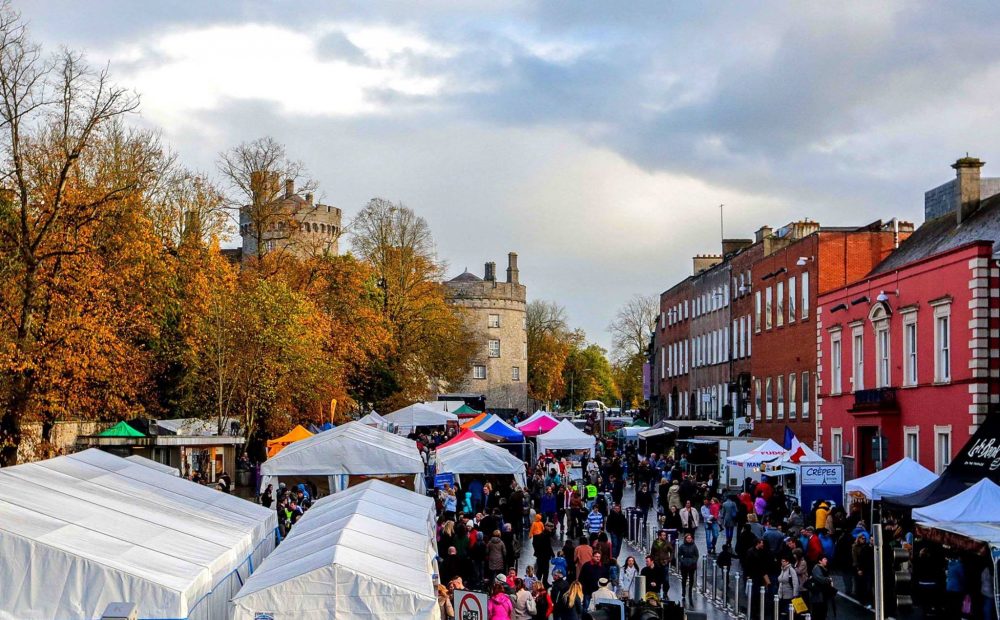 It's certainly easier to move around early in the morning or late afternoon/evening – expect it to get pretty busy from lunchtime through to 3 or 4 when the bulk of the crowds are in.
Money tip: If you need an ATM (it's pretty much a cash market for the most part) you've got two across the road outside the AIB, with two more machines located inside the bank. The bank itself will be open on Saturday and Sunday.
Sure look it, there's heaps happening in and around the market, at KBC, along the streets, in Left Bank, you name it, there's something food-related on.
Check out the full programme at SavourKilkenny.com.