The Cookbook of the Year nominees have been announced for this year's Irish Book Awards.
As with 2017, six books for this year's shortlist were revealed by An Post on Thursday evening.
If you're looking for fresh food reads for you and yours this Christmas, they're a good benchmark for what's hot. I haven't had much of a chance to get through this year's list in advance but there's some tasty picks in there.
Not for the first time, Neven Maguire and The Happy Pear make the list. They're joined by Donal Skehan, Diana Henry, Holly White and the pair of James Kavanagh with William Murray.
Just got the news that #DonalsMealsInMinutes is nominated for this years Irish Book Awards best Irish Cookbook! In great company too alongside @dianahenryfood @nevenmaguire @thehappypear @hollywhite.ie and the guys at @currabinny! Always lovely to be nom… https://t.co/xVppm8tMuf pic.twitter.com/bD8rn4xNXn

— Donal Skehan (@DonalSkehan) October 26, 2018
Irish Cookbook of the Year 2018 Nominees
Here's the six nominees for 2018. Voting is open to the public and you can cast yours here. Note that book links below will take you to Amazon and are affiliate links.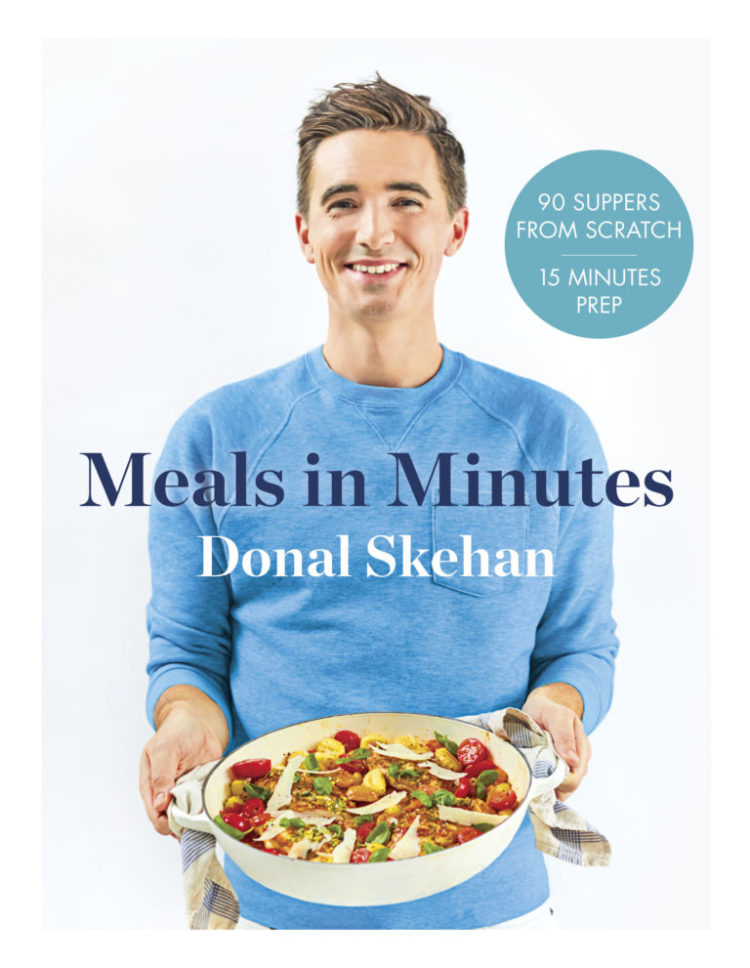 Donal's Meals in Minutes is all about real, honest, fast food made with simple ingredients and clever cooking methods that are the building blocks for delicious home-cooked suppers.
With 90 recipes divided into six chapters based on how you shop and cook, you can choose a delicious meal that suits the shape of your evening every night.
Check out Donal's Meals in Minutes on Amazon.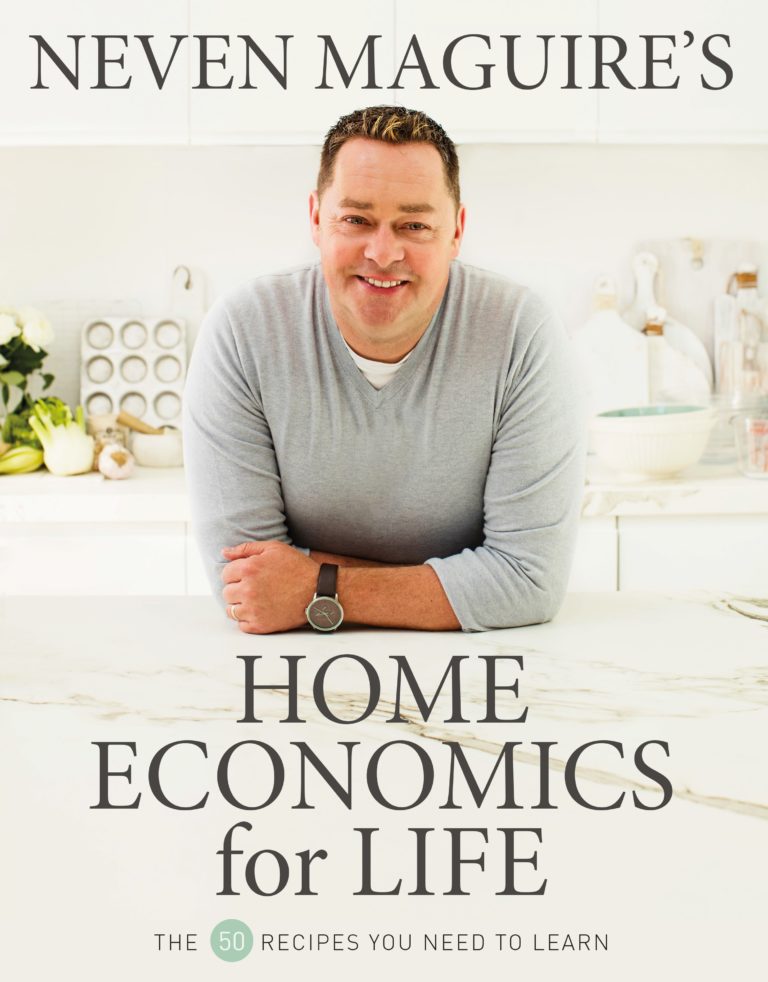 Can't cook? Won't cook? This fantastic new cooking bible presents Neven's selection of the only 50 recipes you need to know – and how to make them right.
You'll discover how to make a good tomato sauce, how to dress a salad, roasting techniques and how to make stock from the bones, the art of brown bread, the trick for perfect scrambled eggs, formulas for sauces and soups and easy-to-make cakes and treats.
Every recipe is broken down into easy-to-follow step-by-step bites, ready for you to master. So pledge to learn one recipe a week and by this time next year, you'll be certified in Home Economics for Life.
Order on Amazon today from around €15.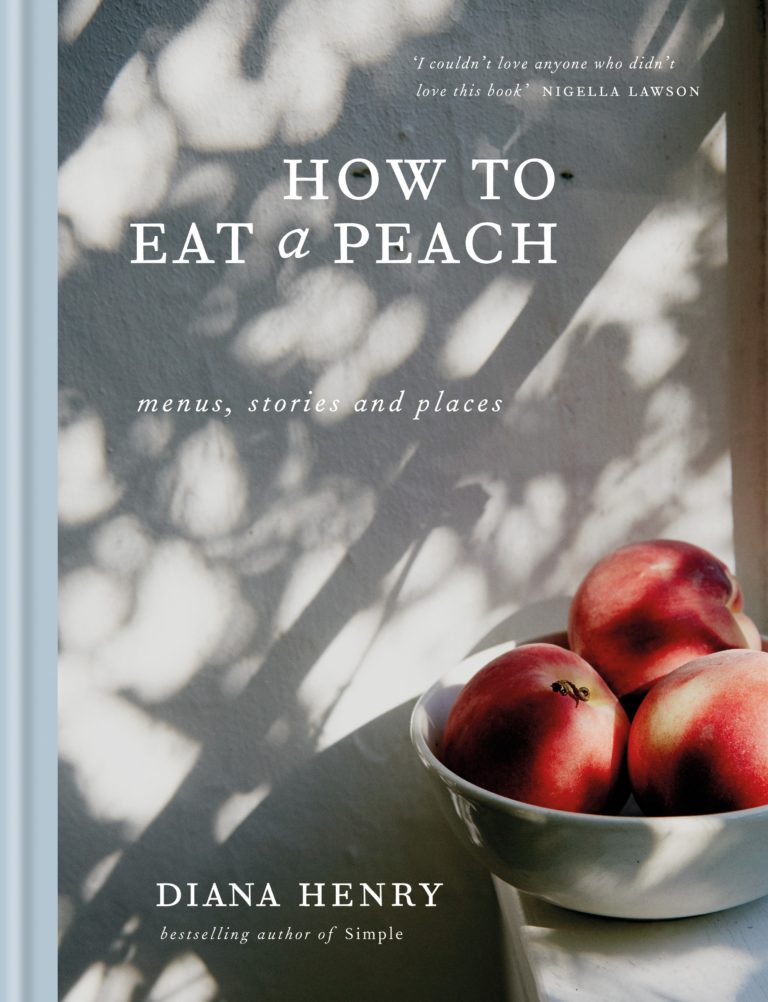 I haven't had a chance to get into this one yet, but did manage to order it on Amazon this morning in hardback for less than a tenner – not bad.
Order How To Eat A Peach on Amazon, it may still be under a tenner.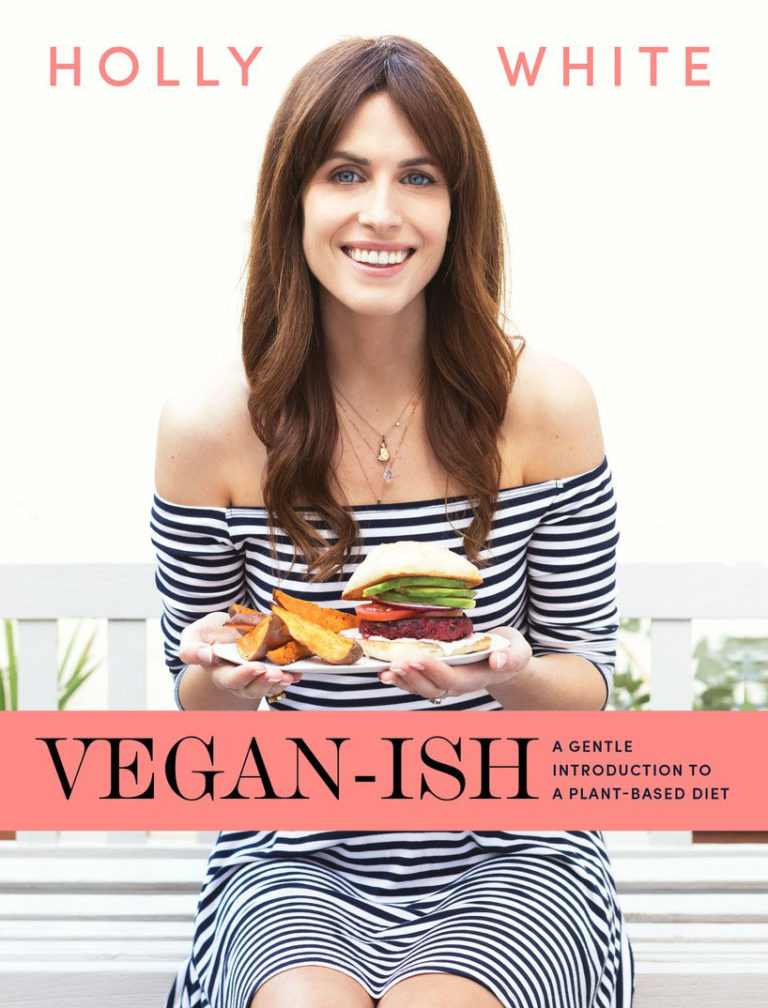 Whether you are already a committed vegan or just curious about this increasingly popular diet which has so many health and environmental benefits, Holly White takes you on a mouth-watering journey through her own slow conversion to a plant-based diet.
Vegan-ish includes over 100 of the delicious, everyday recipes she has created, as well as practical advice on when and how to change your diet, food swaps, eating out and shopping economically for plant-based foods.
Check out Vegan-ish on Amazon.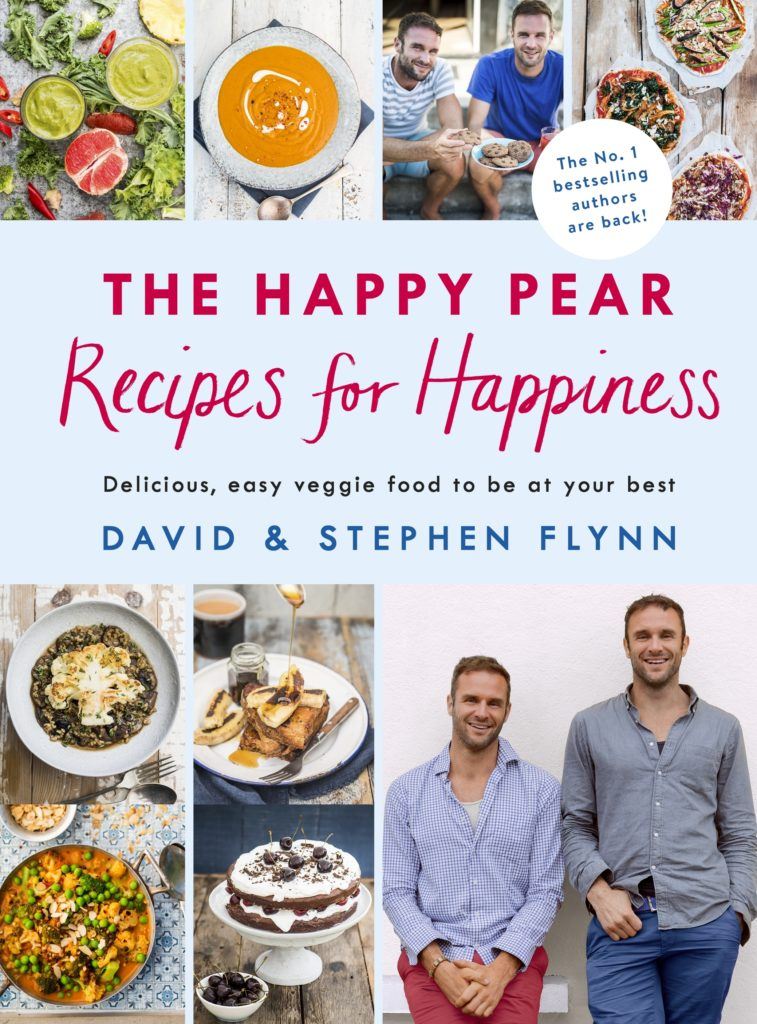 So, Recipes for Happiness is very close to the hearts of David and Stephen Flynn.
And it does what it says on the cover. It is crammed with recipes to make you happier – including a huge section of economical easy dinners that can be rustled up in 15 minutes (chickpea tikka masala, thai golden curry, one-pot creamy mushroom pasta); gorgeous hearty dishes (goulash, Greek summer stew, an ingenious one-pot lasagne that's cooked the hob); a selection of plant-based alternatives to family favourites(burgers, hotdogs, nuggets, kebabs), and irresistible treats (summer fruit bakewell tart, double choc brownie cake).
The brothers are previous winners of the Cookbook of the Year. Check out Recipes for Happiness on Amazon here.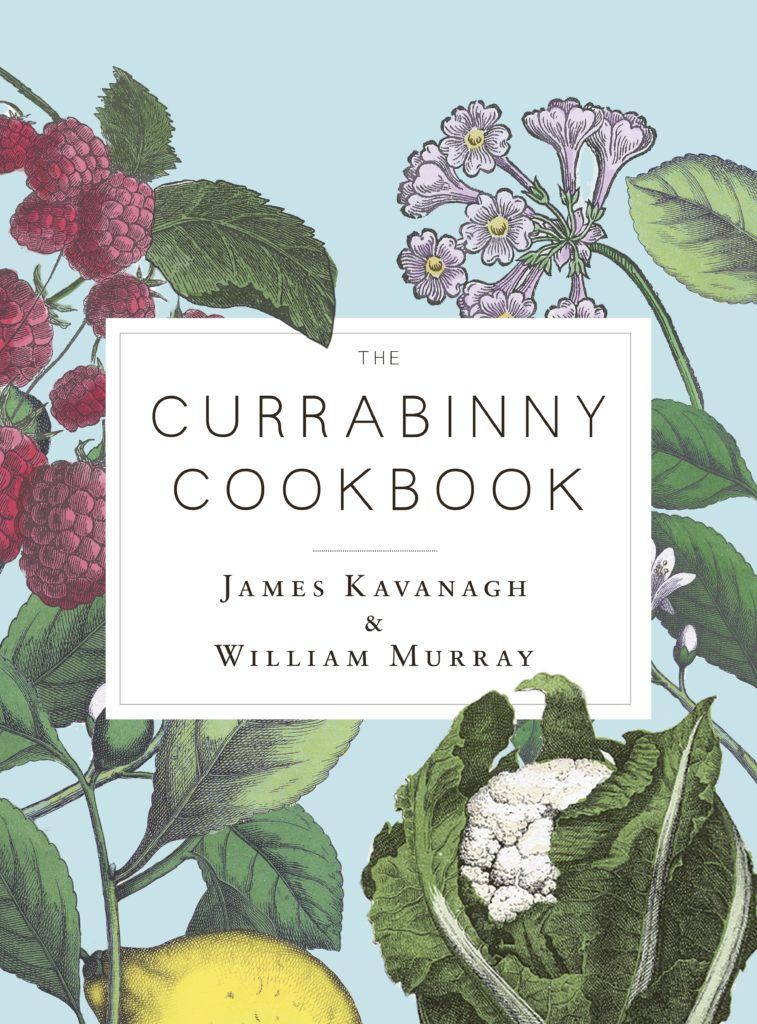 In five years selling at farmers' markets and hosting dining events and pop-ups, James Kavanagh and William Murray's food business, Currabinny, has grown a huge fan-base.
The Currabinny Cookbook includes their favourite recipes.
From breakfast ideas (Macroom Oatmeal with Saturn Peaches, Pomegranate & Raw Honey) to sumptuous suppers (Rustic Rye Galette with Leeks, Fennel and Goats Cheese; Slow Roasted Salmon with Blood Orange, Lemon, Fennel & Dill; Ham in Juniper & Apple Juice with Mustard Parsnip Mash and Buttered Cabbage) and sweet treats (Apple, Rosemary & Buttermilk Cake; Fresh Blueberry Pie with Lemon Curd Cream) the book is described as "a one-stop bible of delicious, comforting and irresistible recipes".
Order The Currabinny Cookbook on Amazon.
How To Vote
Voting is open now and continues through to mid November. The winners will be announced at a gala ceremony in Dublin on 27 November. Cast your vote here.