Kilkenny's win as Foodie Destination for 2018 means Neven Maguire's Christmas special will be shining a light on the Marble City.
Neven's Kilkenny Christmas is a two-part special hitting TV screens this week.
Kilkenny's Christmas camoe on a few days early to facilitate the filming during November, which includes stints in the kitchen at Kilkenny Castle along with visits to a number of local producers and St. Canice's Cathedral.
Locations and producers were being scouted and sourced for production back in early October. While food is to the forefront, the programmes do great justice to the tourism and heritage side of Kilkenny, albeit wrapped up in about an hour.
Duck confit with crispy vegetables and a smoked trout paté (from Goatsbridge) are among the early dishes set for the first episode.
There's also the traditional roast turkey with braised red cabbage, cranberry and sausage meat stuffing along with a butterflied leg of lamb. ]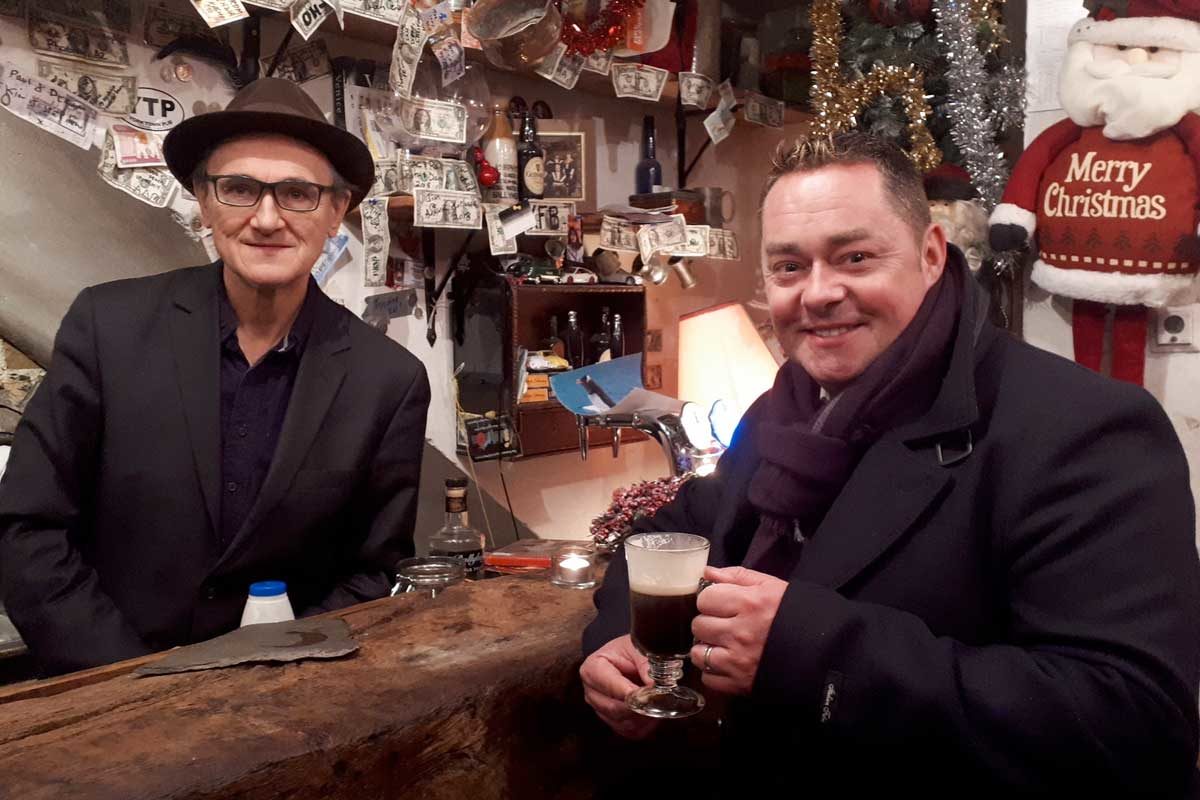 On the food front you'll also get bacon braised in cider with a Highbank apple syrup glaze and find out how to make Irish coffee with Kilkenny-produced poteen.
Kilkenny's award-winning Cakeface and The Hole in the Wall also feature.
Episode one airs this Wednesday (5th) with the second airing on Friday (7th), both on RTÉ One at 8.30pm.
Update: Episode links (while they're available) now added above.