Burger lovers of Ireland rejoice – National Burger Day voting is open.
For the last few weeks burger joints around the country have been registering to get on this year's list.
Last year saw Kilkenny's own The Hungry Moose top the poll and bag the title of Best Burger in Ireland.
The John Street eatery is typically packed at the weekends with their high end burgers and sweet potato fries in big demand.
But that's 2018 – have they upped their game enough to reclaim the crown for 2019?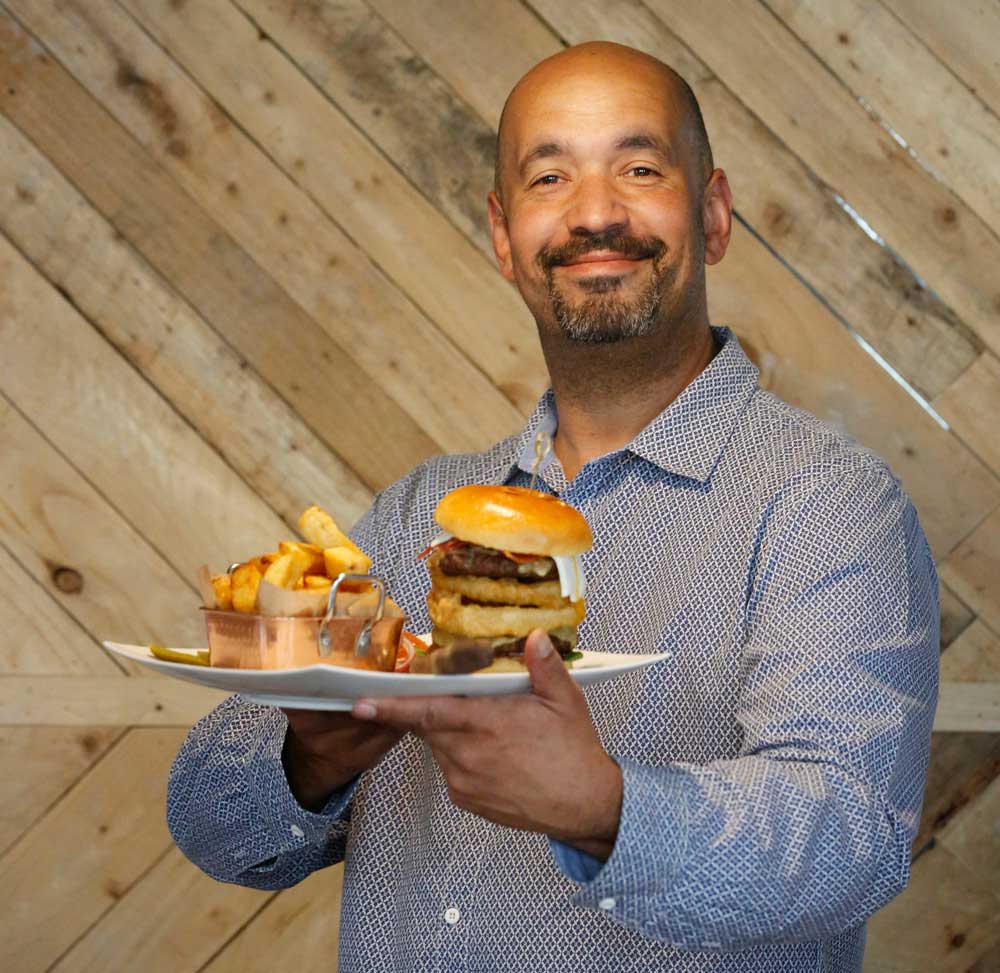 National Burger Day: Get Voting
While the businesses battle it out for the title of Ireland's Best Burger, there's carrots for voters too.
How about a trip for two to Vegas, as well as tickets to see Ariana Grande and Little Mix on their upcoming Irish tour dates?
Voting runs up to the 19th with the winner announced on 20 June, National Burger Day.
Cast yours for one of 532 venues here.
But are there free burgers?
This year, businesses signed up to National Burger Day's initiative will be doing a buy-one-get-one-free on the burger side of things.
Whether it's The Hungry Moose in Kilkenny, Ryanos in Athlone, the Merriman Hotel in Kinvarra, Harry's Bar in Galway, Judge Roy Beans in Newbridge or any of the other 500+ eateries, it's all buy one get one free.
If you've not seen posters or tent cards around your own neck of the woods, check the official website here for all the voting details.