The journey is over for Kilkenny's School of Food.
Based in Thomastown, School of Food opened its doors in 2015 to great acclaim.
Borne out of the Town Of Food initiative in Kilkenny, the centre had been operating as a chef training facility offering modern skills for modern chefs.
Across the calendar year a number of one day and multi week courses were also offered on baking, brewing, vegetarian cooking, preserving and more.
In recent times however the focus shifted to their 11-week hands on course which has seen plenty of graduates secure work in commercial kitchens, restaurants or go on to open their own food business.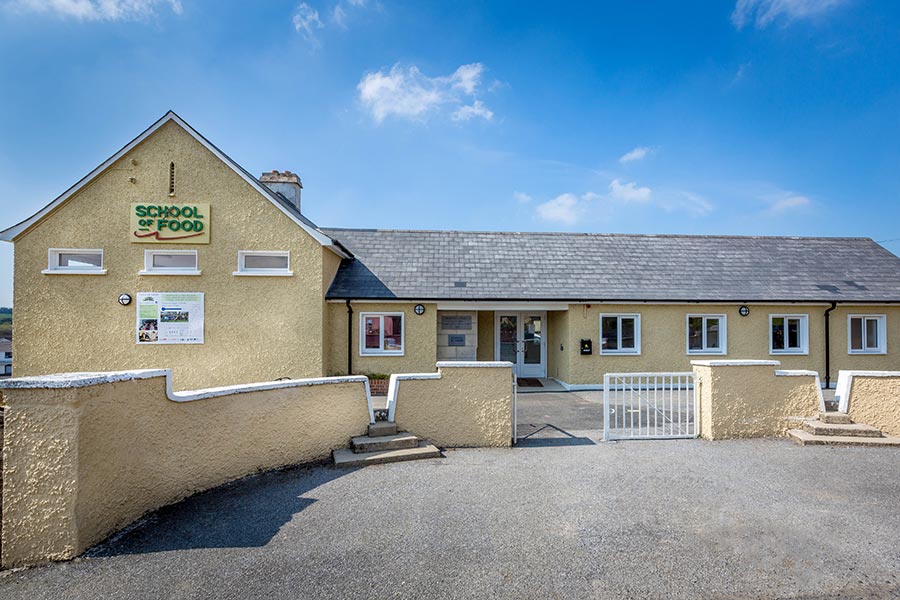 The news of their closure was announced at their winter gala and certificate ceremony at Thomatown's Watergardens last night, marking the culmination of their latest 11-week course.
Citing financial sustainability through overheads and a lack of numbers to fulfill course spaces, those attending were told the facility would be closing with immediate effect.
Their next professional chef training programme, at a cost of €5,200, was set to commence on 13 January running Monday to Friday for 11 weeks.
Graduates of the programme achieve an EQF Level 3 certification (QQI Level 4 equivalent), being industry-ready for a commis chef role.
Update Monday 25 November
A statement to the School of Food Facebook page on 25 November reads
"It is with regret that I must inform you that the School of Food (Thomastown Town of Food CLG) has ceased trading and is permanently closed for business from Friday 22 November 2019.
On behalf of my fellow Board members I would like to thank the local community, the staff, the tutors, the many volunteers involved with the school, and Kilkenny Leader Partnership that supported the School in start up costs and its first year of operations.
Bob Jull – Director"