Hello March, and hello Foodie Roundup #1909.
It's been a bananas week on the work front and I'm growing more thankful for little windows at the weekend to splash on food and get a read of the news.
Into the 9th of the Foodie Roundups for 2019 and I've got another ten stories from media land across the past week.
As always, if you've a story to share, don't be afraid to get in touch. Email me, Tweet me, find me on Insta or Facebook and say hello.
Foodie Roundup #1909 (to Sunday 3 March)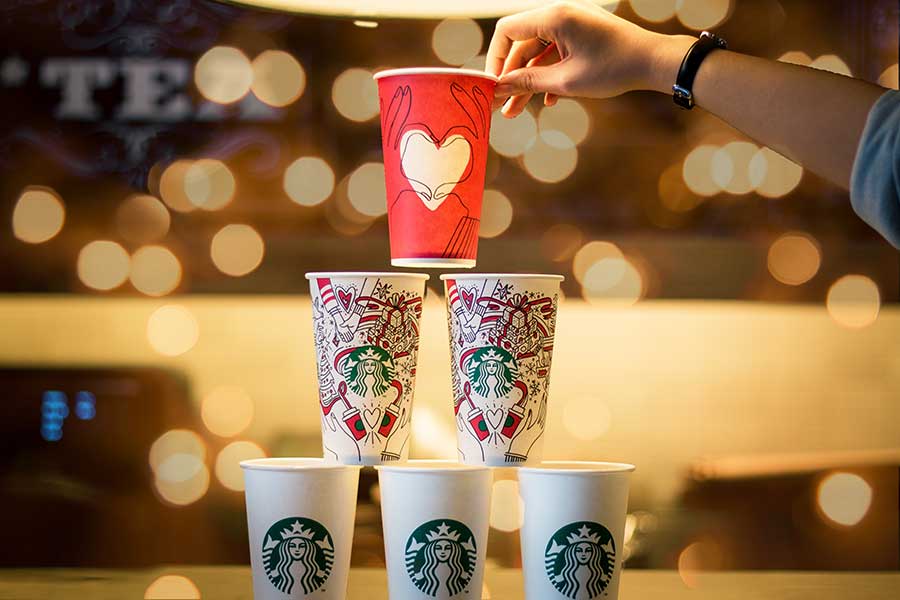 This week on the blog…
To wrap things up for Sunday, I had a look at Anne Neary's new Kilkenny Tasting Tours; GIY's Grow Cook Eat is back on the telly next week, and the All Ireland Chowder Cookoff is heading back to Kinsale in April.
You can also take a look at the food events calendar to see what's coming up over the next few weeks.