Kilkenny chef, author, and founding member of the Savour Kilkenny Food Festival, Anne Neary has just launched Kilkenny Tasting Tours.
Disclaimer: I've been working with Anne over the past few weeks to get kilkennytastingtours.com together for online bookings, now live.
Kilkenny Tasting Tours is a new food-based walking tour of Kilkenny city, running Wednesday through Saturday.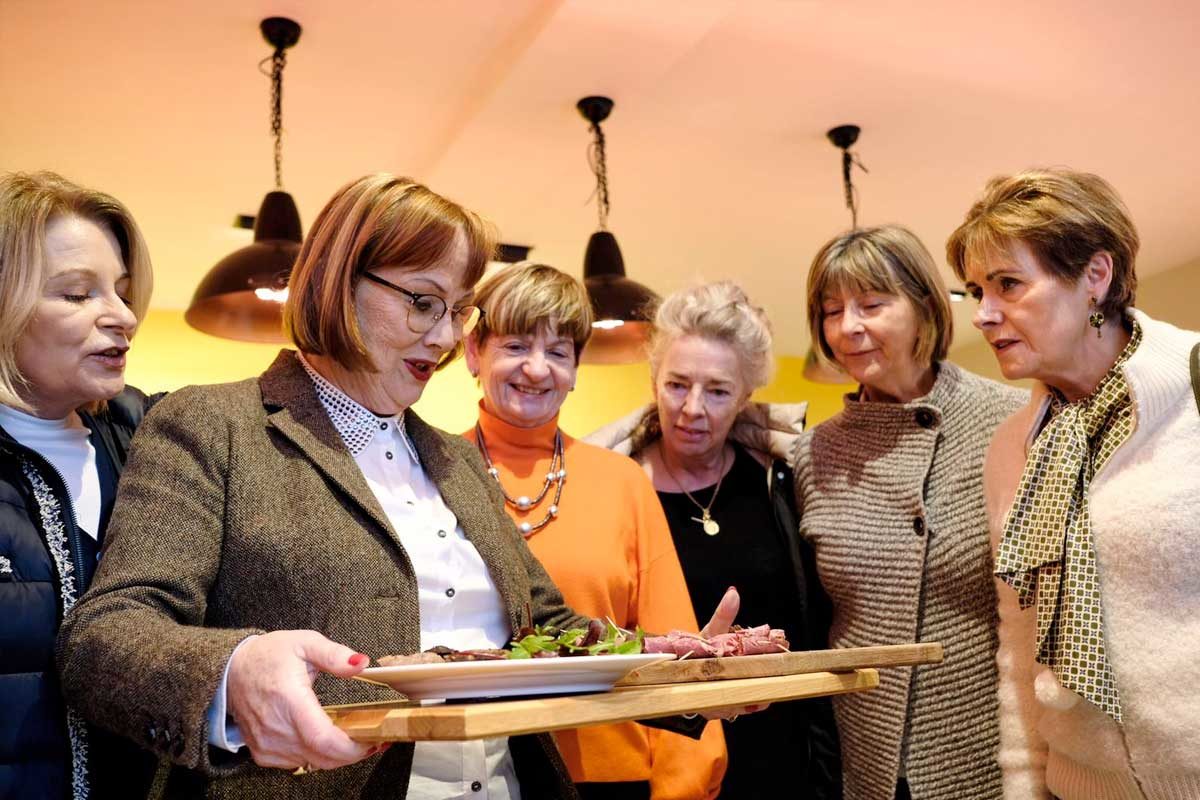 There are daily tours scheduled for 10.30am with evening tours available on Thursdays and Fridays.
With Kilkenny crowned Ireland's Foodie Destination for 2018, there's a wealth of food producers to meet, their stories to hear and their goods to sample.
At the very least I know there are visits to Helen Costello's The Cutting Vedge, with lunch and a local tipple served at Ireland's oldest inn, The Hole in the Wall.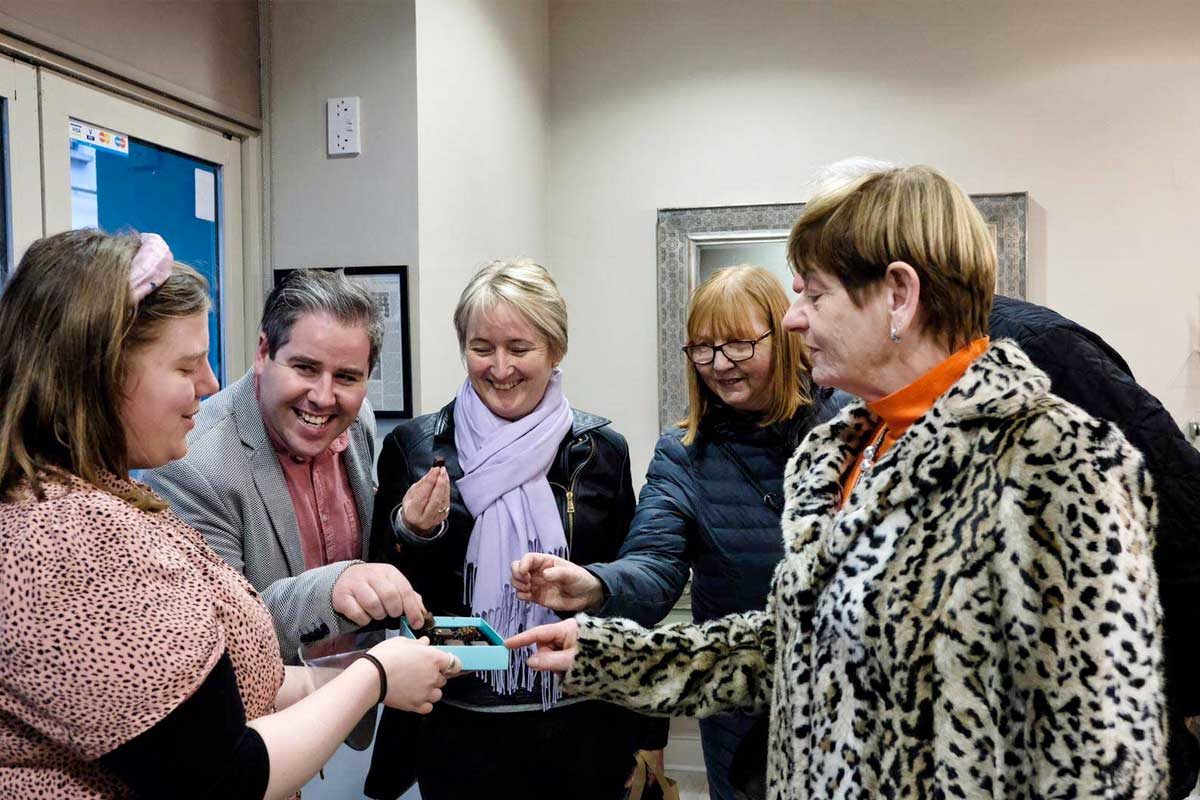 The remaining venues of the 2.5 hour tour are a mystery to me (at least until I get on a tour myself).
As far as food knowledge goes – there isn't a food producer or maker in the county that Anne doesn't know.
She's published several books in recent years, continues to present a weekly cookery slot with us on KCLR and has been running the Ryeland House Cookery School for as long as memory serves.
Take a peek at kilkennytastingtours.com for the full lowdown, public tours now available for online bookings from Wednesday.
I'll have a follow-up once I've taken a tour myself in a few weeks time.