Good morning, it's Sunday 15 November and here's another helping of Food In 5 Minutes for your ears.
If you have a story to share in 60 seconds or less, drop me a mail any time during the week to ken@kenonfood.com to kick off the conversation.
This week's featured stories
That table…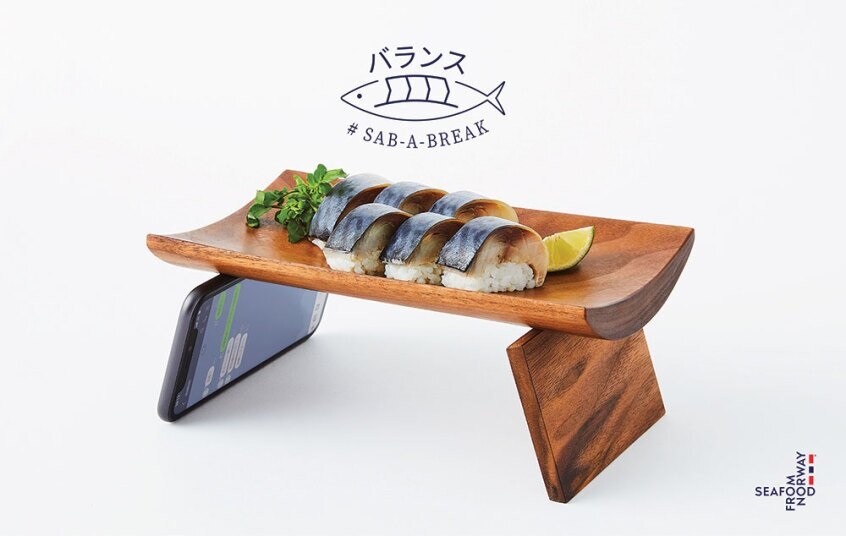 ---
Ken On Food Podcast: The Latest Episode
Subcribe to the Ken On Food Podcast on Spotify and Apple Podcasts.