Looking for food events in Ireland this July?
Time doesn't by long in flying by in fairness. One minute it's March, the next you're checking your phone and discover it's the first of July. No messing about.
At time of writing, Ireland is in the middle of a heat wave. You can tell this, not by the sun and soaring temperatures, but by the vast amounts of burger buns, burgers, sausages and disposable grills flying off the supermarket shelves.
I can't recall getting to grill outdoors at all last year, and now you can't get away from it. Long may it continue.
If you need a break from the outdoor grilling or you're hungry to catch some food events around the country, these might be of help. Share your own event details for the months ahead by email here.
5 food events in Ireland this July
ENIT Italian Fusion Festival 8 July
A Beautiful & Italian Event of Music, Food, Arts, Visual Art, Dance & Design in Dublin, presented by Enit – Italian National Tourist Board. Enjoy artisan food and traditional Italian and Irish dances and musical instruments during the festival that celebrates the encounter between the Irish and Italian music and culture. All taking place at the Grand Social in Dublin. More event details.
Ballina Salmon Festival 8-15 July
The annual Ballina Salmon Festival mixes food and fishing with heritage, street theatre, children's events, live music and more, giving you a chance to explore all that Ballina, Co. Mayo, has to offer. Check the full programme here.

Kilmore Quay Seafood Festival 11-15 July
It's the 33rd annual Kilmore Quay Seafood Festival where the focus is all on the seafood. There's fish markets, cooking demos, and more to look forward to in Kilmore Quay, Wexford. More information.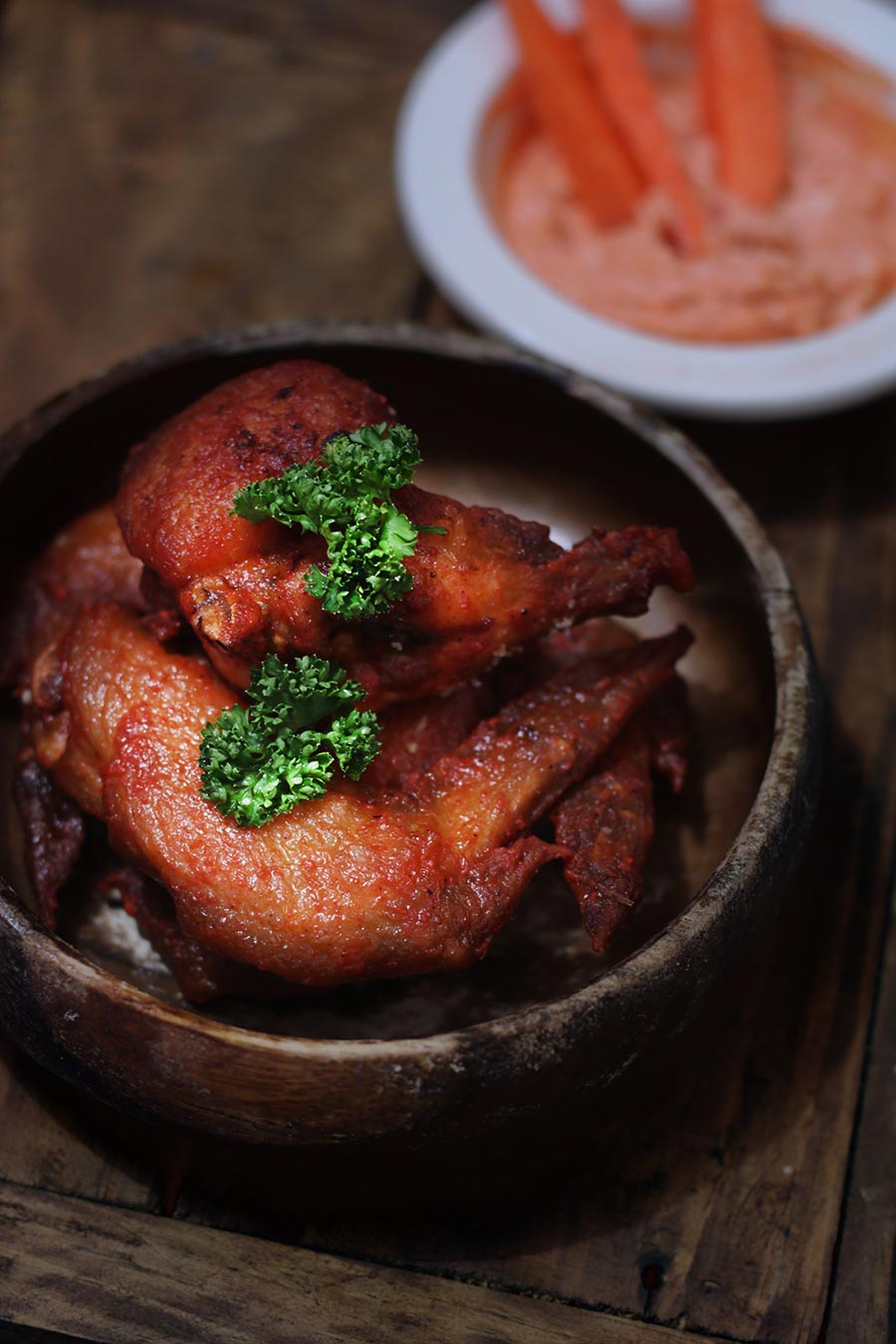 Wings Food Fest 20-22 July
This weekend food festival is dedicated to the loved and mighty chicken wing and includes over 15 top-notch wing pop up's who will be serving up some of the mightiest, hottest, finger-lickin' chicken wings going. Grab some wings, soak up the Bray sea front with over 30 street food and craft markets, live music and DJs. Facebook details here.
Vegan Picnic in Dublin, 21 July
This is the second annual vegan picnic in Dublin. It's an open invitation to meet at the Wellington Monument in Phoenix Park, Dublin to share some vegan food with like minded people. It's a family-friendly event that's 100% vegan. Bring a dish, share a dish, and sure the sun might keep on shining. More details on Facebook here.
Check the growing list of Irish food events and festivals here. If you've something to add, I'd love to hear from you. Pop an email to [email protected] with your event information to be included.