Happy Chinese New Year!
In what's something of a running joke around the family for years, if your new year resolutions are getting away from you, you've always got Chinese New Year to get back on track.
The quick history lesson
2019 marks the Chinese year of the pig.
As a symbol, the pig is the twelfth of the 12-year cycles of animals in the Chinese zodiac, related to the Chinese calendar, you see.
For my sins, I was born in a previous year of the pig, you can work that one out for yourselves.
13 Recipes for Chinese New Year
If you're planning on celebrating this evening or this weekend, dining in, here's a few recipes to get you started.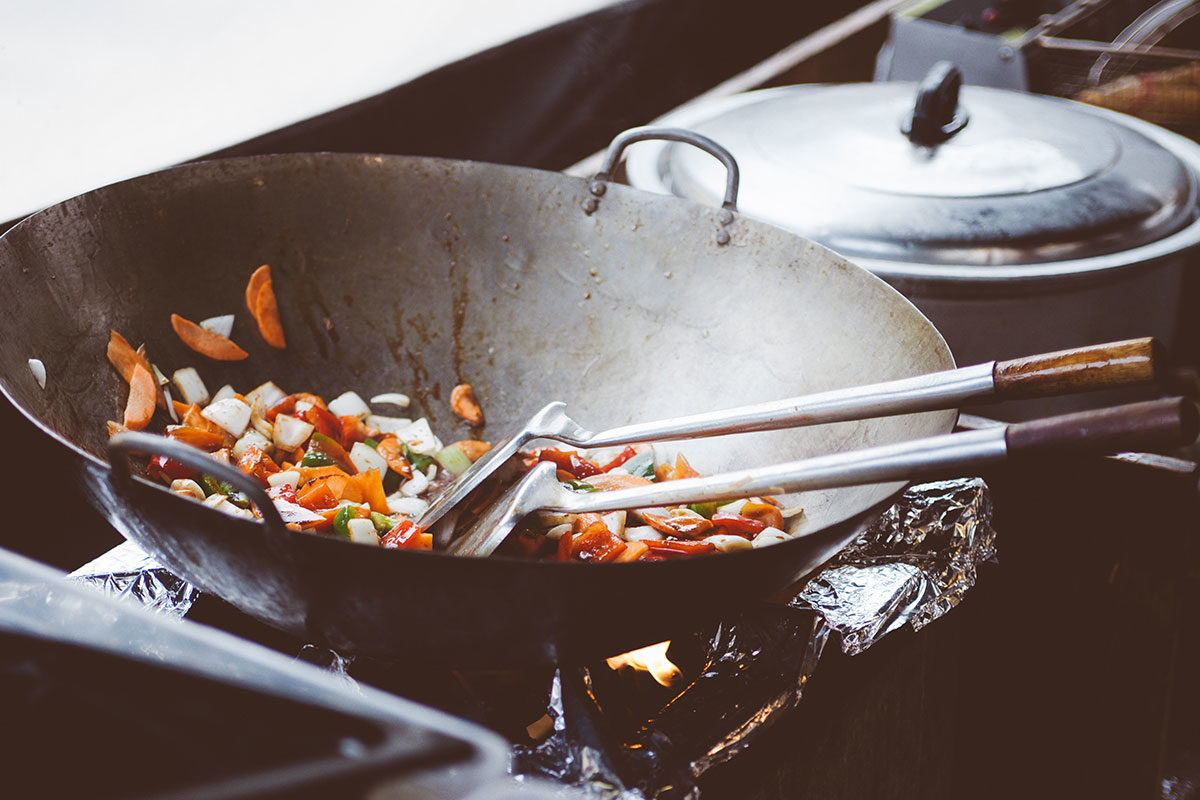 I've picked out ten recipes, half with a leaning on pork for the year that's in it.
After serious food chats in the office this morning, I've got my eye on some pork belly provided I can find 2-3 hours this evening to cook it off.
There you have it!
If you're planning on celebrating yourself or you've a twist on a Chinese dish that's here, or have a recipe of your own to share, drop me a note below.
Also, if you're near Dublin, check out the event guide or see what's happening for Dublin Chinese New Year until 17 February.