It's that time of year again as nominations have opened for the Irish Restaurant Awards 2019.
The annual event is organised by the Restaurants Association of Ireland, showcasing the outstanding performers in Ireland's restaurant and hospitality sectors.
Nominations got underway at midday today and remain open until midday 23 January.
The Categories
There are two types of categories for this year's Irish Restaurant Awards.
For the main category awards, each category gets a count winner and/or regional winner and All-Ireland winner.
The national category awards will have one All-Ireland winner only. Nominations for these are open to the public for the first time.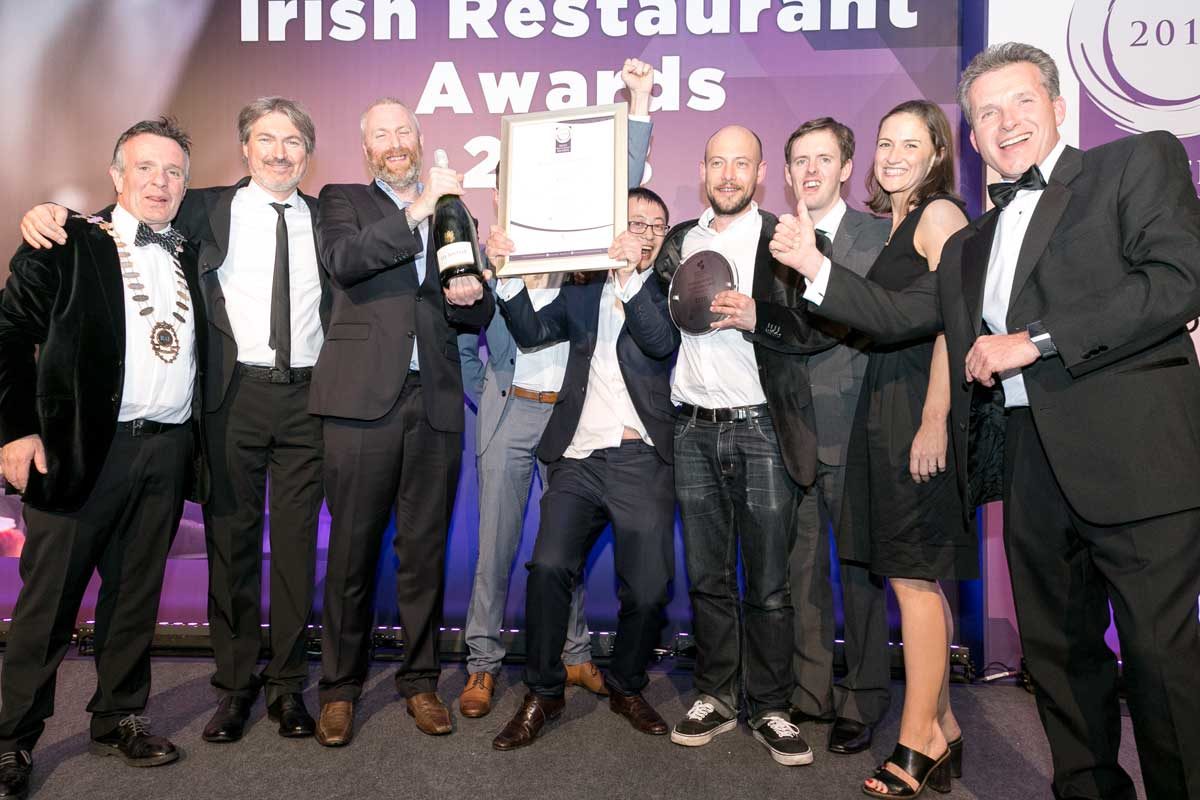 Five awards will be distributed for the national categories including best cocktail experience, best private dining, cookery school, seafood experience and digital marketing.
Regional events and announcements will be held in March. 2019's final will take place on Monday 13 May with a gala event at the Clayton Hotel, Burlington Road, Dublin.
Get your nominations in via irishrestaurantawards.com. You can also track the #foodoscars hashtag.