Mews, the Michelin star belle of Baltimore, will not reopen for 2020.
One of the three new Michelin stars awarded in 2018, Mews retained its star for 2020 at the London announcement last autumn.
However, if like me you had the restaurant in your diary for 2020, you best make other plans.
Taking to Facebook on Thursday evening, the restaurant posted a short statement, ultimately summising the Mews project had "run out of steam".
If you can't read the Facebook embed above, scroll below for the full statement.
Seasonality a factor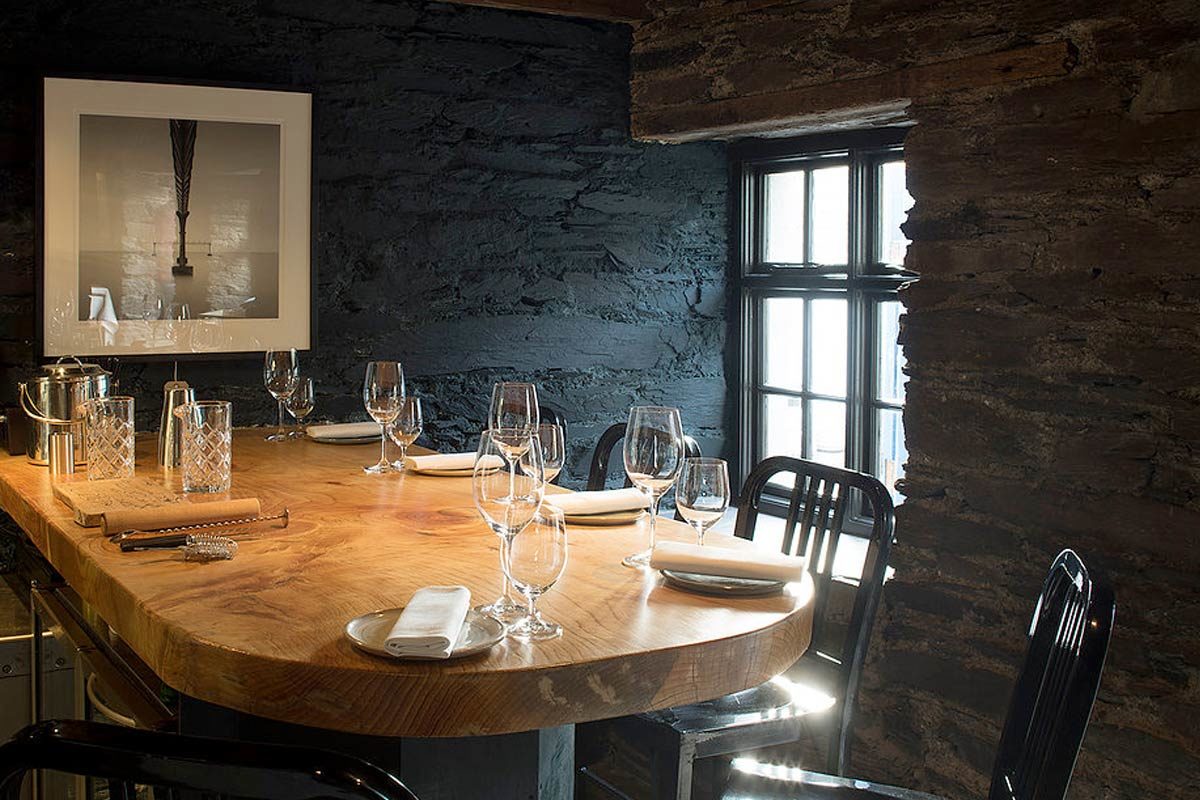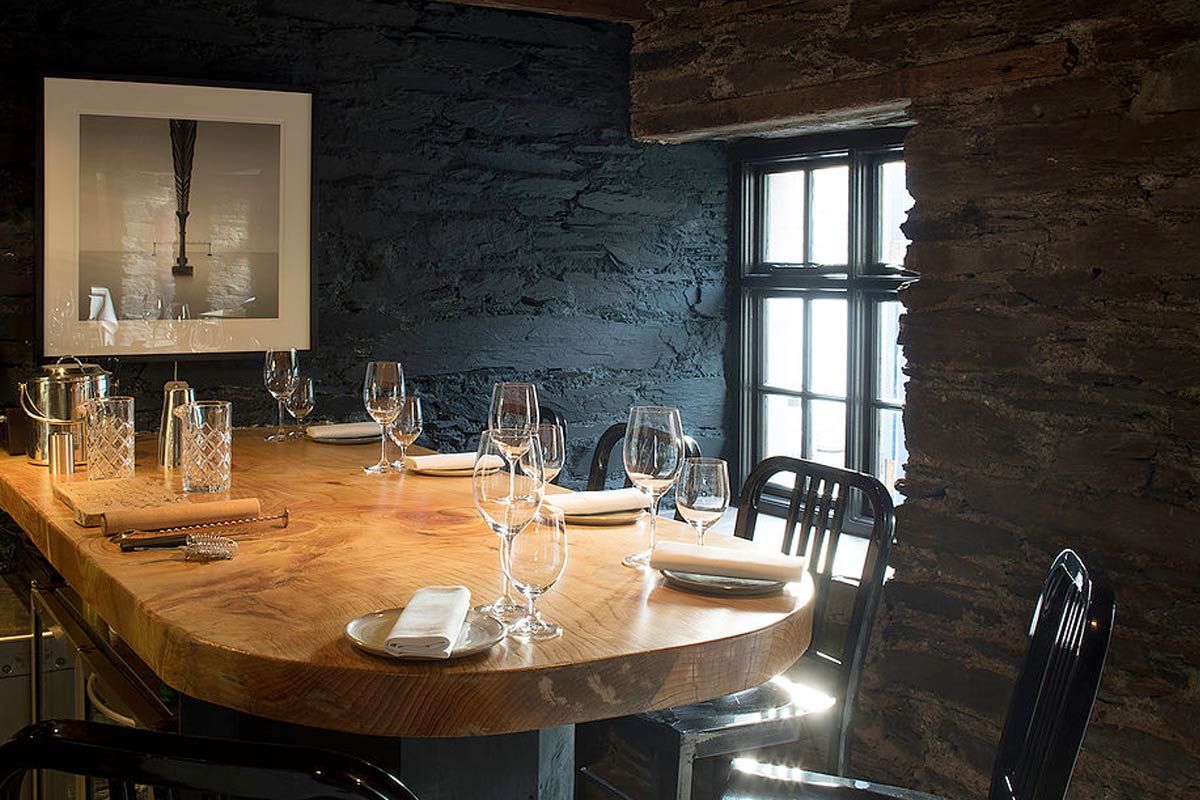 Mews has been a part of the West Cork food scene since 2015 and has certainly succeeded in cementing the region as a jewel in Ireland's food crown.
The restaurant ran a seasonal tasting menu, €95 per head before wine, that would typically take about three hours per setting.
Seasonality – of the region, not so much the menu – was one of the contributing factors to the closure according to Friday's Irish Times.
From the same article, Mews head chef Ahmet Dede looks set to open his own restaurant in Baltimore this season.
With the reintroduction of the 13.5% VAT rate for restaurants (up from 9% – a 50% increase), Fallon & Byrne shuttering their big Rathmines operation, and the process starting this past week to get all restaurants to publish full calorie information on menus, it's a bit of a rocky start to 2020 for the Irish restaurant and hospitality sector.
Mews statement on closure
"Friends, Mews is closing.
It has been an extraordinary journey- from a lonely impulse of delight leading us to 'pop-up' in West Cork in 2015.
Our uncompromising approach from the start- using only ingredients sourced direct from local farmers, market-gardeners, fishermen and foragers made an immediate and somewhat unexpected impact. We built a small but truly dedicated team and a tasting menu which elevated the local ingredients to a new level.
The team's drive towards a star, and the fulfilment of reaching that target in October 2018, was the greatest pleasure of my working life so far. While a Michelin star may seem a somewhat arbitrary goal, it is not one which is easily attained. I will forever remember the collective effort that our staff put in during that period. To say that it was beyond the call of duty does not nearly do it justice.
Our resources, however, have always been very tight, and, while our collective effort and sacrifice made up for any shortfall, it is clearly unsustainable in the long-term.
I have endeavoured in the past year to reposition the business for the future but it became clear that our project here had run out of steam.
I have so many people to thank for their assistance and support – and will do so individually- but suffice to say we could not have achieved anything without our customers and our suppliers and I would not have even started this project without the support of my friends and family. West Cork has very much become my home and I look forward to the future here and projects new.
Absolutely no regrets!
R x"