It's Saturday 1 May, which means the Saturday edition of the Kilkenny Farmers Market is back underway.
Restrictions have lifted in recent weeks, there's some brighter days on the horizon for local cafés, bars, restaurants and hotels and it feels good to be out in the open again.
Running on the Parade plaza, the market expanded to Saturday trading last summer, bringing a selection of Thursday's regular traders plus some new faces.
From today through the next 21 weekends, the market will operate on Saturdays from around 10.30am bringing with it everything from fresh wood-fired pizza (Brownstone Pizza) to Indian cuisine (Hartrey Kitchen), fresh coffees to doughnuts to cookies (The Cookie Co-op), some new Mexican treats (arriving from 8 May), the Bula Bus and more along with a wealth of craft and skincare offerings.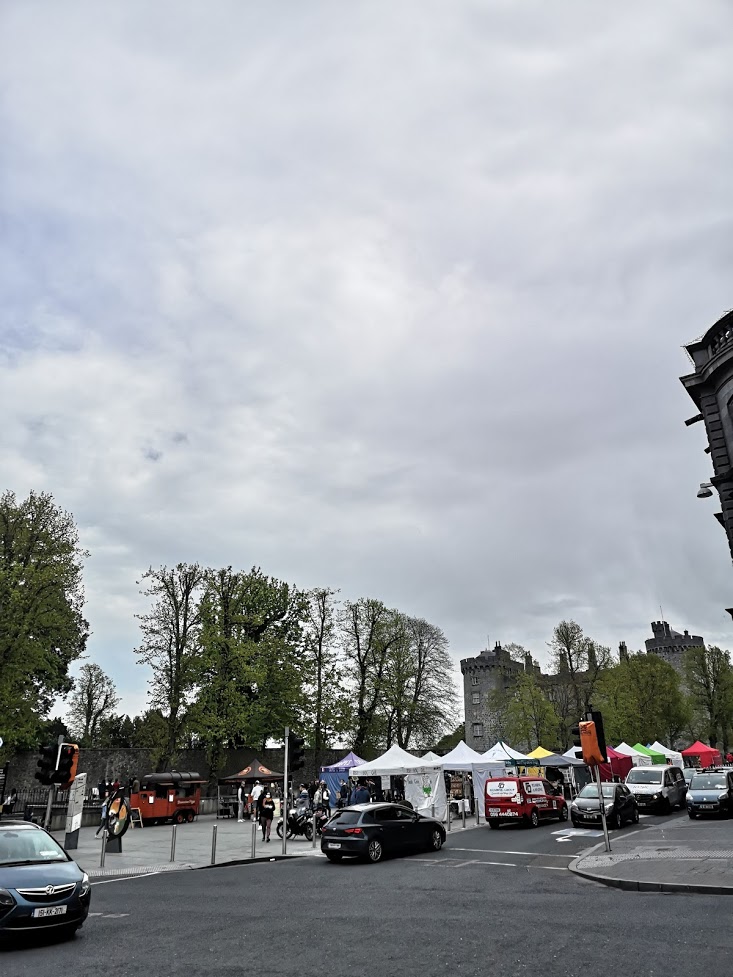 24 traders will fill the Parade in Kilkenny until the last weekend in September, along with seven or eight artists who will be showcasing works on the Mayor's Walk running alongside the Parade.
If you don't get the opportunity to visit the market on Thursday or with travel restrictions lifted that you're looking for an excuse to get into Kilkenny on a Saturday, consider the market a top-drawer reason, especially if there's any chance of sunshine and a trip into Kilkenny Castle Park with whatever tickles your tastebuds.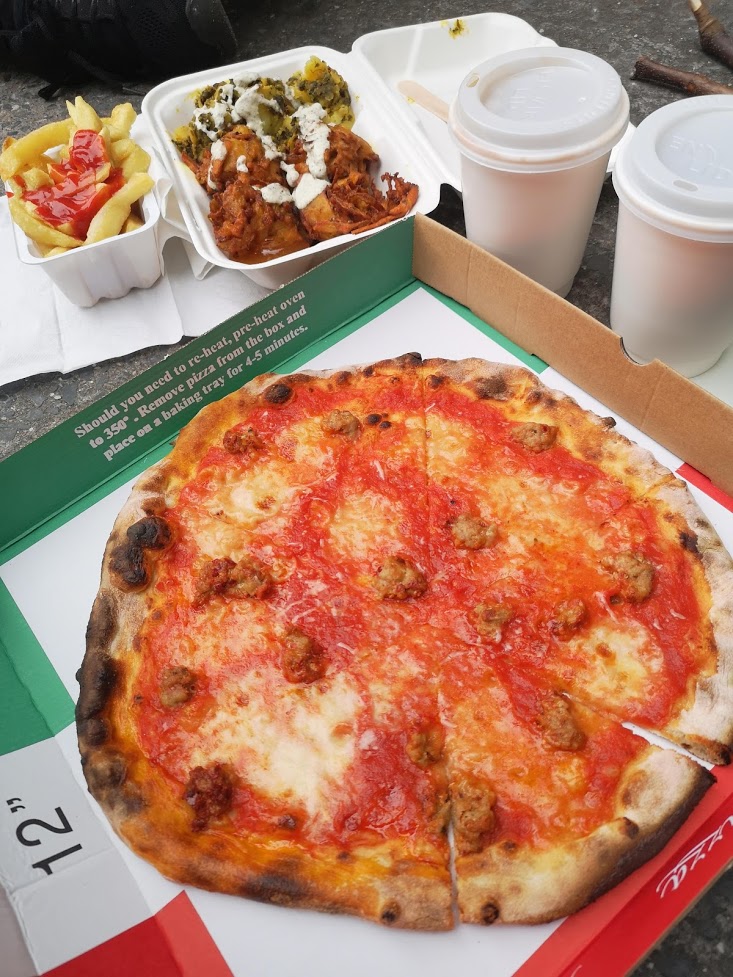 When it ran on Saturdays last year it rapidly became our go-to at the weekend, starting with a coffee and a chance to relax into the weekend before moving on to a fresh slice (translate as whole pizza), or a bhaji plate and nipping into the park picnic-style.
Pretty much everyone there these days is taking card payments via SumUp or another mobile method so you should be fine going in cashless – if you're hungry anyway.
What time is the market on?
Typically traders are getting in from early morning and are up and going by 10.30am. It does get busy food-wise around 12.30 – 1.30 with the typical lunch rush (same can be said for Thursday). Expect people to start wrapping up from 3pm onwards.