Krispy Kreme is officially – officially – opening in Dublin.
The rumours were plentiful before Christmas, but the official word is out. The first Irish Krispy Kreme store is set to open in Blanchardstown, Dublin, in October 2018. It's a factory store, with a drive-thru for those in need of doughnuts on the go, and it's going up next to Blanchardstown Shopping Centre.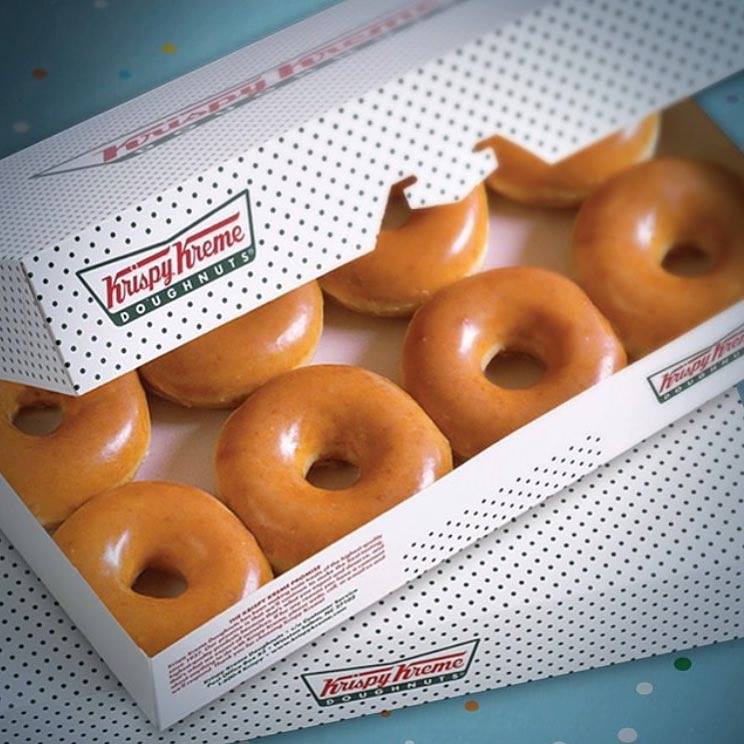 Planning permission for the new store had been granted in January, but the news was made official yesterday for the October opening.
The Krispy Kreme Hot Light
The first Irish Krispy Kreme outlet will be a "Hot Light" factory store, meaning guests will get to see the fresh doughnuts being created and cooked in-store daily and will also enjoy free Original Glazed doughnuts when the Hot Light turns on.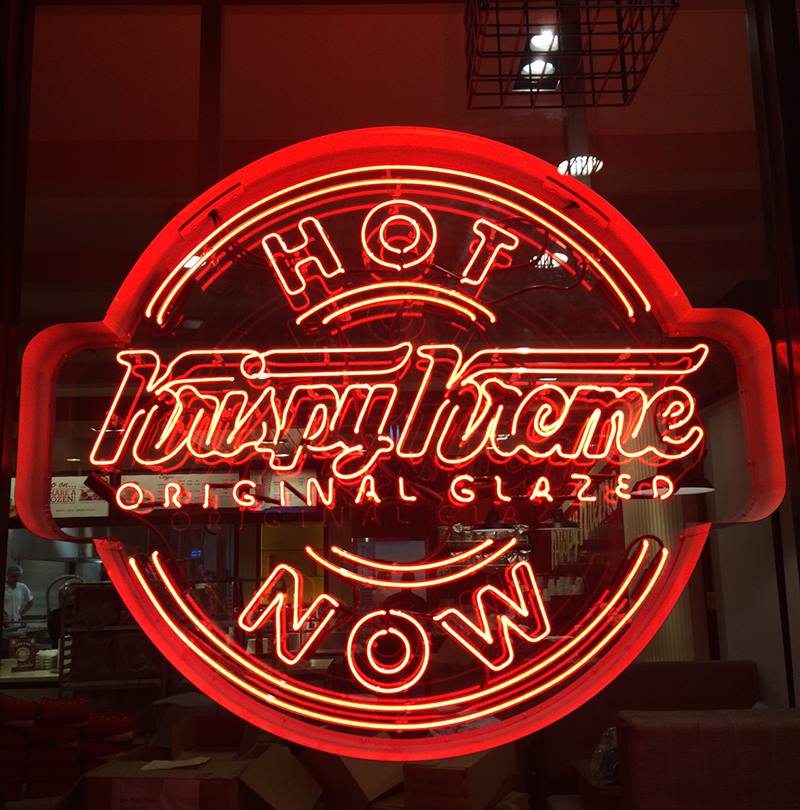 With everything from pop-up shops to large multiples embracing doughnuts more and more in the last two or three years, this is the first "big" move by a doughnut giant in recent times into Ireland.
Krispy Kreme already has in the region of 1,300 stores worldwide, adding to that tally with its first Irish store.
When they open the doors, they'll be doing 16 different varieties of doughnuts daily. Sure, you can get teas and coffees, but it's all about the doughnuts.
I'll openly admit I'm a sucker for a good doughnut. Always have been, always will be. It's certainly not an every day affair, but I'd find them hard to pass up.
It will be a bit of a drive, yes, but I'm looking forward to my first Krispy Kreme experience.