If you thought the humble curry was popular in Ireland, you might be blown away by the interest in the Irish Curry Awards.
Back for their third year, the awards have already attracted over 34,000 nominations for this year with suggestions covering hundreds of restaurants from the entire island of Ireland.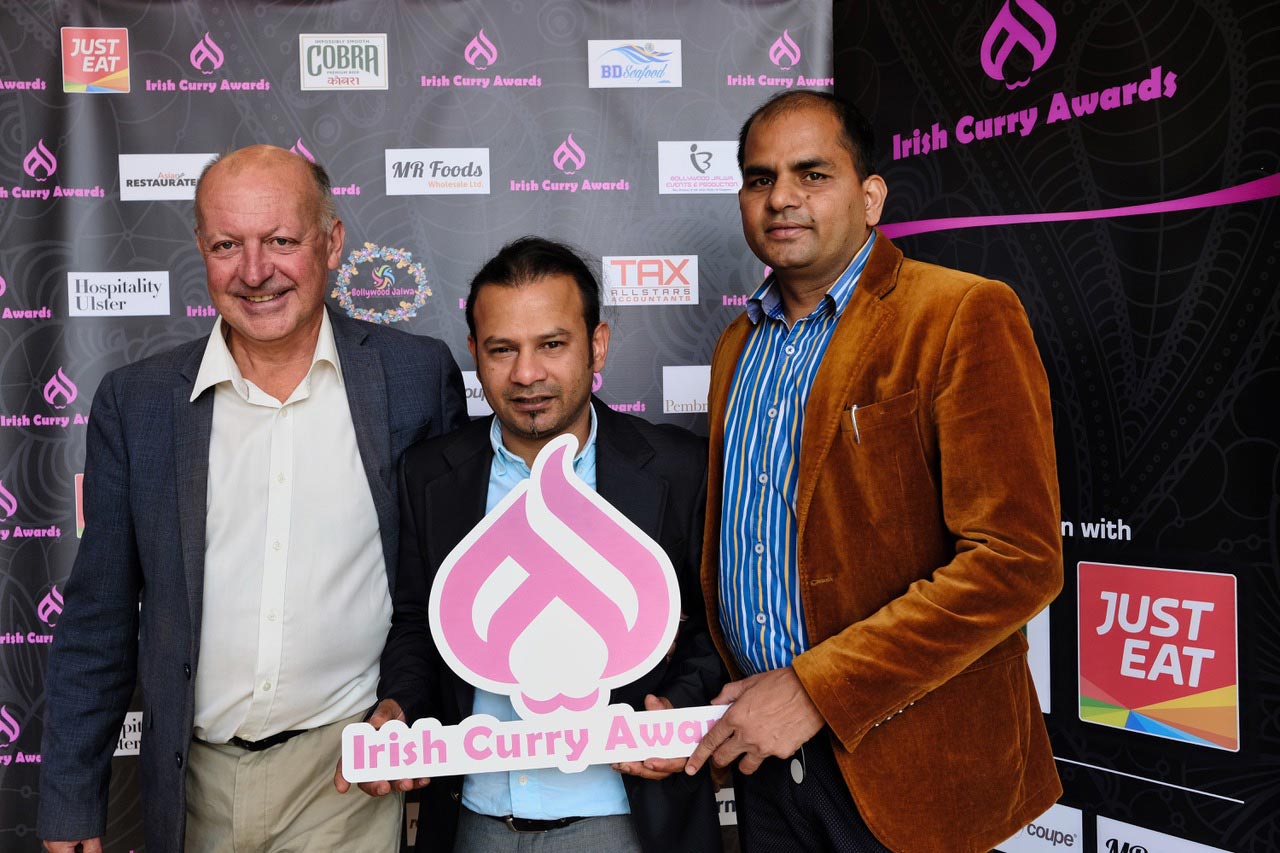 The awards were set up by Belfast-based restaurateur Ali Askir (SAFA) to recognise the contribution of Asian restaurants around Ireland to the Irish food economy. In turn, they've been have been welcomed by the Asian community which includes Bengali, Pakistani, Bangladeshi, Indian, Nepalese and Sri Lankan restaurateurs as one of the most meaningful celebrations of diversity to emerge within the 32 counties.
South Asian restaurants – Thai, Indonesian, Vietnamese etc. – will also feature this year as the categories for the awards expand.
"Curry is one of the favourite foods in Ireland and some of the restaurants which have been operating for decades are only now being recognised for the quality of their food as well as the role they play in their local communities," said Askir of Thursday's news.
"When dramatic changes in townscapes and living conditions mean the loss of features such as pubs, post offices and bank branches, the reassuring glow of your local Indian restaurant takes on a new significance in terms of the role it plays in providing a sense of stability and continuity."
He's not wrong either – if you're a visitor to Ireland at some stage, or living here and hitting the road, you're almost certain to find a restaurant or eatery with some kind of Indian or Asian offering regardless of what town you're in or how remote you think you are.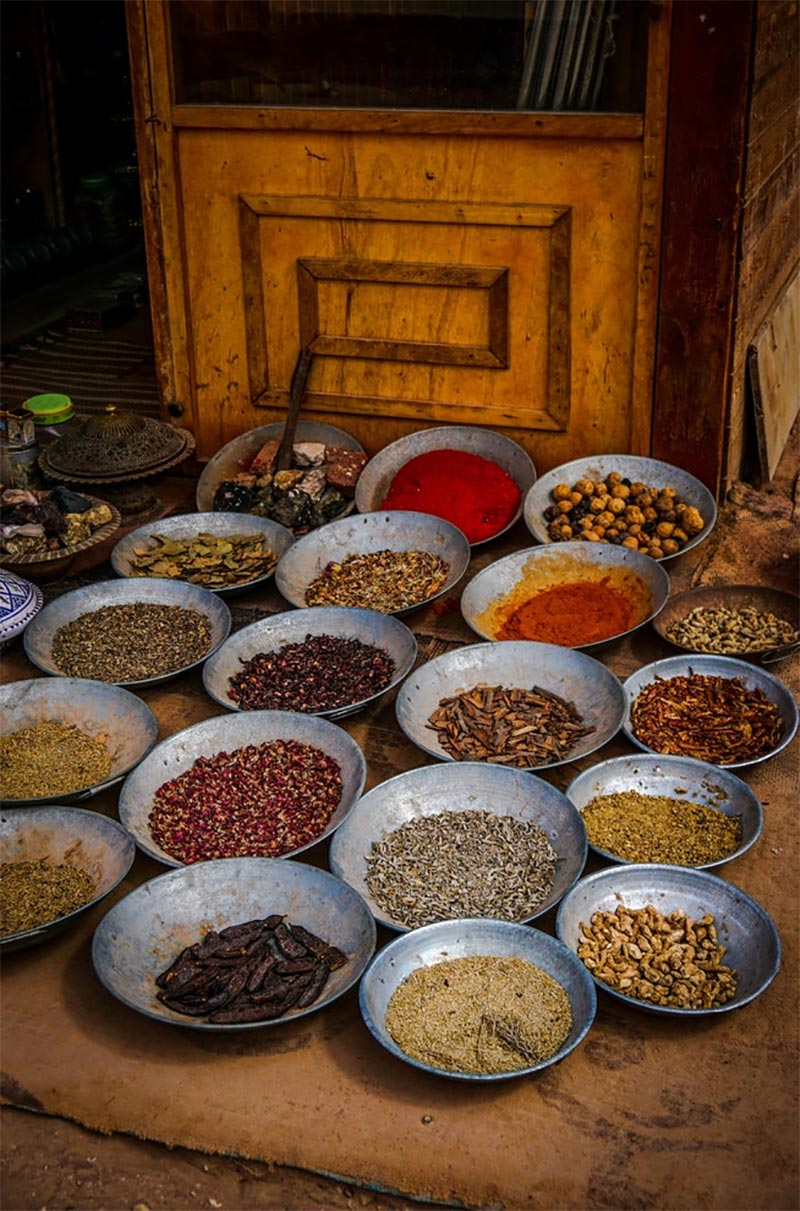 How do you make an Irish Curry Awards nomination?
That seems to be the fairly easy part. According to head judge Paul O'Connor, you've got a few options
Nominations continue to through to 20 September, leaving a full month to gather all the judging before a black tie event on 23 October at the Pillo Hotel in Ashbourne, County Meath. 2016 and 2017's gala awards night had been held in Northern Ireland.
Radio colleague of mine and TV chef Edward Hayden will be hosting the event alongside fellow Kilkenny head and former Irish TV presenter Siobhan Donohoe
More tomorrow on the Irish Curry Awards
Paul O'Connor chairs the Irish judging panel and has worked tirelessly to help raise the profile of Asian cooking.
"I am thrilled to be back for a third year. The number of nominations is proof of the love of curry and this has also raised the intensity of the competition between restaurants. This is good for the sector as well as for the consumer," says Paul.
I catch up with Paul on KCLR Drive this Thursday afternoon and you'll be able get the chats via podcast on Friday.
For more details on the awards and to check out previous winners, give irishcurryawards.com a look.