When you're too late for breakfast, but too early for lunch, there's always brunch.
And when it comes to brunch, we've been doing it well in Ireland for years. While the notion of brunch has been around since the late 1800s, this century has restaurants and cafés making a killing on the brunch trade.
So much so, that the hunt is on for Ireland's Best Brunch as part of this year's Georgina Campbell Irish Breakfast Awards with Failte Ireland.
Competition too is fierce.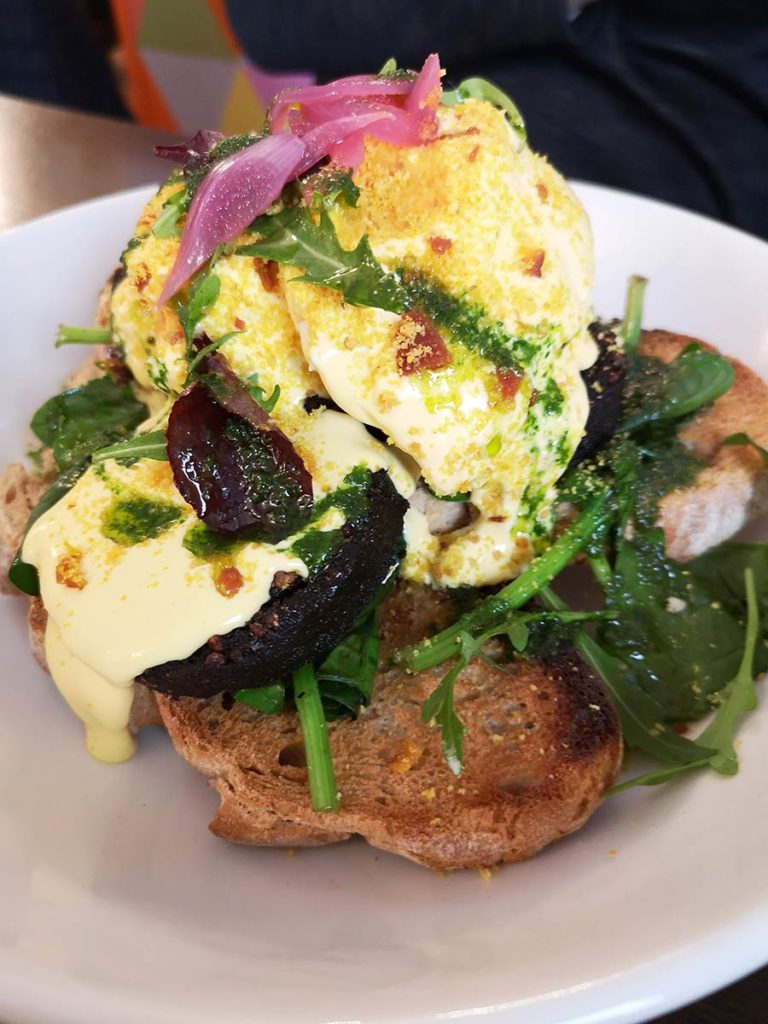 While I've yet to make a number of the entries on this year's shortlist, I will wholeheartedly vouch for Nook (Sligo), Cornucopia (Dublin) and Arán (Kilkenny).
I raved for years about the hash browns and breakfast/lunch offerings in Cornucopia; 2019 brought me to Nook for a Saturday brunch where we had to reserve a table on arrival and come back a half hour later, such was the demand after 10am; and Arán here in Kilkenny burst on to the scene last summer and hasn't looked back since (try the eggs, try the bread, hell, try the lot, then bring more home).
It's time to celebrate one of the finest meals of the day!
Check the full shortlist below and the link at the end to cast your vote before the deadline is up.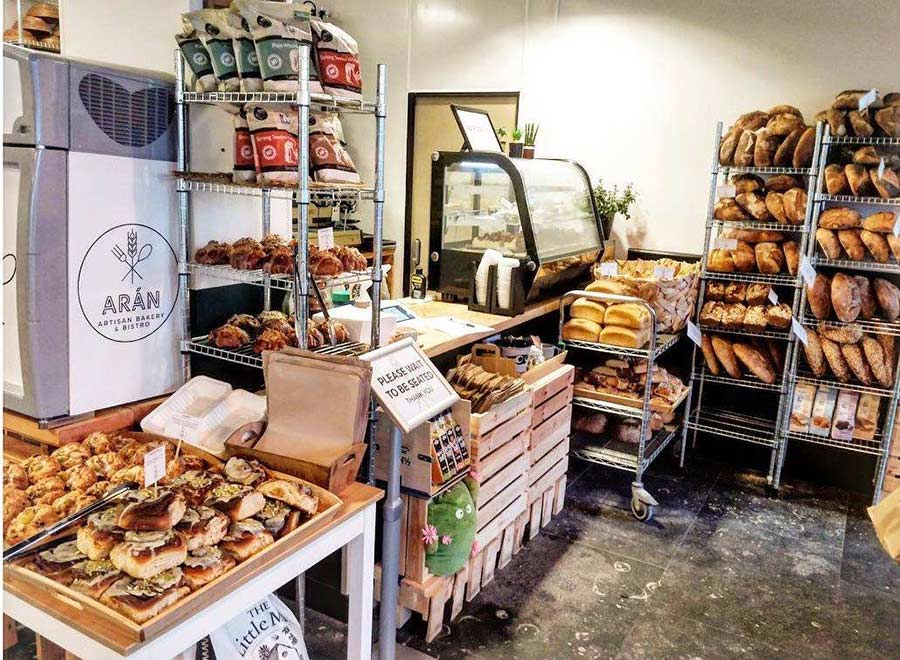 Best Brunch In Ireland Shortlist 2020
The French Rooms Bushmills, Co Antrim
Hadskis, Belfast
Ali's Kitchen, Cork
Seasalt, Cobh, Co Cork
Belle's Kitchen, Rathmullan, Co Donegal
The Guillemot Kitchen Café, Bangor, Co Down
Brunel's Restaurant, Newcastle, Co Down
Brother Hubbard, Dublin
Cornucopia, Dublin
Meet Me In The Morning, Dublin
The House, Howth, Co Dublin
Dela, Galway
Kai, Galway
Gather, Tuam, Co Galway
Grey's Lane Bistro, Dingle, Co Kerry
Poffs, Kenmare, Co Kerry
The Green Barn, Burtown House, Athy, Co Kildare
Arán Artisan Bakery & Bistro, Kilkenny ,Co Kilkenny
Sweet Geranium Café, Drumshanbo, Co Leitrim
Green Onion Café, Limerick
The Long Room at No 1 Pery Square, Limerick
Primrose, Derry, Co Londonderry
House of Plates, Castlebar, Mayo
Kelly's Kitchen, Newport, Co Mayo
Osta Café & Wine Bar Sligo, Co Sligo
Dooks Fine Foods, Fethard, Tipperary
Beans & Leaves, Athlone, Co Westmeath
The Wilds, Enniscorthy, Co Wexford
Kelly's Café, Wexford
With the February deadline looming, cast your vote here.