It's farewell to Heron & Grey, and hello to Liath.
Blackrock's Michelin-starred restaurant will close its doors in January, returning in March under a new name.
As reported in the Irish Times, the Blackrock Market eatery sees co-founder Andrew Heron stepping away to spend more time with his family.
Fellow founder and chef Damien Grey will lend his name to the rebranded establishment, albeit in Ireland (Liath being Irish for grey) and continue in the same vein with their tasting menu service.
The menu has been rotating on a fortnightly basis, always with a new selection. That rotation will finish at the end of January, the menu instead becoming a seasonal 'best of' from all dishes served over the past three years.
Only 10 months after opening, the 22-seater restaurant earned a Michelin star, retaining it again last year or the 2019 edition.
The slight change in direction and name means a fresh assessment next time out – though it remains in the 2019 guide as Heron & Grey.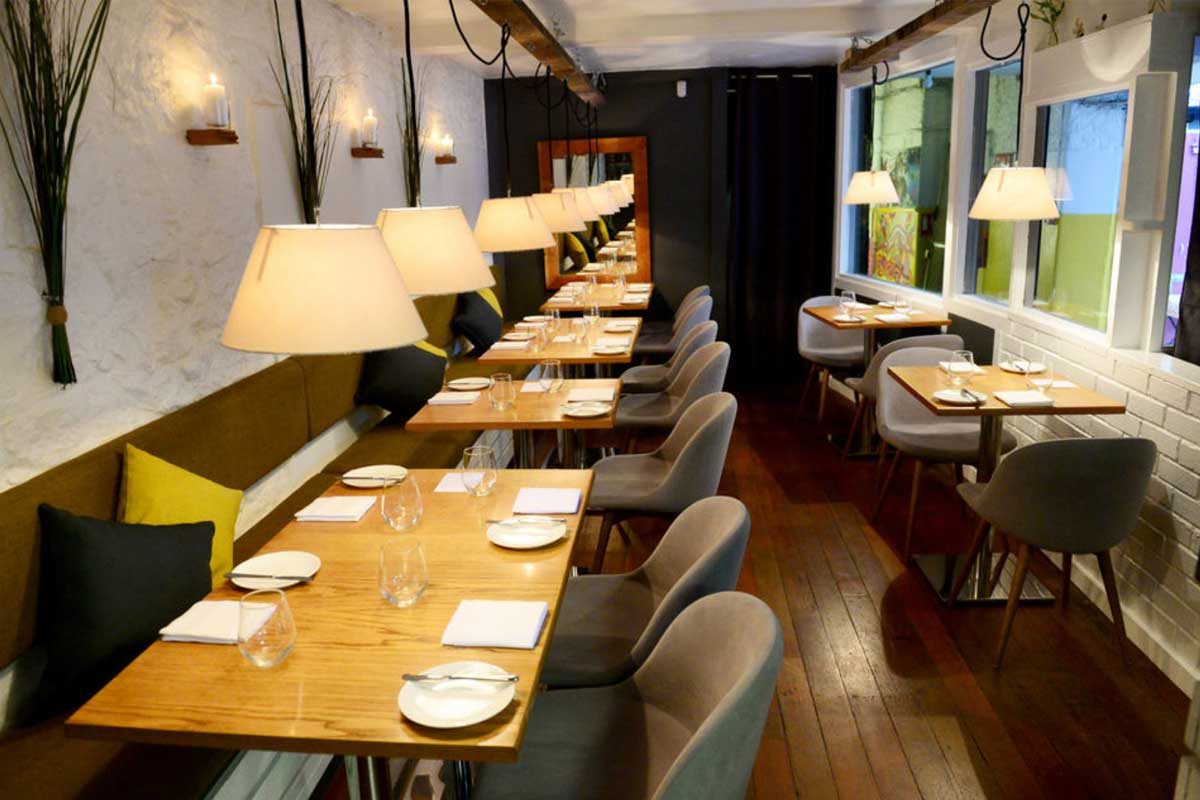 A new website, liathrestaurant.com, is due to go live on New Years Day with the first wave of reservations commencing 1 February.
The restaurant is fully booked up to the end of January, closing for February and re-opening in March.