Greenes Restaurant on MacCurtain Street in the 'People's Republic' has been named Best Cork Restaurant at the Cork Business of the Year Awards 2018.
I put a lot of value on local business awards – at the very least where it's all about local, nominated by local and judged locally.
While it sounds good to me, I imagine it's great for Greenes as they take the title of Best Cork Restaurant for 2018 as part of the county's business awards.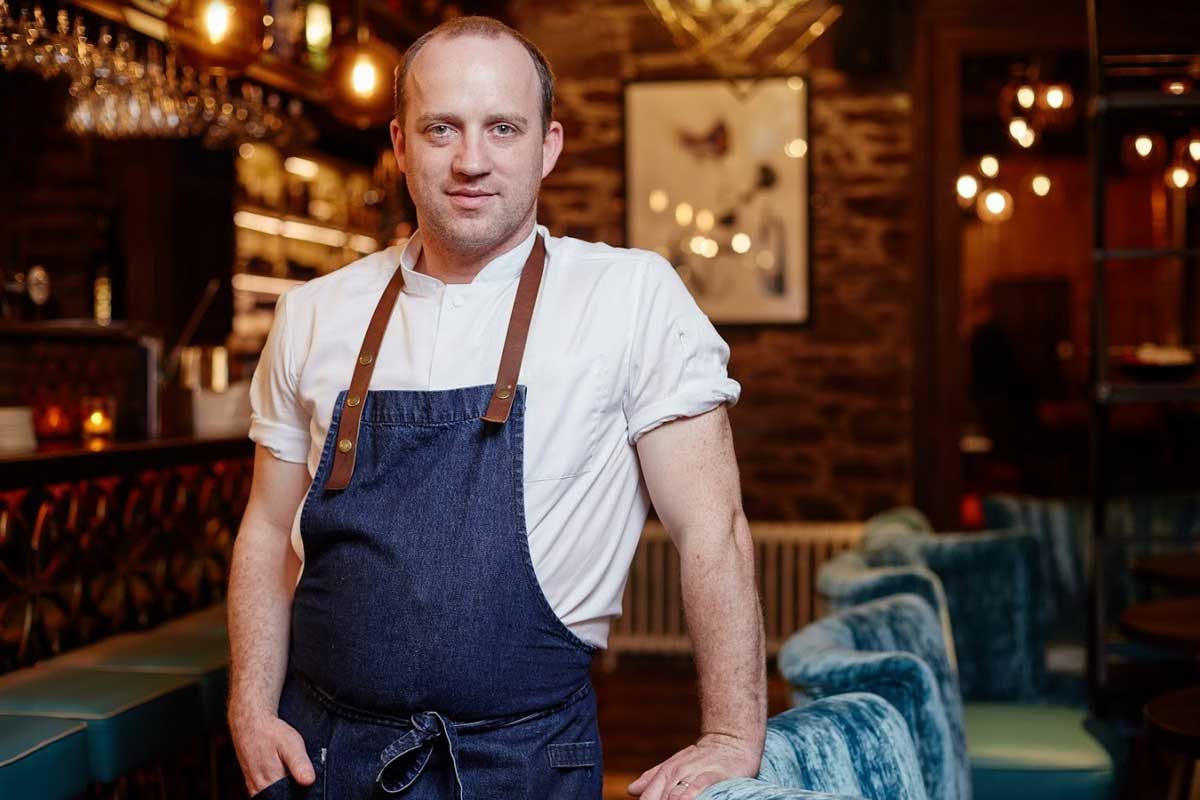 "We are absolutely thrilled with this award", said head chef Bryan McCarthy in the wake of the win.
"Thanks to all our team who continually strive to push the boundaries at Greenes, and of course a huge thank you to our local suppliers for their incredible produce which make it all possible."
McCarthy is responsible for the design of the local-ingredient menus at Greenes, honouring the local, in-season and organic produce available in Cork.
With three new Michelin star restaurants in 2018, plus wins at the World Restaurant Awards recently, if you were on the lookout for another reason to visit Cork city for dinner – this is it.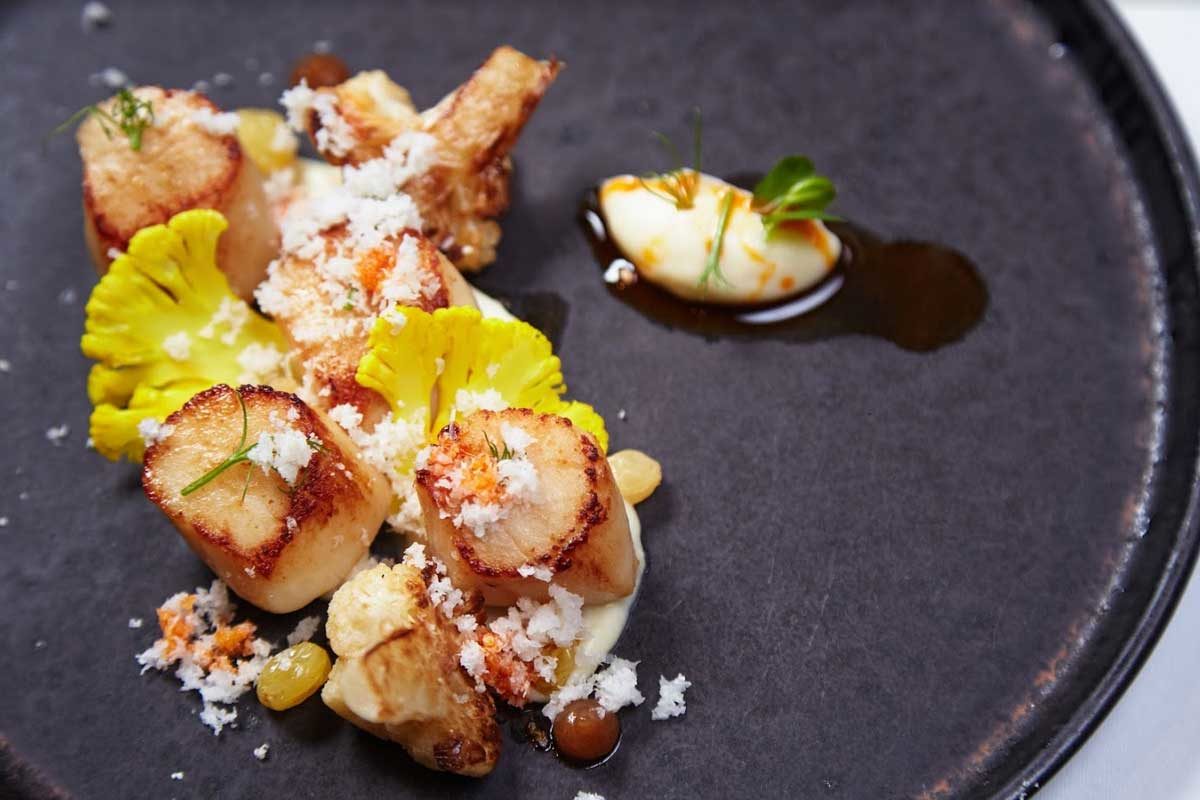 The menus are driven by local ingredients all year round.
They've previously been named best restaurant in Cork at the Irish Restaurant Awards and have been a staple of the McKenna's Guides for the past few years.