I've spent 2018/19 soaking up Kilkenny as Ireland's Foodie Destination – now it's Waterford's turn.
After extensive judging, tasting, sampling, interviews, marketing and the rest, Waterford have emerged top of the pile to take the crown for the first time.
Given the amount of things happening on the ground in Waterford – city and county – the result comes as no surprise.
The winners were revealed in Mount Juliet (Kilkenny) this evening.
It's a great result for Waterford too with this year's Harvest Festival on the horizon from 6-8 September.
While the judges scores do have an impact, there is a public voting element as well. Runners up for 2019 are Taste Causeway and The Food Coast Donegal.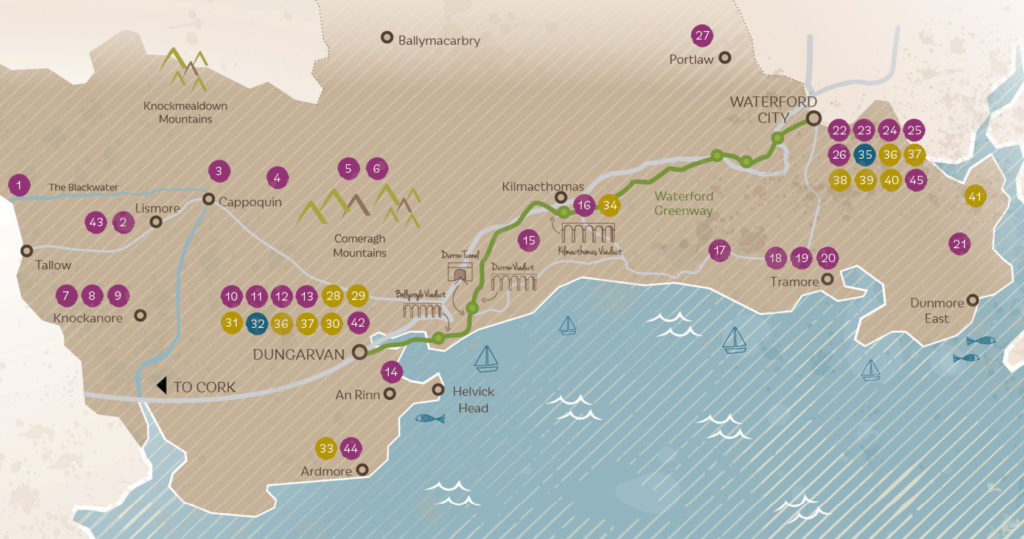 Blown Away
Speaking about the entry from Waterford, the judges said that they were "blown away by how much effort the community had put in to making Waterford a real foodie experience".
From their notes, the sense of community was also praised given the involvement if big and small local companies, along with the awareness of and pride and passion in food and food tourism in the area.
The kicker was in seeing chefs and producers working so closely together to provide the best experience possible for visitors to the area.
Gauntlet, thown.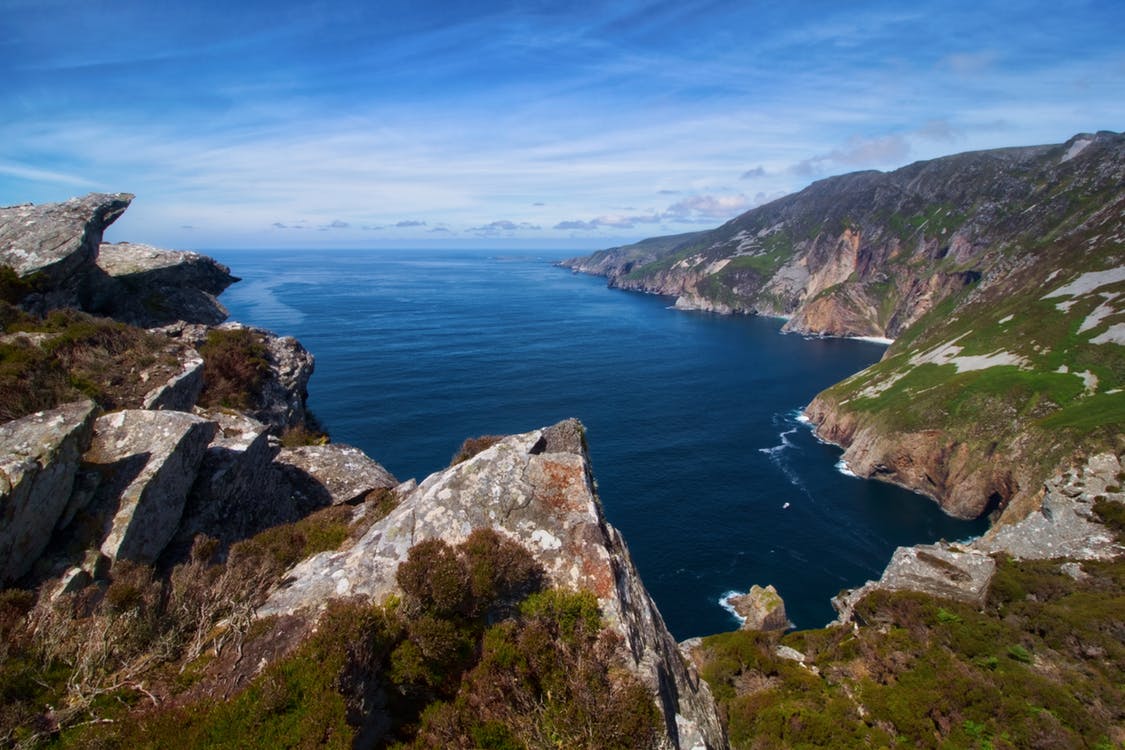 Victory for Donegal
While they won't have the football this summer, Donegal Town can revel in scooping the Foodie Town award for 2019.
Kinsale were last year's winners.
The Foodie Town Award is given to towns or villages where tourism is a primary component of the local culture and economy.
The judges said there was "a great variety of dining experiences, in addition to the hospitality and knowledgeability of the locals", and they also thought it was a clever idea to use the platform of the Wild Atlantic Way to help them stand out as a place to visit.