Looking for some food event in October? I've got you covered.
It's a busy month, festival season in Ireland tends to start winding down around late September / October, but there's still a host of events to get to.
Food events in October
So, the list is by no means exhaustive and I'm sure if you're looking for Oktoberfest-style events you'll find plenty around local bars and breweries.
Events from the list kick off on Thursday with the Clarenbridge Oyster Festival. With National Potato Day upon us this Friday, Carlow have their own Rooster festival, with celebrations also in Newbridge and Dingle.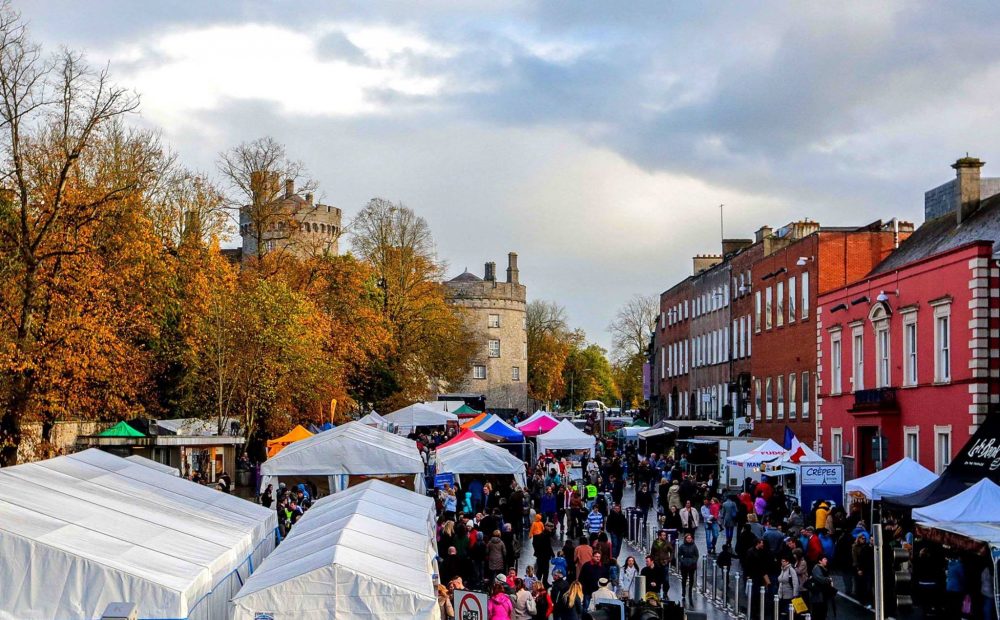 Sligo's Strandhill Food Festival kicks off on Saturday as events start to sweep the country. Ennis and Kinsale host their food festivals this month while Kilkenny has a near week-long programme of events for Savour Kilkenny.
In between, you've got Food On The Edge in Galway and the results of the Irish Curry Awards in Dublin.
Check the dates and links below for more.
October Food Events in Ireland
See also: Full list of Irish food events and festivals