The Good Food Ireland Awards are back and are heading to The K Club, Kildare, on 17 April.
Among the Kilkenny nominees are Fennelly's of Callan, with Etaoin Holohan's cultural café on Bridge Street in the town in the running for café of the year. The award recognises the clear demonstration of home-baked, in-house cooking or production with a passionate commitment to Irish produce, good old-fashioned Irish hospitality and a go-to place for visitors and locals alike. To be fair, Fennelly's has that in spades and more.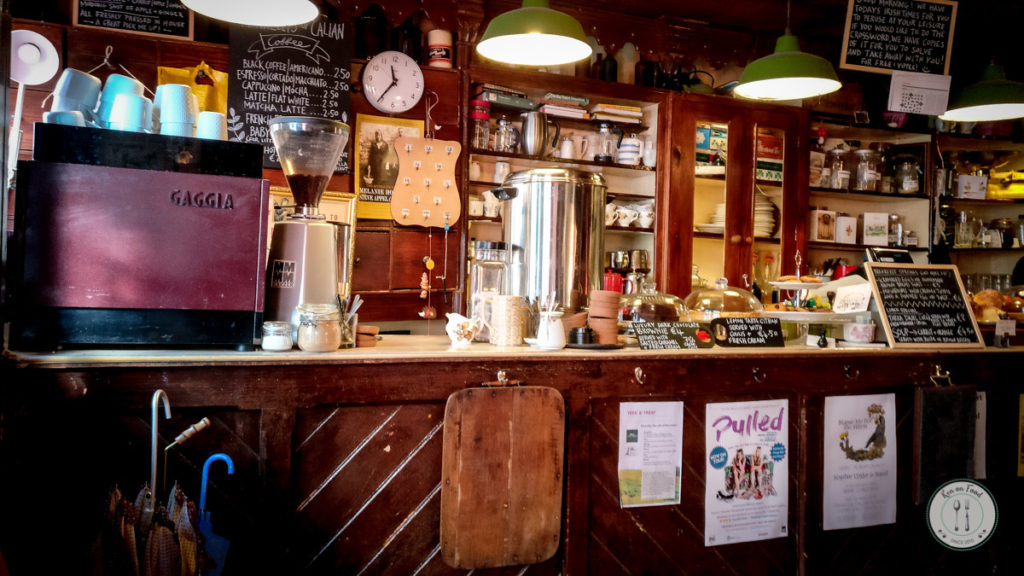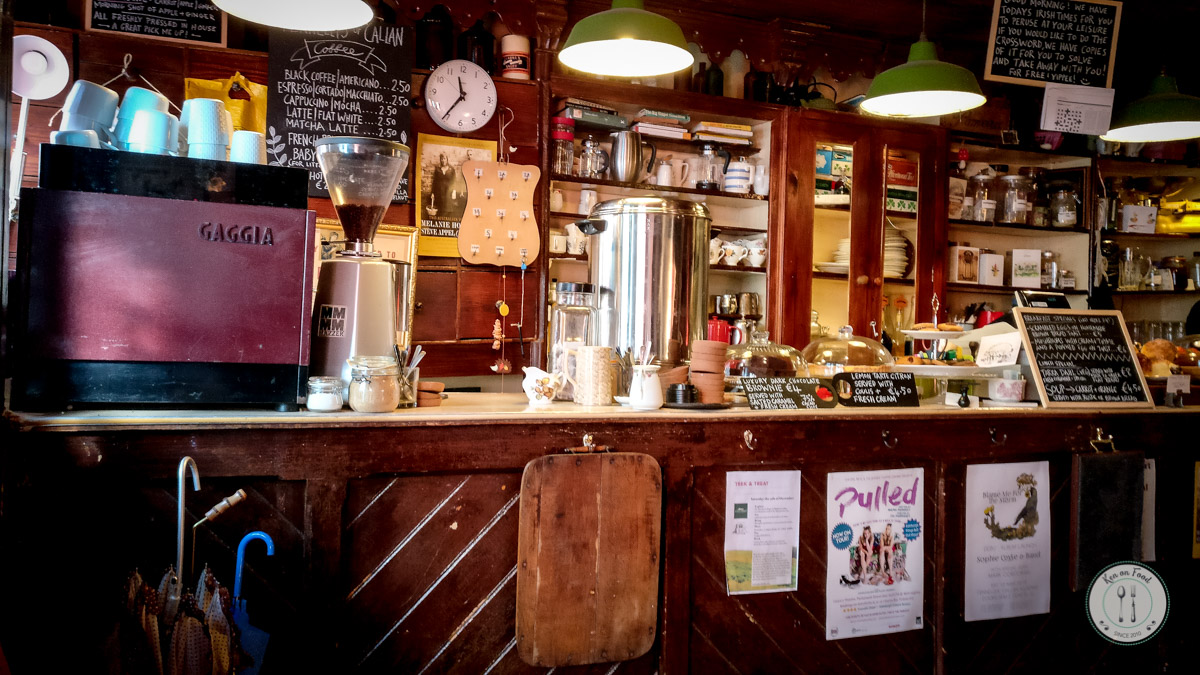 They'll face tough opposition in April, however, with Sweet n Green (Clare), Kelly's Kitchen Café (Newport), the Farmhouse Café & Bakery (Dublin), GROW HQ (Waterford), The Hungry Bear Café (Wexford), Barrons Bakery & Coffee House (Waterford) and Kelly's Café (Wexford) also in the running.
O'Shea Farms
The other Kilkenny nominee this year is O'Shea Farms in the south of the county as they find themselves in the running for two categories – the sustainability award and overall fruit & vegetable producer of the year.
Good Food Ireland's sustainability award recognises businesses for their environmental or social sustainability, businesses that have developed and implemented clean production initiatives and sustainable practices, demonstrating how they are helping to protect Ireland's environment and greater well-being for the long-term benefit of all.
In 2021, O'Shea Farms became a gold member of Origin Green (Ireland's food and drink sustainability programme), one of only 50 companies in the country to attain the accreditation. All their wastewater is treated in a 13-acred reed bed system, with clean recycled water returned to the River Suir. In recent years they've taken several measures to reduce their packaging waste, in some cases swapping out plastic packaging for hessian and cardboard. And in 2015 they installed 960 individual solar panels, at the time Ireland's largest photovoltaic solar enegy installation, producing on average 210,000kWh of electricity.
Also in the running for the sustainability award are GROW HQ (Waterford), Brooklodge & Macreddin Village (Wicklow), Connemara Smokehouse (Galway), Oriel Sea Salt (Louth), Fish City (Antrim) and Atlantis of Kilmore Quay (Wexford).
Finalists & voting
Other finalists include The Merrion (Dublin) and Hayfield Manor (Cork) for Hotel of the Year, Ghan House (Louth) and Killeavy Castle Estate (Armagh) in Culinary Haven of the Year and Fishy Fishy (Kinsale) and Aniar (Galway) for Restaurant of the Year. See the full list of nominees here.
Public voting for the Good Food Ireland Food Lovers Choice award is open here. Winners will be announced on 17 April.