If you've ever thought about getting involved with the Farmer's Market in Kilkenny, you'd do well to get a license.
Kilkenny County Council have opened applications for a Casual Trading Licence that covers the 'casual trading area' of The Parade in the heart of the city. The licence covers the period of 1 March 2023 to 29 February 2024 (yes, next year is a leap year). The closing date for applications is midday Wednesday 18 January and you can find an application form here.
Under the same license, the only products acceptable for the market are food, fruit, vegetables, flowers and handmade craft items. All stalls are a maximum size of 3m x 3m. Stall holders are responsible for their own cables for accessing electrical supplies and mats are a must to cover all electrical cables.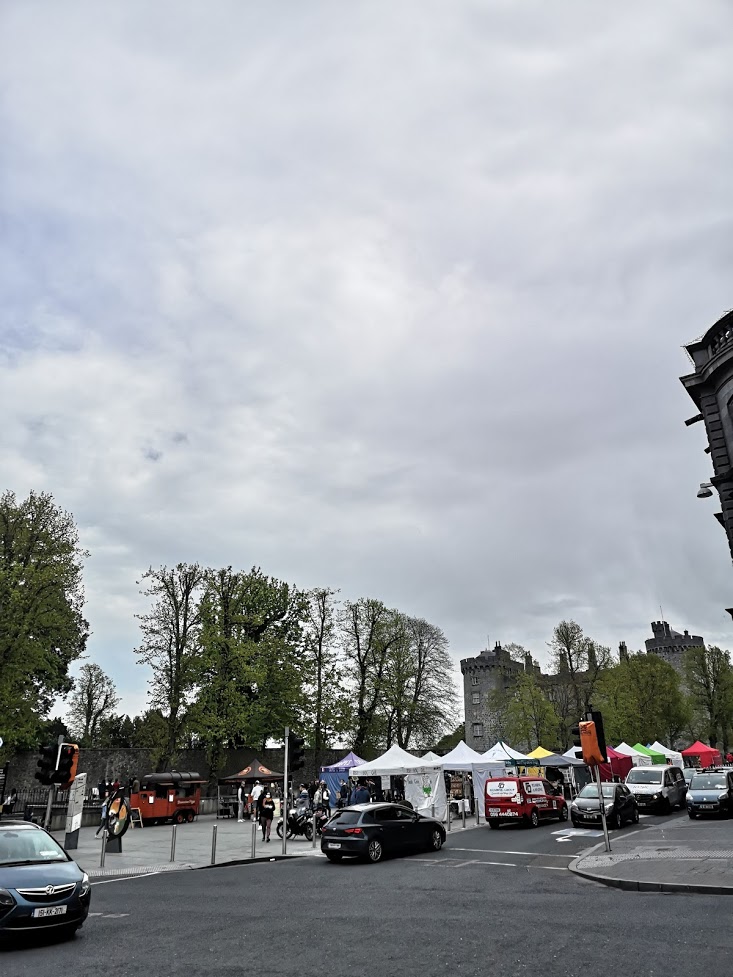 Food traders must also be registered with the HSE and all traders are required to hold separate public/employers/product liability insurance.
License fees are €325 for craft or €400 for non-craft (food/flowers etc)
The licensing period covers Thursdays from 9am to 4pm inclusive. It's possible the Saturday markets will return in the summer though it's unclear whether an existing license will cover the additional day or will require a separate application.