Food and music, the key ingredients of the Enniscorthy Rockin' Food Festival. Sure what's not to love about that.
One of the highlights on the food calendar for the south east, Enniscorthy turns to rock 'n' roll, food, drink, art and more from 2-5 August.
In a summer when other Irish festivals have hit the brakes, good news stories are always welcome. On the food front, there's plenty to look forward to again this year.
Food at the Rockin' Food Festival
Organisers have over 100 food, drink and craft vendors taking over the streets of Enniscorthy.
Saturday and Sunday boasts the free Artisan Festival Market with plenty of vegan and free-from options available.
In chatting with one of the organisers, Jean O'Connell, there's a good element of the #TasteWexford producer group involved with around 35% of food traders from in and around Wexford.
For lovers of all things cookery, you'll have free access to demos and tastings from the likes of (my radio colleague) Edward Hayden, La Cote's Paul Hynes, the team from Bean & Goose chocolate and more.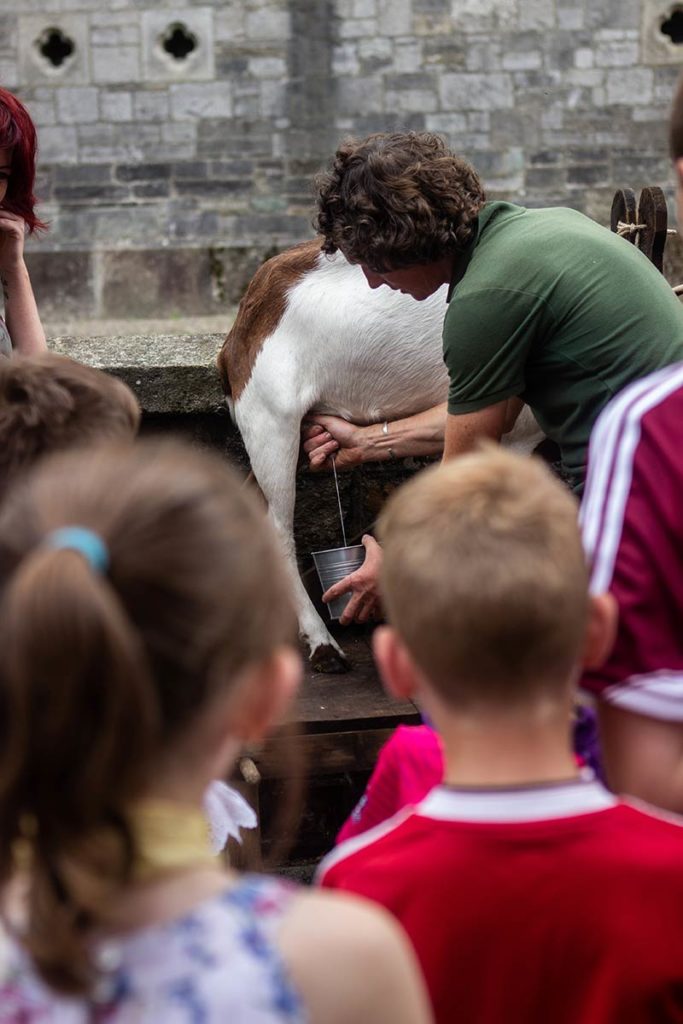 There's also tours to local food producing farms such as Wheelocks' Fruit Farm and Regan Organic Farm with a particular focus on sustainable farming and food production.
For the youngsters, this year's timetable includes pizza making classes, storytelling, slime making and workshops on 'green' topics for children.
The green angle is a big one this year as the festival is following in the footsteps of others this year to swap out single-use plastics, add new waste management stations.
Organisers are expecting the weekend to be a busy one with 2018's edition attracting around 120,000 visitors.
Check out the programme online at rockinfoodfestival.ie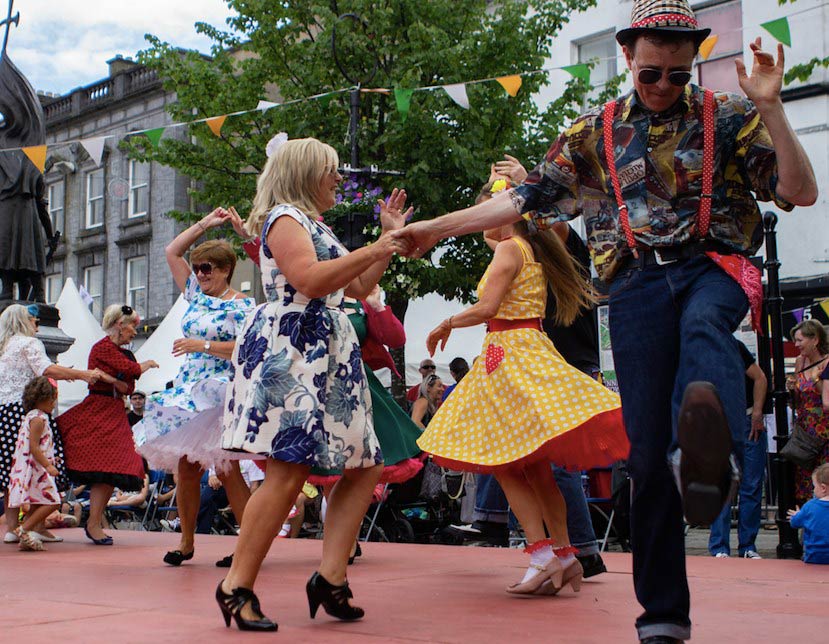 But wait, there's more!
There's plenty more to be sure and having sat down for a chat with Jean O'Connell this morning, I've got loads more information on the festival.
In a recording for the podcast this week you'll be able to hear about the background of the festival, the planning involved, breakdowns of streets, events for children and plenty more besides.
Subscribe in advance today through Spotify, Apple Podcasts or Google Podcasts to get the episode when it drops.