The Currabinny Cookbook as claimed 2018's Cookbook of the Year at the Irish Book Awards.
Penned by James Kavanagh and William Murray, The Currabinny Cookbook was released this past September under Penguin Ireland.
The pair are behind Currabinny, which has been cutting its teeth with farmers' markets, dining events and pop ups over the past few years.
The book itself puts a strong focus on home cooking with good helping of recipes likes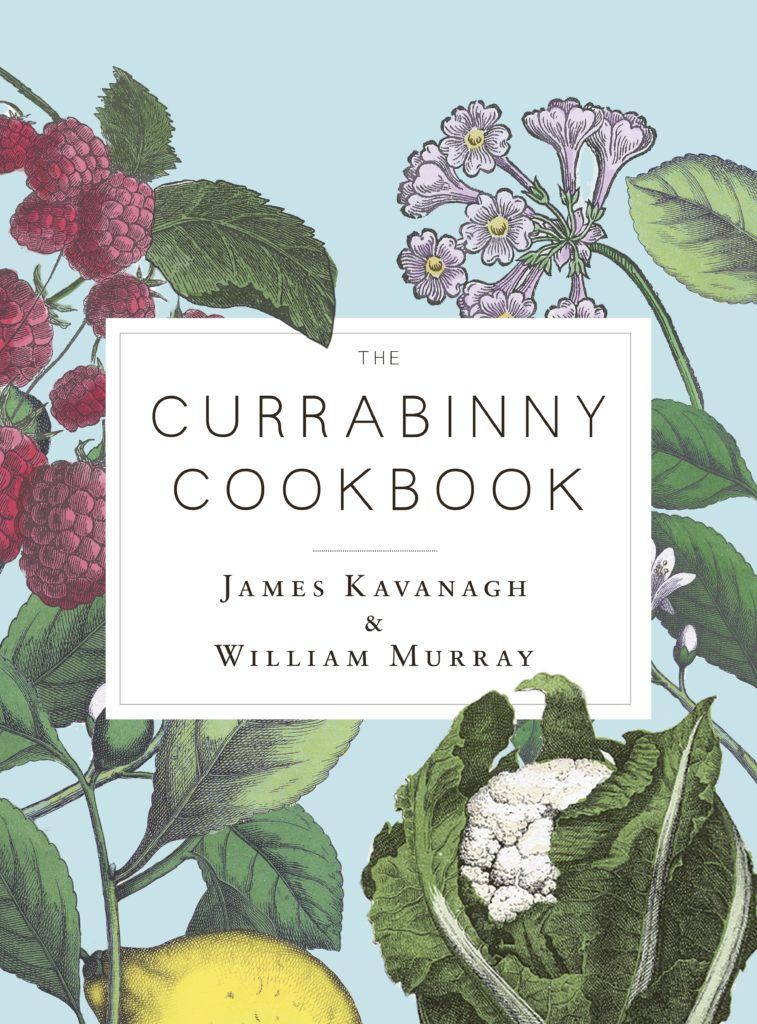 Macroom Oatmeal with Saturn Peaches, Pomegranate & Raw Honey
Rustic Rye Galette with Leeks, Fennel and Goats Cheese
Slow Roasted Salmon with Blood Orange, Lemon, Fennel & Dill
Ham in Juniper & Apple Juice with Mustard Parsnip Mash and Buttered Cabbage
Apple, Rosemary & Buttermilk Cake
Fresh Blueberry Pie with Lemon Curd Cream
The Irish cookbook space is no easy one to make a mark in but the lads have turned heads in 2018.
It took cookbook of the year at the Listowel Food Fair recently and then was included in the best cookbooks list in the Irish Times, Sunday Times, Sunday Independent and Irish Independent (books of the year list).
Grab a copy of it here on Amazon or check your local Eason/Dubray for copies.
The overall Irish Book of the Year will be announced in the new year. A public vote is running until 25 January with details on the Irish Book Awards website.