Check out the Vegan Foodie Festival hitting Dublin this month
Ready for a taste of something different?
Vegans of Ireland unite.
The self-billed first event of it's kind, the Vegan Foodie Festival takes place in Dublin over the weekend of 19-21 January with the aim of finding "unique ways to promote vegan products, increase sales for vegan & vegan friendly restaurants, while offering something different for foodies in the city".
Maybe you've gone down the 'veganuary' road (trying a vegan diet for the month of January), or maybe you're tired of the frozen turkey and ham leftovers, or maybe you're already living the vegan life – this is a great reason to get out of the house this month and tuck into offerings from restaurants and eateries in Dublin.
As they say themselves
"Vegan Foodie Festival It's a celebration of the wonderful mix of vegan and vegan friendly restaurants on offer in the City,  running from the 19th to 21th of January in Dublin. Vegan foodies are being encouraged to enjoy a world of culinary adventure in the Capital with new menus and offers. We are challenging vegan diners to 'try something new', so we're hoping that people will be up for sampling some new dishes and styles of food.
​Participating restaurants, take aways and cafes offering new set menus, discounts and other special offers. Whether it's just a coffee and cake, lunch or a dinner you're after, our Vegan Foodie Festival is sure to tempt your taste buds. " (Read more about it here)
Who's taking part?
There's a number of restaurants in Dublin that have signed up to the festival and will be running special menus for the weekend.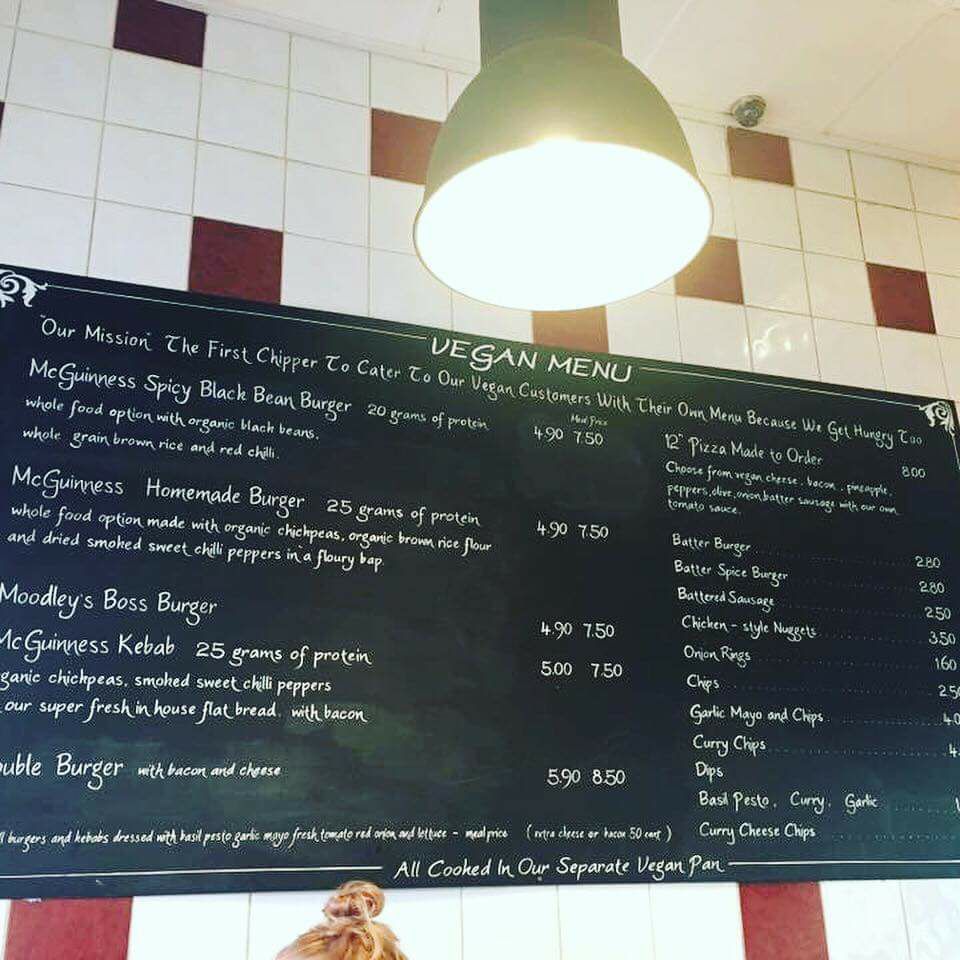 As such, you'll be able to try your hand at vegan delights in Sova Food Vegan Butcher, Aperitivo, Shouk in Drumcondra, Blazing Salads, Bombay Pantry, Moreish Superfoods, On The Pig's Back, Brother Hubbard (North & South), McGuinness Traditional Takeaway on Camden Street and for the skin-concious, Skinful Affairs so far.
There's no tickets needed, no registration required, just call ahead to book a table to settle in. With the spread and variety of venues you're sure to find something to tempt the taste buds.
Check out VeganFoodieFestival.com for more details.