Voting for Ireland's best burger is coming to a close and with an eye on the hometown, here's who's running in the Marble City.
There are seven eateries jostling for the title of Ireland's Best Burger in the Marble City (well, county).
Butcher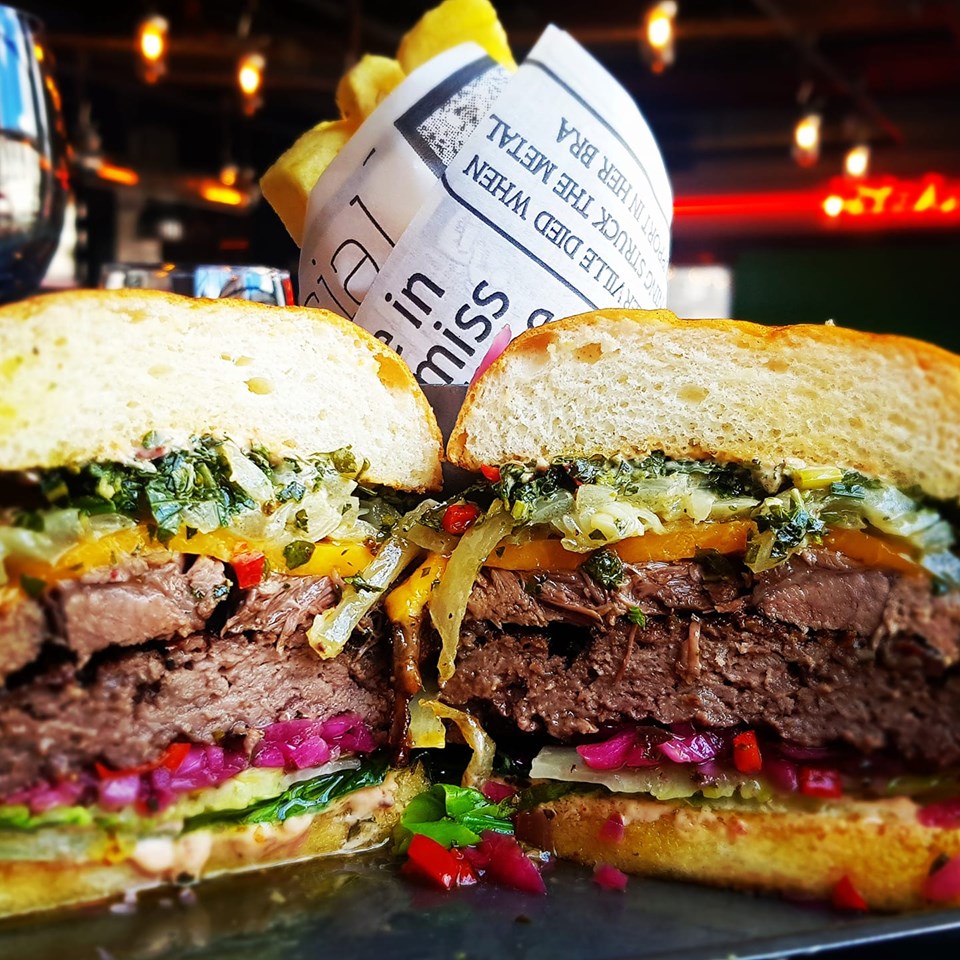 Butcher do mean beef and serious burgers. Operating on the Butter Slip in the heart of the city, Butcher are a force to be reckoned with on the meat front.
Find Butcher on The Butterslip in Kilkenny or see my notes from my first visit here.
Eddie Rocket's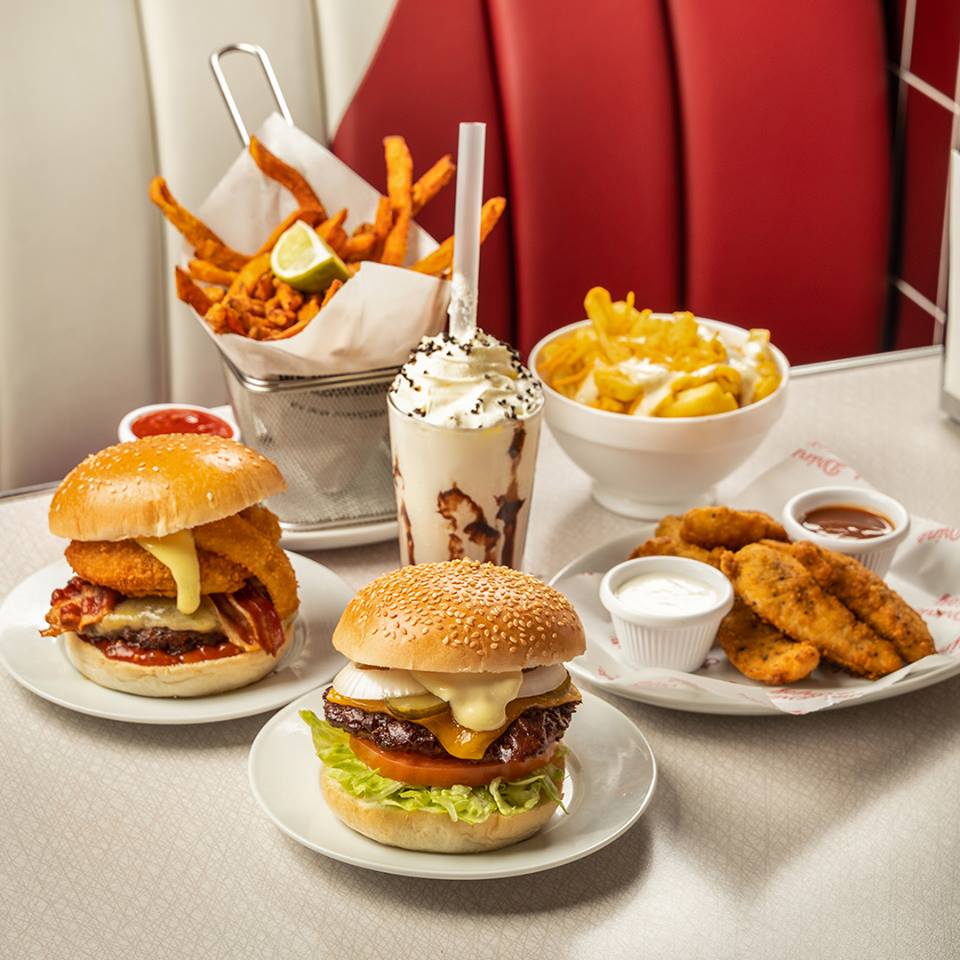 Whenever I wind up in Eddie Rockets, I can only utter two words. Smoke stack. The menu is laden with burgers but when you find something you like there's nothing wrong with sticking to it.
You'll find Eddie Rockets in Kilkenny at MacDonagh Junction Shopping Centre (outside).
Kilkenny River Court Hotel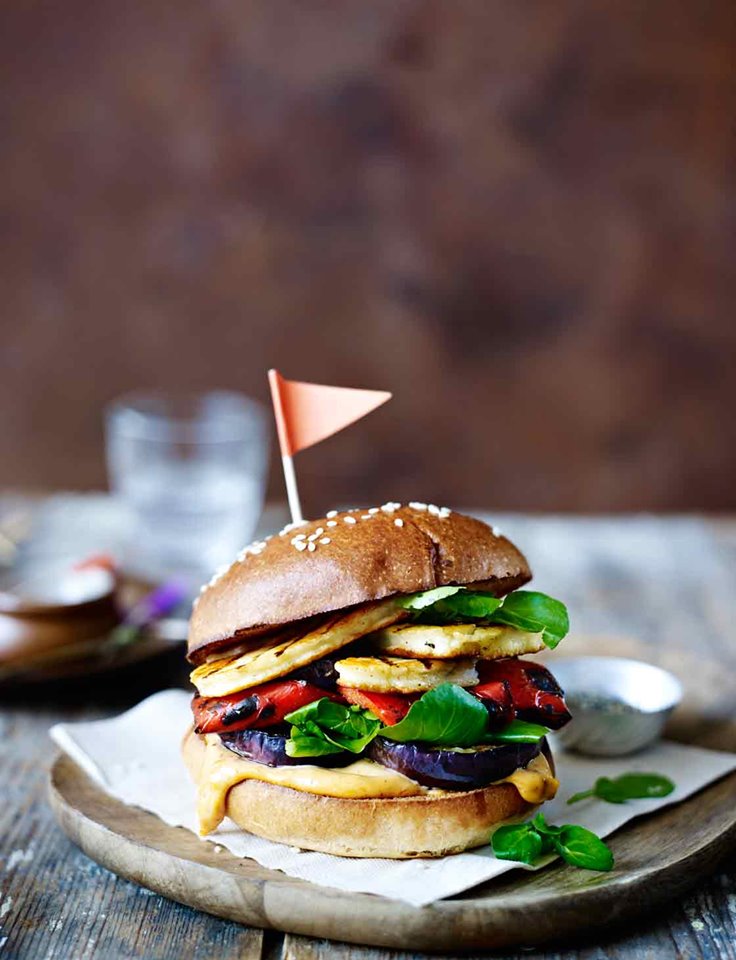 On a sunny summer day there are few places nicer for a bite in Kilkenny then out on the terrace at the River Court.
This veggie burger is a different cut of a beast altogether.
Find the River Court Hotel in the heart of the city, cross over John's Bridge from the town side and hook a right along the river.

Sullivan's Taproom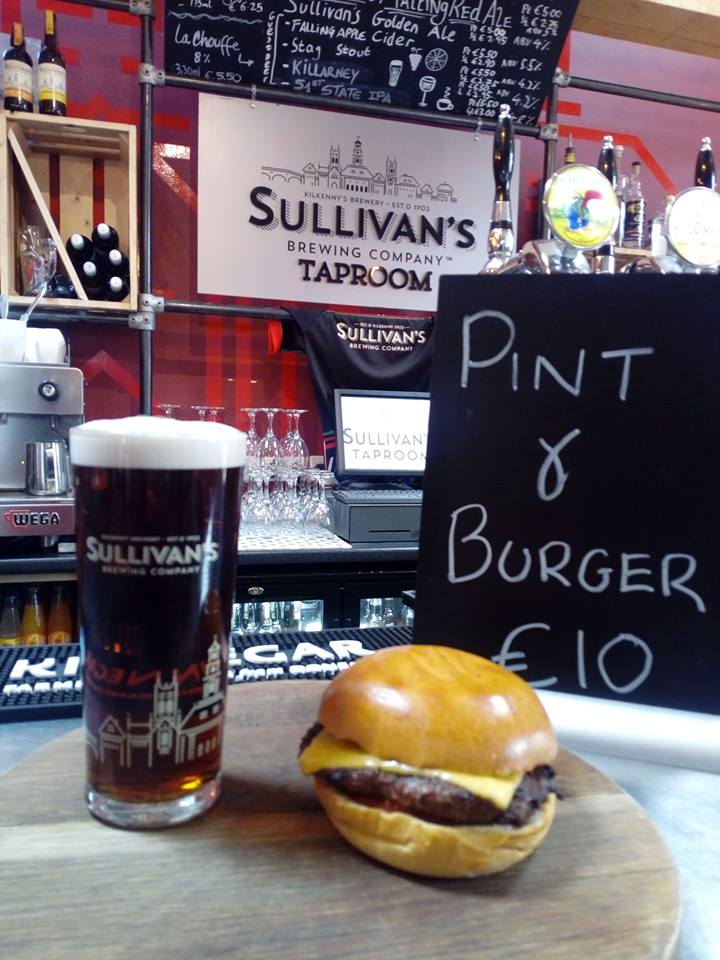 Sullivan's is back in the food game after a wee break, dishing up burgers and their own style of wood fired pizza. Couple with the fact that it's their own beers on offer and you've got a grand spot for a bite and drink.
Find Sullivan's Taproom half way up John Street in the city, next to The Wine Centre, opposite Kilkenny County Council.
The Greenhouse at Mountain View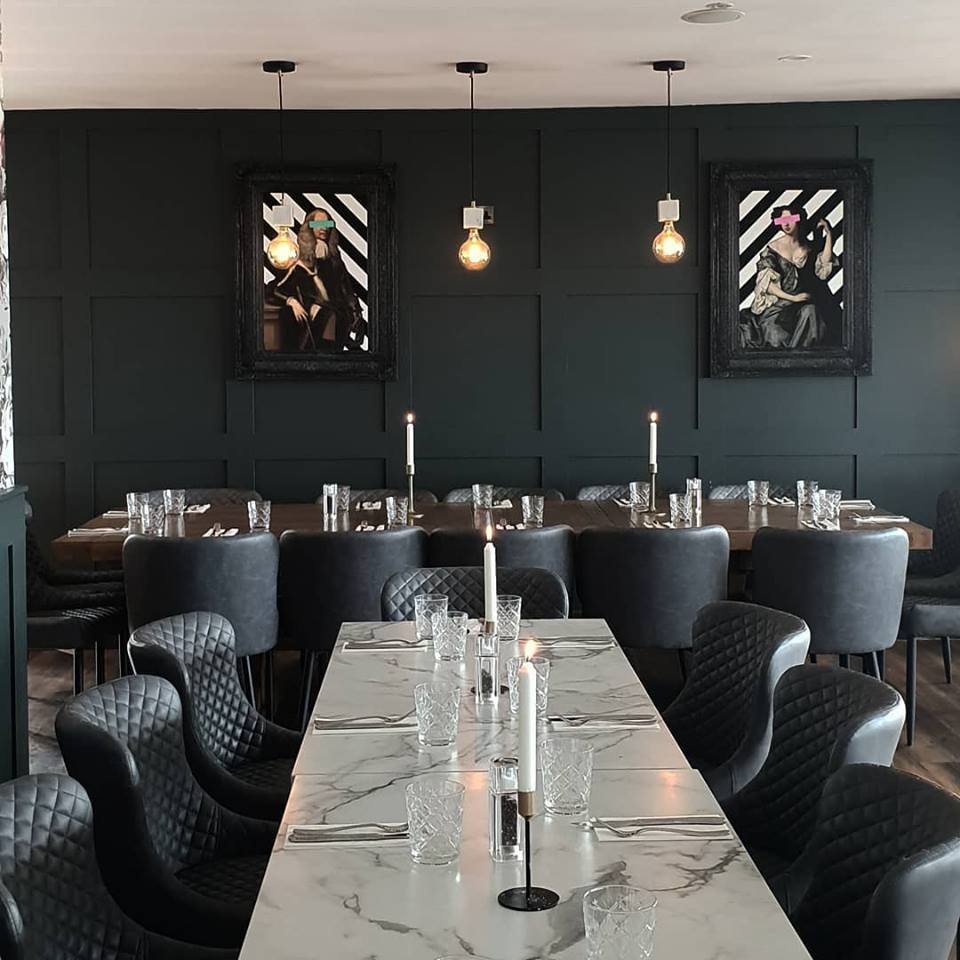 Maria Raftery does Butcher, and is also the executive chef for Mountain View, so there's pedigree there. According to the last lunch party I spoke to, there's also mean beef on offer in Ballyhale. It'll take you a 20 minute drive from town but well worth the spin.
If you want to try the menu for yourself, make for Ballyhale and keep your eyes peeled for the golf club (about half way between Kilkenny and Waterford).
The Hungry Moose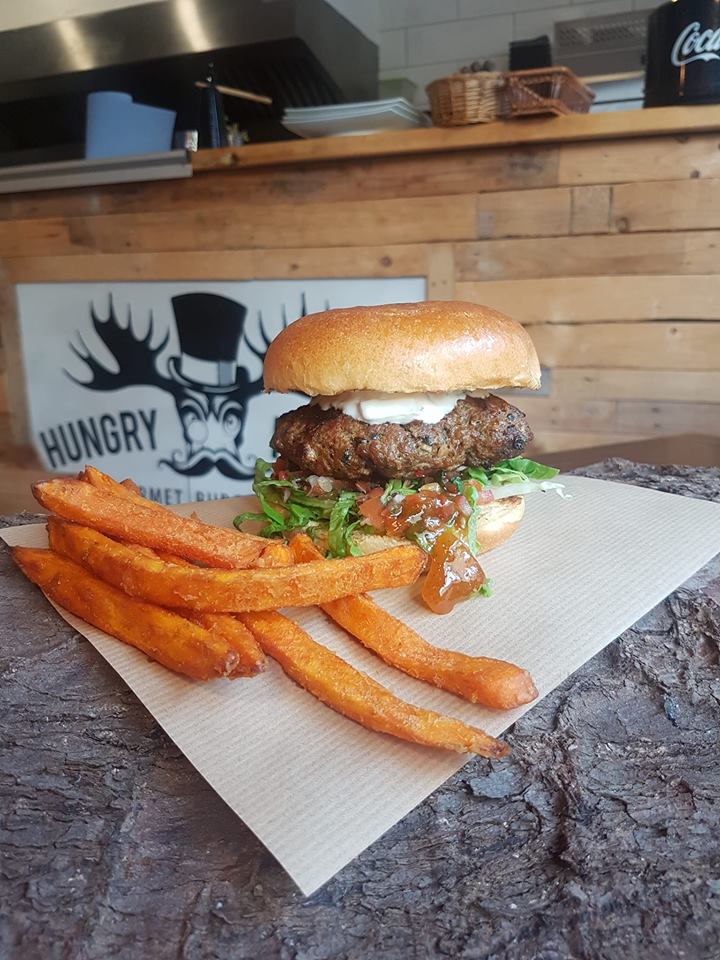 Last year's winners and thus (up until Thursday), holder of Ireland's Best Burger. You're spoilt for choice on the menu. Blue cheese burger all day in my books. Plus those churros.
You'll find The Hungry Moose on John Street, up from Sullivan's on the junction of John Street and Maudlin Street. If you're getting off the train you'll nearly smell it from the station.
The Wishing Well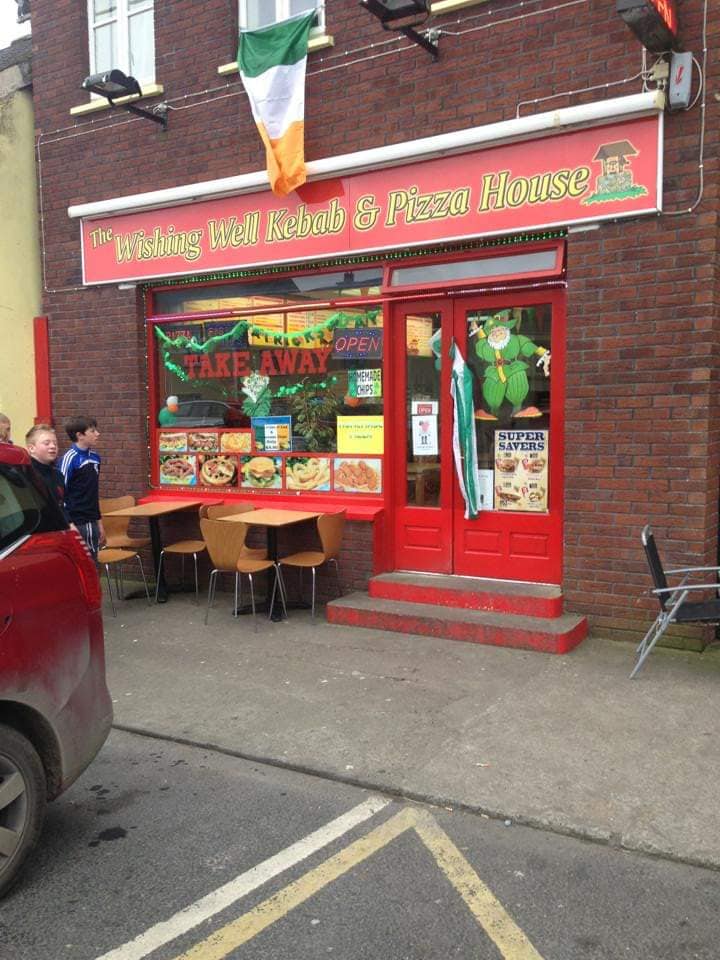 It's a rare day that gets me up to Urlingford so I'm not too familiar with The Wishing Well, but wishing them well all the same.
If you drop into any of the above on National Burger Day in Kilkenny – or any of the 500+ outlets involved around the country – you'll find 2-for-1 deals on all burgers.
Buy one get one free is usually a good excuse to get out and get sampling.
Votes can be cast up to this Thursday, 20 June at NationalBurgerDay.ie.