Savour Kilkenny is here again. Now in its 11th year, the festival is underway in earnest from Friday, running across the weekend. The highlight, for me, each year is the Savour Market. It continues to grow and grow, bring more people into the city and send more people home well fed and watered after two days pacing around the Parade.
While it acts as a focal point, there's a world of talks, demos, gatherings and more taking place with some of the picks below. Check the full programme here.
1. Fish Tails: Love it to the bone
Friday 27 October, 7pm
If you can get a ticket to it TONIGHT, get thee to Harpers Restaurant at the Kilkenny Hibernian Hotel for 'Fish Tails: Love it to the bone' with Goatsbridge Trout Farm and chef Takashi Miyazaki.
Following a food demo, it's on to a three course dinner from head chef Paul Cullen MC'd by John McKenna on conversation with some of the 'fishwives' featured in Mag Kirwan's book of the same name.
Edit: The event is sold out (as expected), but if you've score a ticket already, you're in for a real treat.
2. The Savour Market
Saturday and Sunday, The Parade Plaza (open air)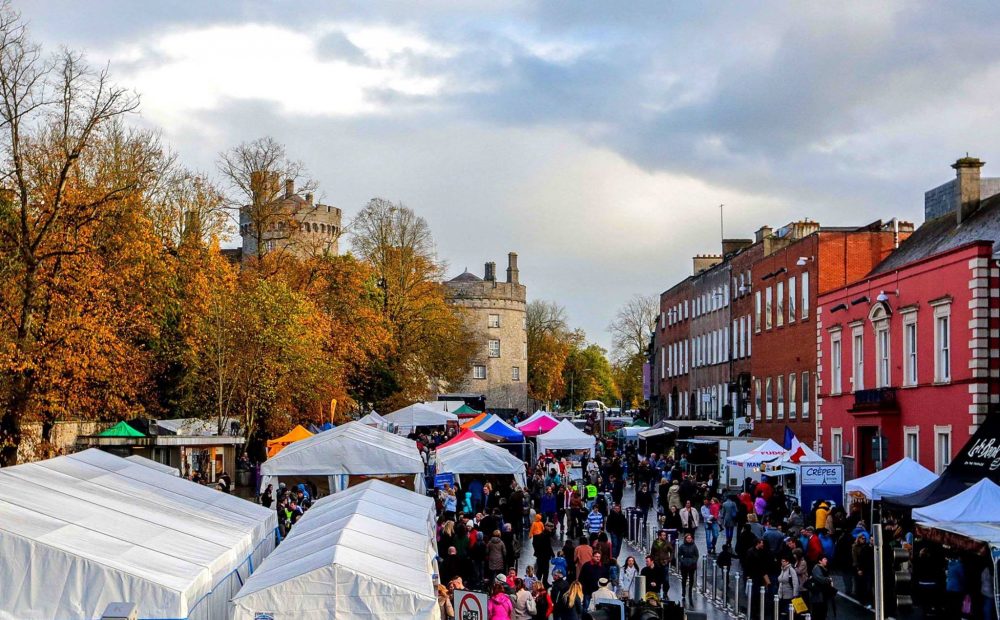 If you only did one thing over the weekend, allow yourself a few hours to mix, mingle, and soak up the flavours of the festival at the Savour Market on the Parade.
From a handful of stalls over ten years ago to a hundred or so producers these days, there's more than enough for breakfast, lunch, and dinner there coupled with a coffee, a pint or whatever your thirst.
You've also got the Smallholders Showcase, a Taste Kilkenny Street Feast, the School of Food's Market Garden and loads more here.
It does get busy, and when you're done wondering, pop into one of the tents for a talk or demo. Which brings me to…
3. Demos: Gill Meller & Steven Lamb
Part of the River Cottage Team, Gill's book 'Gather' is undoubtedly one for the collection. Simple, honest dishes made from natrual, abundant foods is the flavour of the day and he's on the Marble City Stage on The Parade, Saturday at 2.30pm.
On Sunday – same time and stage – it's the turn of River Cottage stablemate Steven Lamb with 'Smoking & Curing, from Snout to Tail'. He will be giving an exclusive insight into his Smoking & Curing Handbook as well as treating us to a demonstration of how to smoke and cure at home.
Gill and Steven are over for a special River Cottage course at Croan Cottages.
4. Cakeface Secrets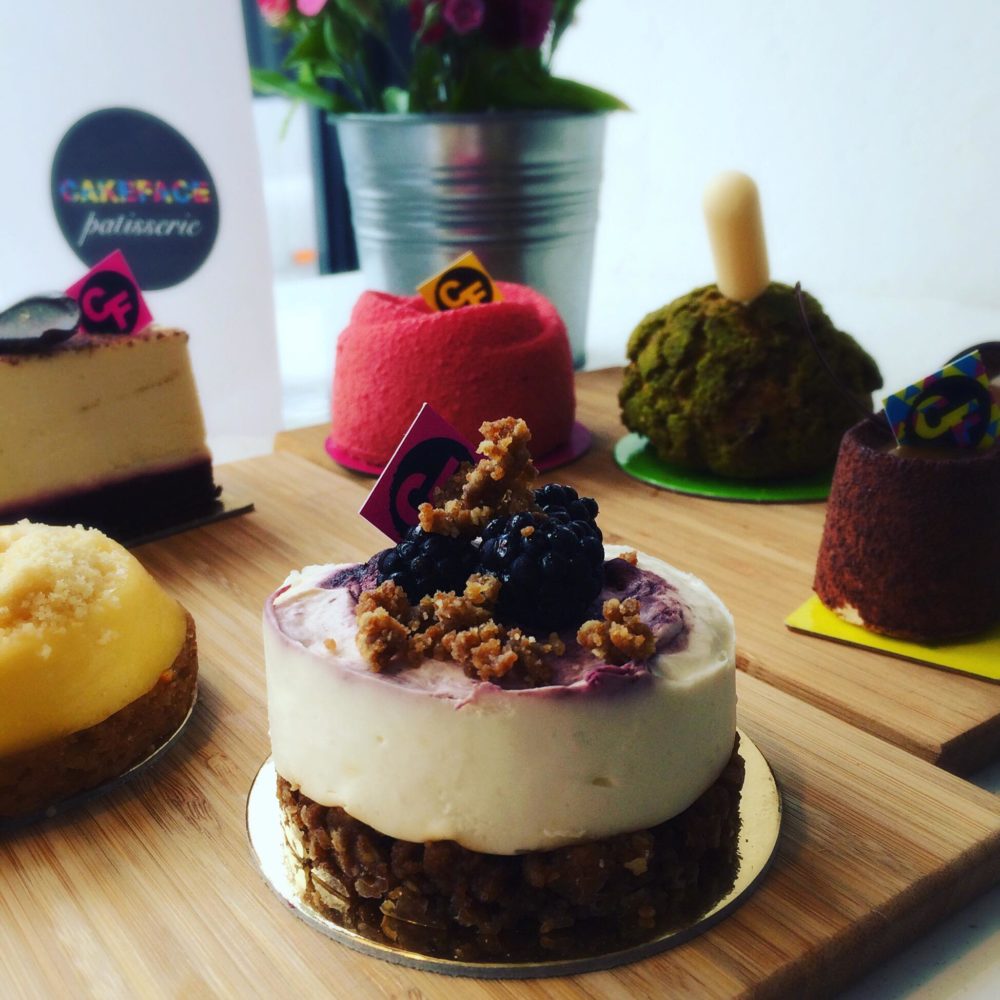 Not surprisingly, the Cakeface demo was packed last year. Laura and Rory Gannon's patisserie in Irishtown has just picked up the Georgina Campbell Café of the Year for 2018; their cakes and desserts are to die for; the sandwiches are immense; the coffee is always good.
Sure, I might be local and slighly biased that way, but if you experience it for yourself you'll get the gist.
For a 12.30pm on Sunday demo at the Marble City Stage, it's all about a glimpse into their world of quirky and unusual desserts. Get on it.
5.Hit the Savour Taster Trail
Taking a leaf out of other big festivals and food events, Savour this year have introduced a Taster Trail based around tasting tickets. Tickets are €3 each with a book running €21. Enjoy food and drink available from the wonderful array of participating restaurants, bars, cafes and hotels in the city while soaking up the atmosphere of each venue who are getting into the spirit of Savour. Available Saturday and Sunday with more details here.
Get the full programme at a glance at savourkilkenny.com