It's a double header for this edition of the podcast with Riversfield Farm and Enniscorthy Rockin' Food Festival under the bill.
Up first, in the Anocht-backed series with KCLR, I chat with Vincent Grace of Riversfield Farm in Callan.
Growing all manner of vegetables on the outskirts of Kilkenny, Vincent swapped a career in social care for getting his hands dirty on family land.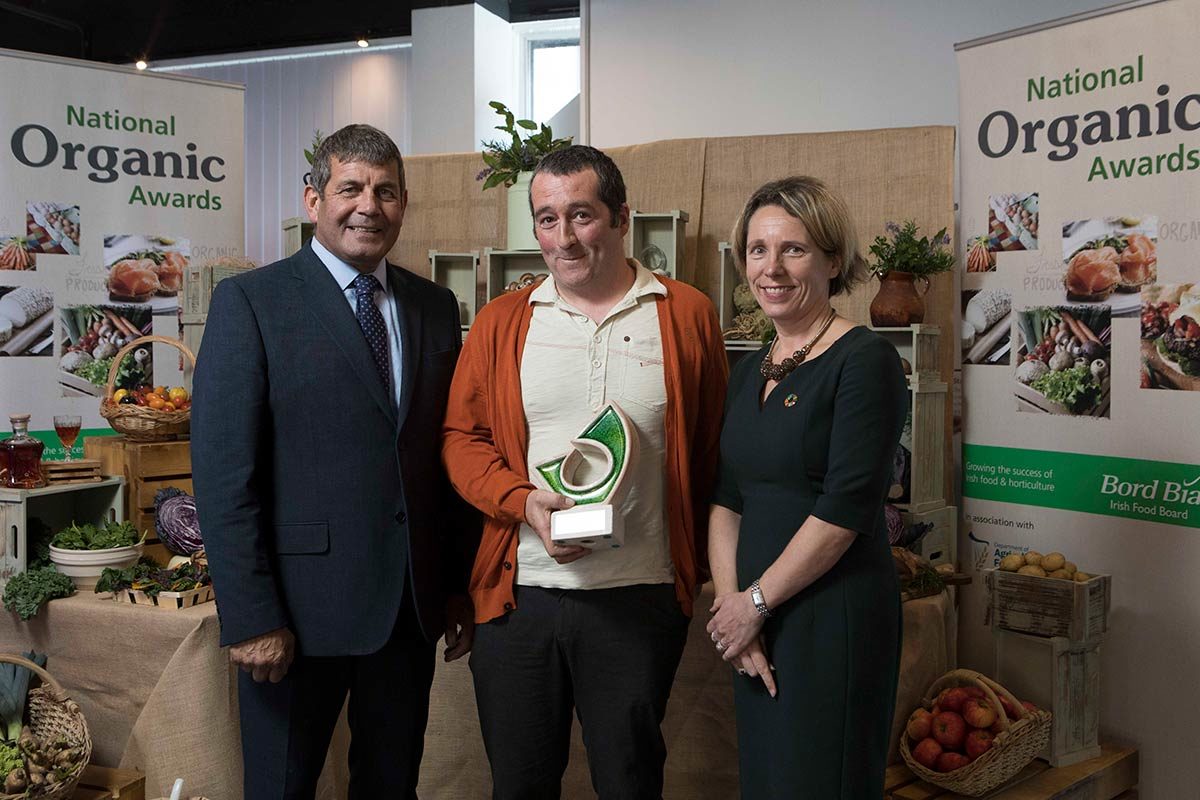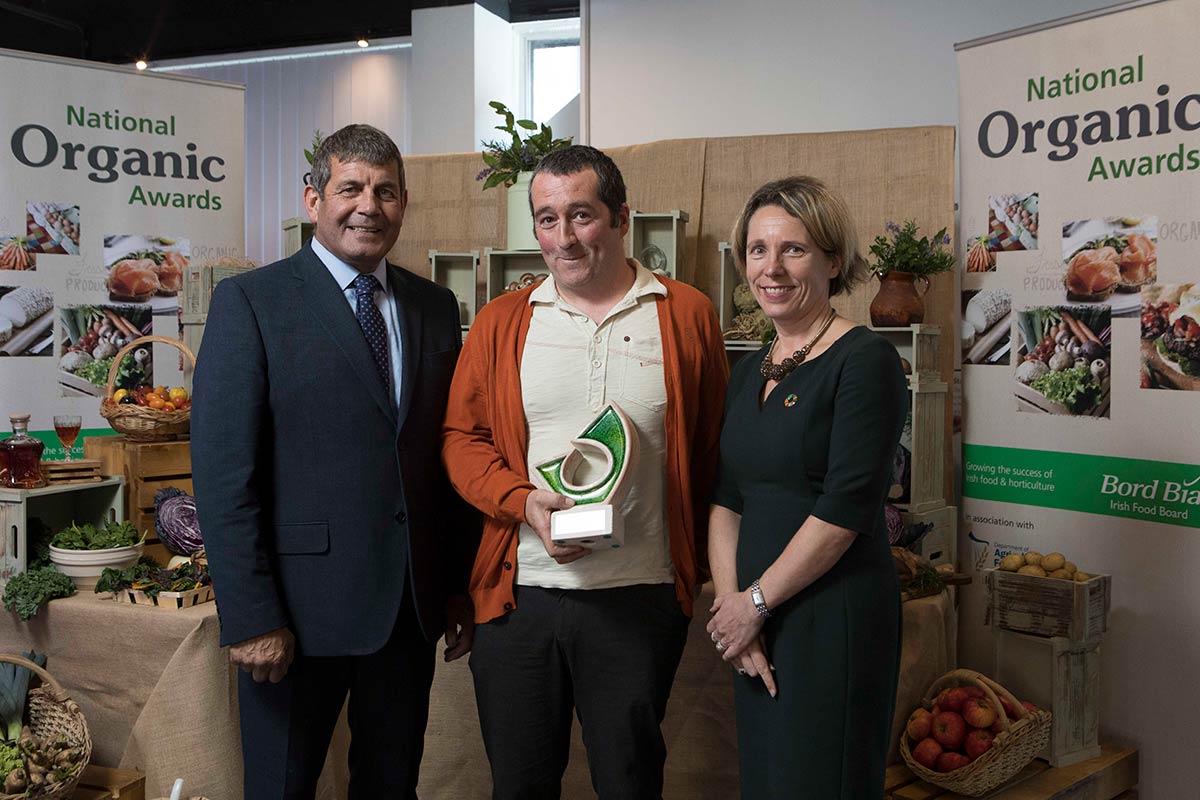 Now he's supplying Michelin-starred restaurants and growing all year round.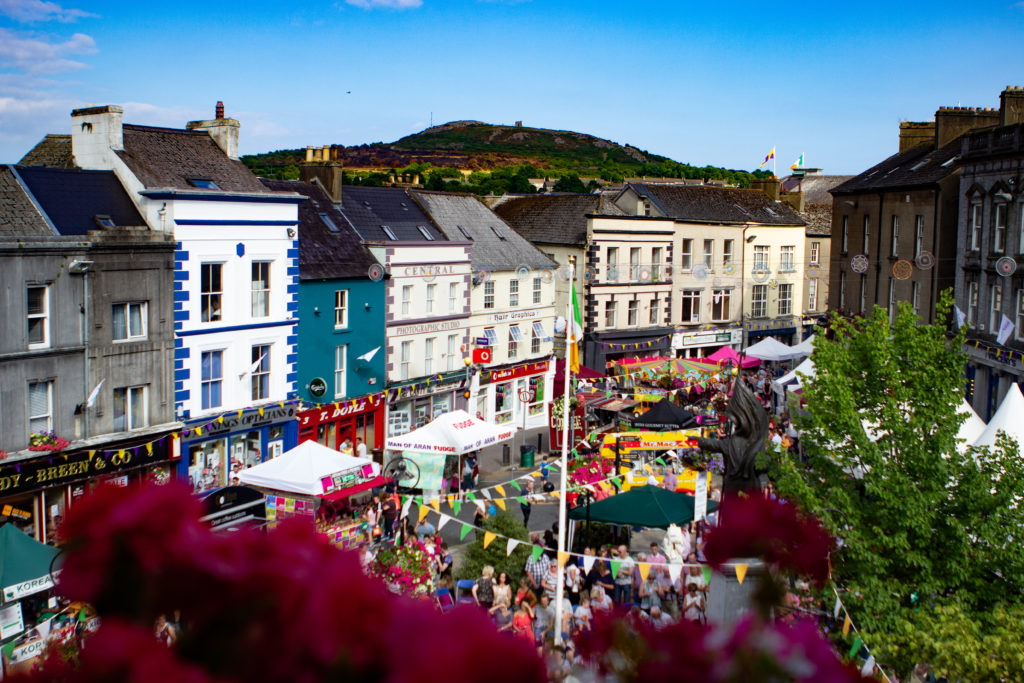 Following Vincent, I chat with Jean O'Connell, one of the driving forces behind the Enniscorthy Rockin' Food Festival.
If I find myself free the August Bank Holiday weekend, I'll make a beeline towards Enniscorthy to see what it's all about but just in case, Jean gives me the full rundown of the weekend.
We also talk numbers, look at the work in programming the festival, funding difficulties on a national scale and how they're going green(er) for 2019.
Listen: Ken On Food Podcast #005
If you like what you hear and have a story to tell, email me – [email protected]
The next podcast drops on Wednesday coming and I've a bonus long listen slated for the Sunday of the August bank holiday.
If you're not already subscribed, hop on to Spotify, Apple Podcasts, Google Podcasts or wherever you're doing your podcast listening.