The nominees for the Bookselling Ireland Cookbook of the Year as part of the 2020 Irish Book Awards have been announced.
It's been another good year for the book crop from Irish chefs, food lovers and publishers and this list should get you thinking when it comes to shopping in time for Christmas.
While some dedicated book shops will be closed over the coming weeks due to Level 5 restrictions, those operating newsagent and stationery sides should be able to remain open, giving you a chance to pick up a book.
Note: This post contains Amazon affiliate links.
The list in brief looks like
Five of the six books are out already with Clodagh McKenna's new offering set for release on 29 October.
Voting is open, running until 6pm on 16 November. Cast your vote online here and you'll be popped in a draw for one of five €100 national book tokens.
The category winners will be announced in a virtual awards ceremony on 25 November with RTÉ One screening a special show on 10 December to announce the overall An Post Book of the Year.
Clodagh's Weeknight Kitchen by Clodagh McKenna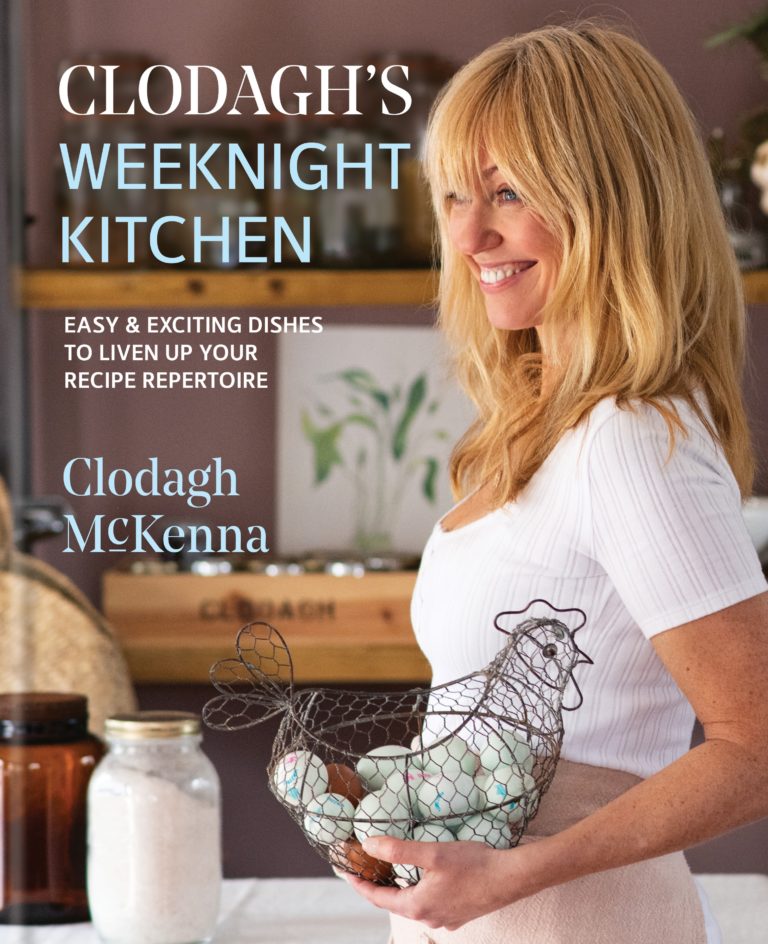 "Looking for weeknight dinner inspiration? Whether you want to cut down on meat, save time and energy in the kitchen, or simply limit the washing up, Clodagh McKenna is here to help widen your weeknight recipe repertoire with 100 interesting, simple and delicious dishes."
Find Clodagh's Weeknight Kitchen on Amazon.
Vegan Cooking For Everyone from The Happy Pear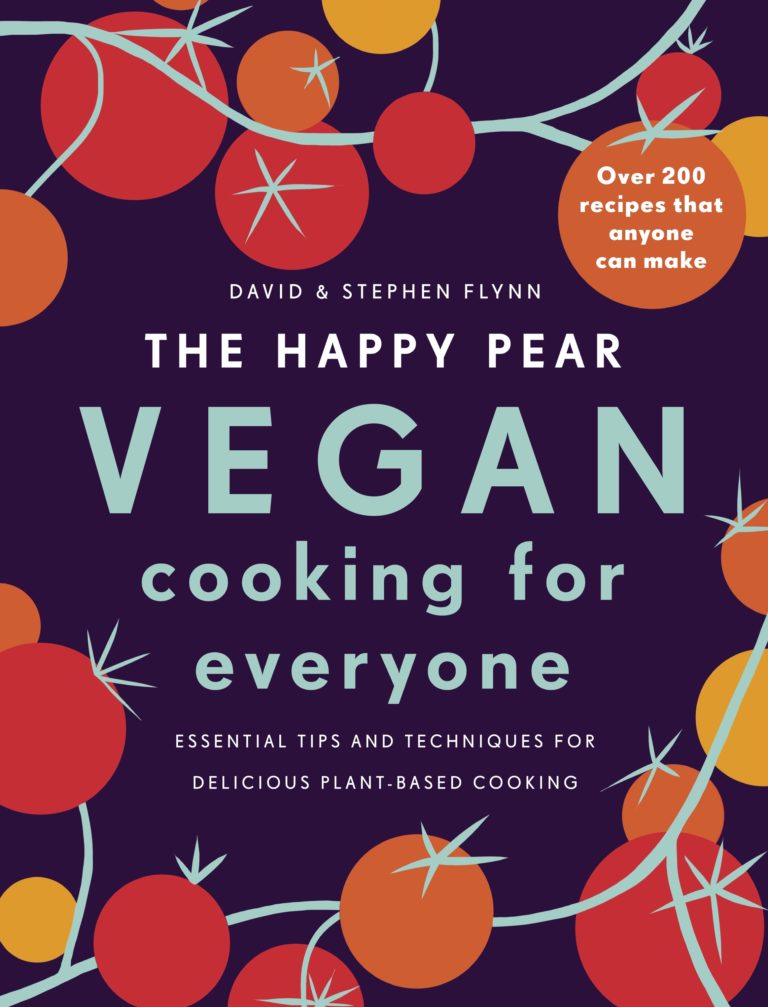 "David and Stephen Flynn understand that vegan cooking can be daunting. But after twenty years of plant-based cooking, they have developed an encyclopaedic knowledge of how it works and how to make it simple, creative and totally irresistible. Vegan Cooking for Everyone will inspire you to become the best cook of vegan food you can possibly be."
Find Vegan Cooking For Everyone on Amazon
The Daly Dish by Gina Daly and Karol Daly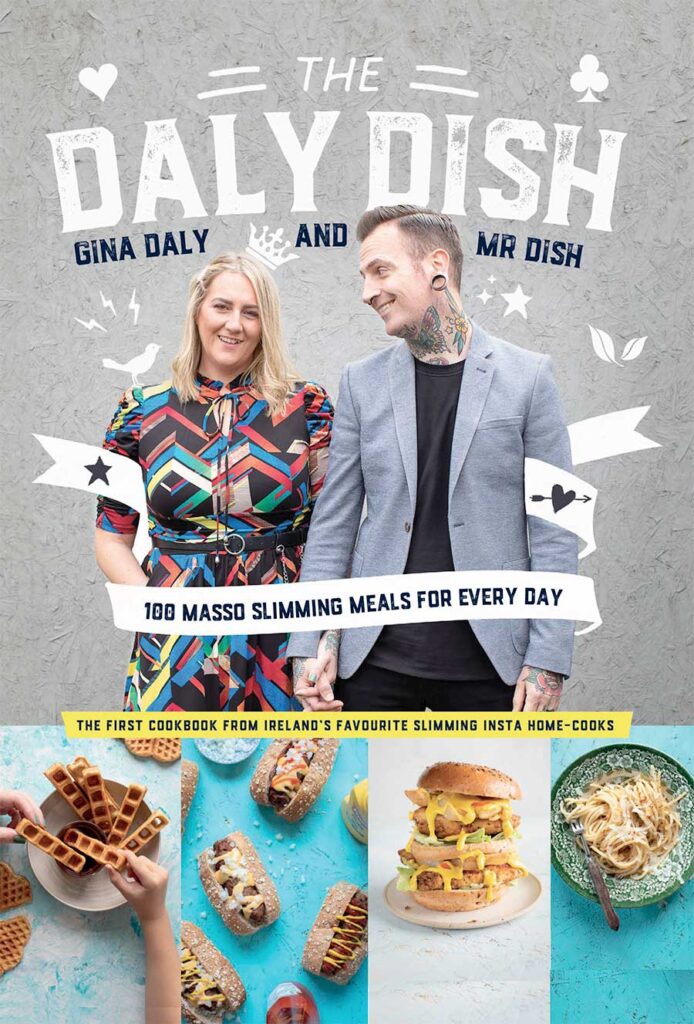 "Gina and Karol Daly have always been larger than life, there just isn't as much of them anymore. Together they've lost almost ten stone, and they've done it while eating food that looks like it could have come straight from the local takeaway. The Daly Dish is the first collection of recipes that have made the couple an Instagram sensation."
Neven Maguire's Midweek Meals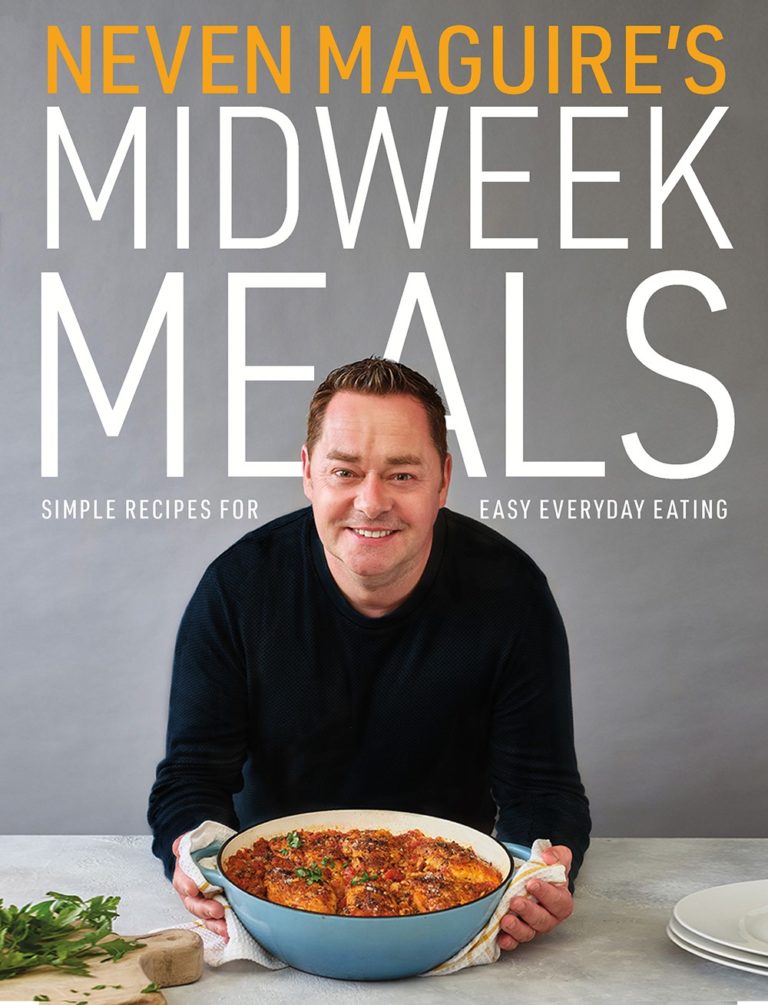 "Even if you like to cook, getting dinner on the table Monday to Friday can be a daily drag. But not any longer! Neven Maguire's fantastic book will inspire you to create real, fast and delicious family food – all ready to eat in jig time. This family-friendly, modern cookbook will inspire you every day and soon become your new best friend in the kitchen."
Find Neven Maguire's Midweek Meals on Amazon.
The Joy Of Food by Rory O'Connell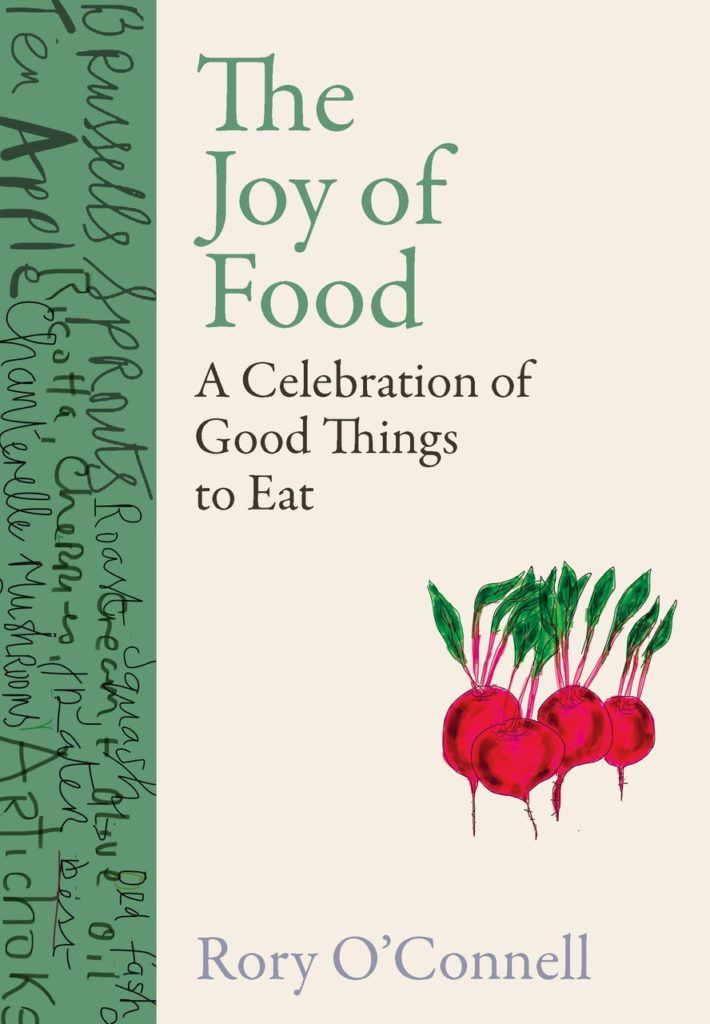 "This is the book Rory O'Connell was born to write.
Not only a collection of good things to eat, showcasing the best of Irish seasonal produce from Rustic Chicken, Swiss Chard and Tarragon Tart to Blackberry and Sweet Geranium Posset, The Joy of Food is also a celebration of everything Rory is passionate about: first-rate ingredients, simple and respectful cooking techniques and the absolute pleasure that comes from enjoying and sharing the result.
Accompanying the recipes are Rory's charming original illustrations and personal essays in praise of everything from hazelnuts to the humble hen. The Joy of Food is, quite simply, a book for every food lover's home."
Find The Joy Of Food on Amazon.
No Fuss Vegan by Roz Purcell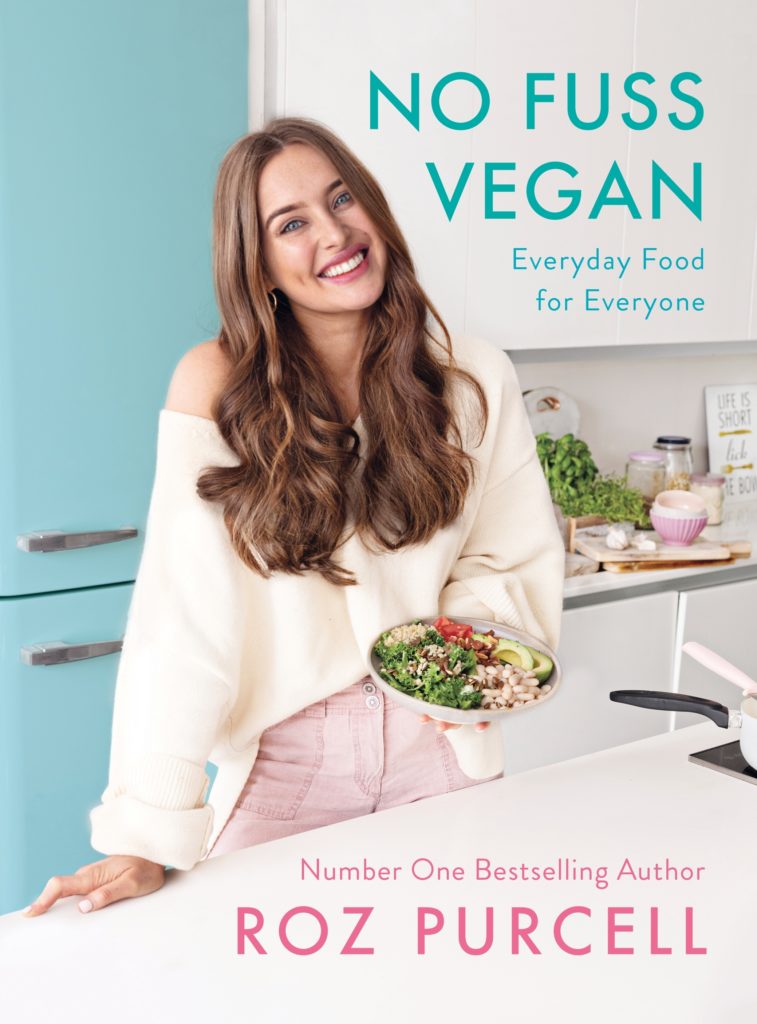 "Roz Purcell is a firm believer that your body needs to be fuelled right – not only to power you through your day – but to set you up for life. In No Fuss Vegan, Roz shows you how to introduce more plant-based recipes into your life and inspire you to experiment with her tasty and nourishing plant-based meals, snacks and desserts."
Check out the Irish Book Awards website for all the details and nominees across all categories.