The 2019 edition of the Independent Coffee Guide Ireland slid across my desk earlier this week.
In it, you'll find listings for over 100 coffee shops, cafés and roasteries with plenty of new additions for this year's edition.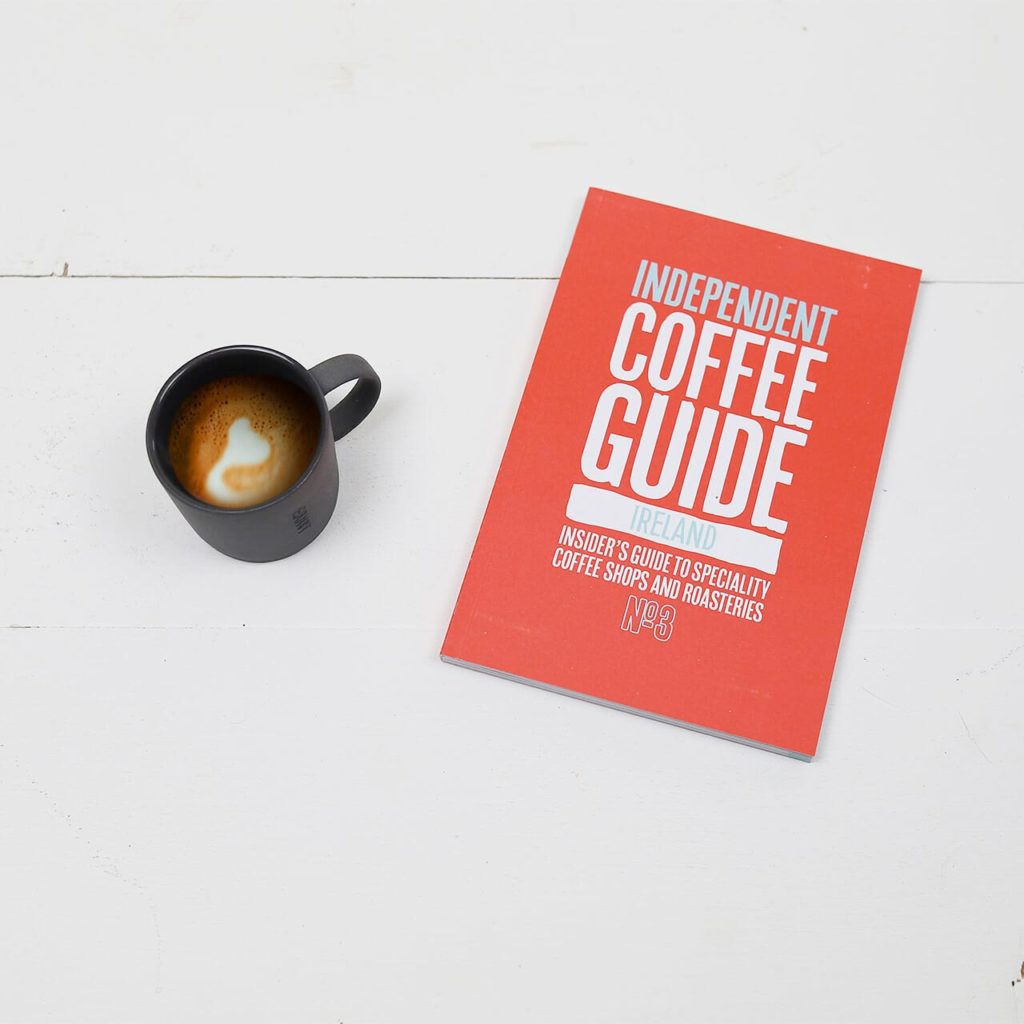 The book is now in it's third edition and is edited by Kathryn Lewis who describes Ireland as "a pacemaker in Ireland's fast-moving speciality scene" where "2019 feels like the year in which the Irish contingent as really stepped up the tempo."
Inside The Independent Coffee Guide
Inside this year's guide you'll find the sections broken down into Northern Ireland, Republic of Ireland and city breakdowns for Belfast, Cork and Dublin.
There's notes on roasting, coffee and wine bar crossovers, before breaking down the actual roasteries, coffee shops and bakeries.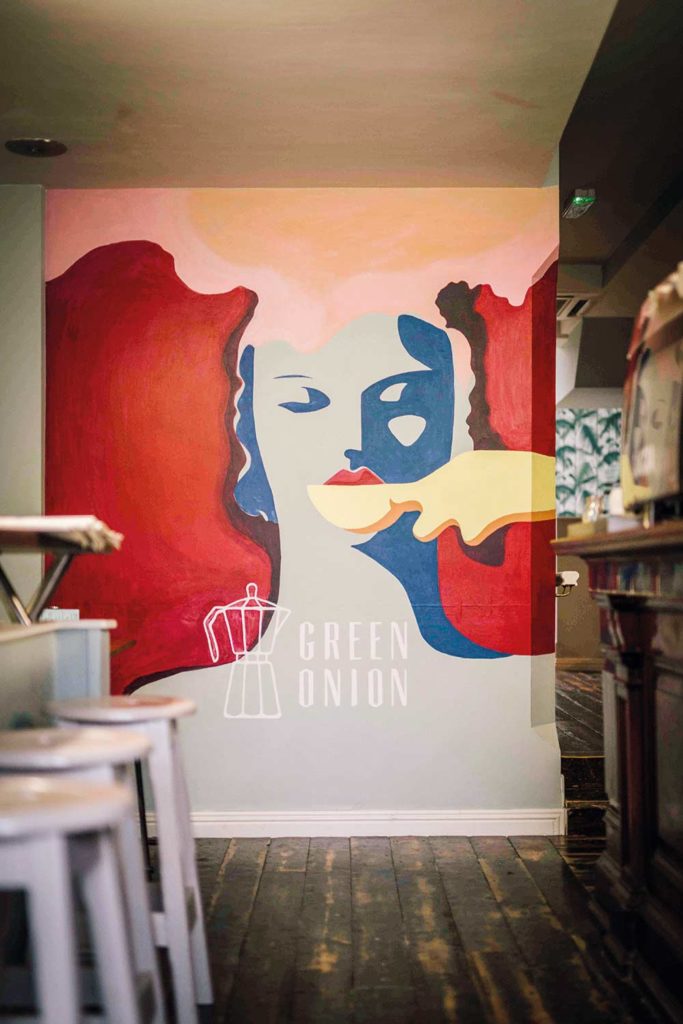 Closest to me in the guide is Kilkenny's own Cakeface who continue to earn the plaudits of the public for their coffee and sublime cake offerings.
Listings include details on the beans they're using, the machines, grinders, real coffee nerd stuff.
You'll also see who's doing gluten-free offerings, who's dog friendly, has free WiFi, offers coffee courses, own-cup discounts and more.
All told, it's a well put together guide that gives a cool take on some of Ireland's best coffee haunts.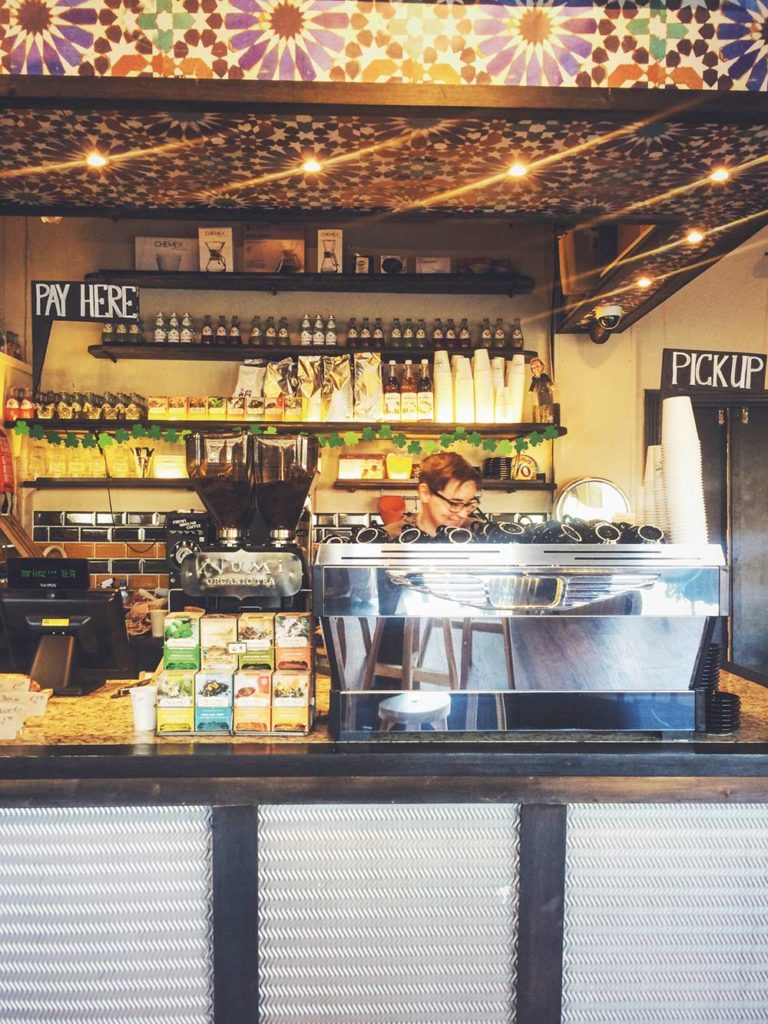 Published by Salt Media, you'll also find some familiar names involved including
Copies of the book are available at decent bookshops, in store at the venues featured in the guide, via Amazon and the Indy Coffee Guide website.