Cornucopia: The Green Cookbook has been named the Avoca Cookbook of the Year at the 2019 An Post Irish Book Awards.
Note that this post contains Amazon affiliate links.
It's the second cookbook from the home of one of Dublin's finest eateries, Cornucopia on Wickow Street.
In taking the title last night, the book saw off compeitition from Donal Skehan (Super Food In Minutes), Diana Henry (From The Oven To The Table), Clodagh McKenna (Clodagh's Suppers), Darina Allen (One pot feeds all) and Susan Jane White (Clever Batch).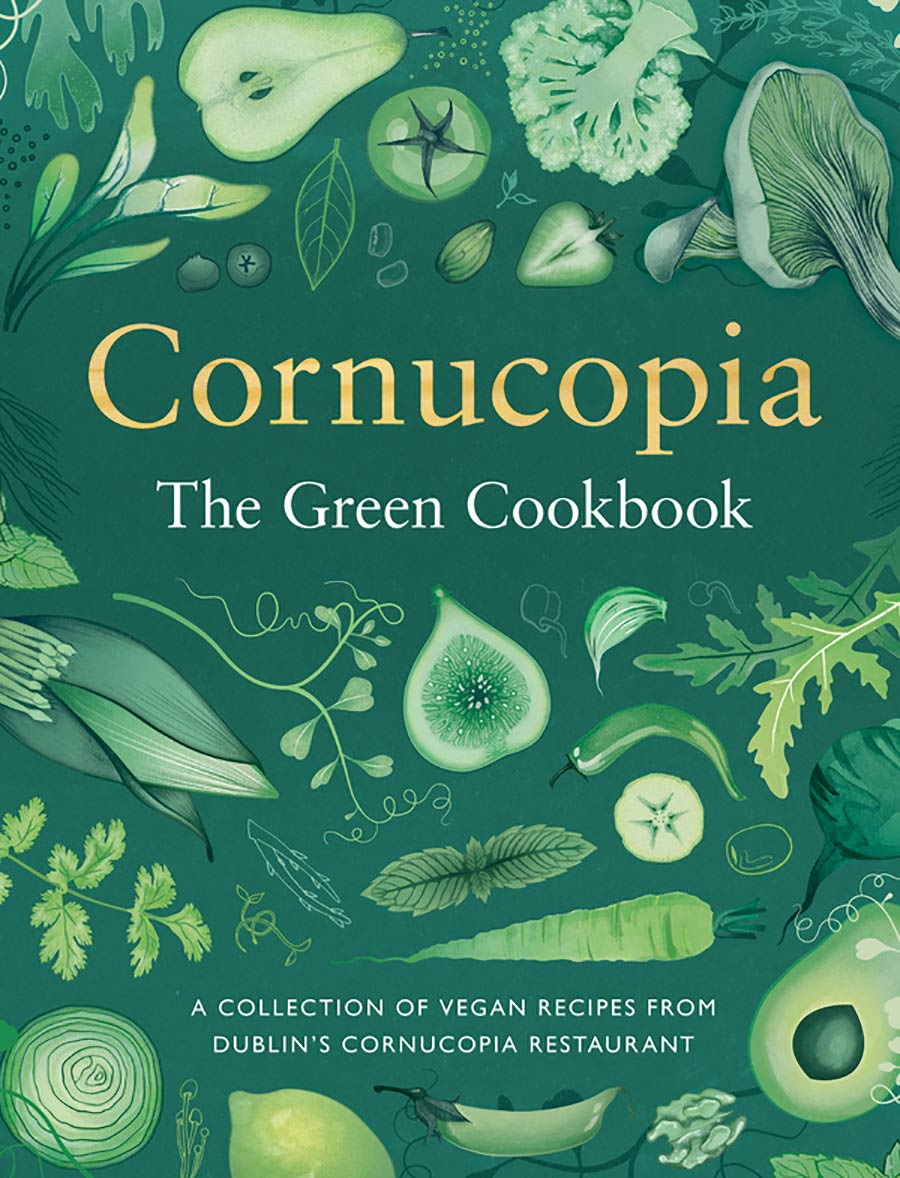 On one of my first trips there, I ended up coming home with their Cornucopia at Home book, splashing €40 quid on it at the time in the hope the recipe for their hash browns was in there.
As it transpired, it wasn't, but …at Home was packed with super vegetarian and vegan friendly recipes.
Now, they're back with The Green Cookbook and it's a cracker. Plus, I can confirm the hash brown recipe is definitely in there this time. There are a few recipes in there that will require ingredients you may never have heard of, but it's a solid book.
I'll be holding off a review of it until closer to Christmas, but if you're in the market for a new book for the kitchen – or indeed for Christmas – this one will absolutely set you right.
Whether you're vegan, vegetarian or just looking for wholesome meat-free options, there's plenty to be found between the pages.
Cornucopia: The Green Cookbook is authored by Tony Keogh, Aoife Carrigy, the chefs of Cornucopia, Deirdre and Dairine McCafferty. Pick it up here on Amazon.