World Food Day 2018 takes place this Tuesday 16 October.
For the Food & Agriculture Organization of the United Nations, 2018 is all about #ZeroHunger.
"World Food Day is about Zero Hunger—a Global Goal for the world to achieve together. We have 15 years to end hunger for every child, women and man around the world. Reaching it will save countless lives and build brighter futures for us all."
"Help us ensure the world does not forget the promise it has made by sharing #ZeroHunger in your community."
Watch: World Food Day 2018 – Our Actions are our Future
Changing the world with Zero Hunger
According to the World Food Programme, here's eight reasons why Zero Hunger changes the world
Zero hunger could save the lives of 3.1 million children a year1
Well-nourished mothers have healthier babies with stronger immune systems
Ending child under-nutrition could increase a developing country's GDP by 16.5 percent
A dollar invested in hunger prevention could return between $15 and $139 in benefits
Proper nutrition early in life could mean 46 percent more in lifetime earnings
Eliminating iron deficiency in a population could boost workplace productivity by 20 percent
Ending nutrition-related child mortality could increase a workforce by 9.4 percent
Zero hunger can help build a safer, more prosperous world for everyone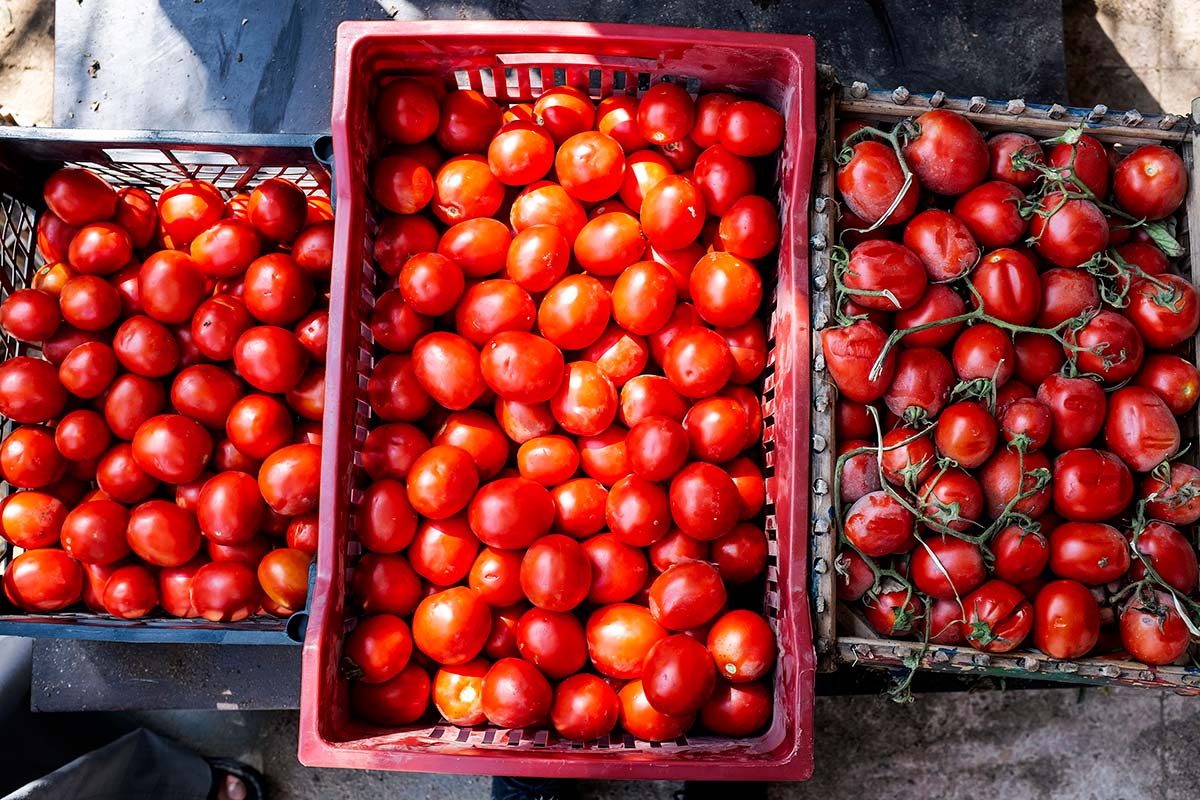 Events for World Food Day 2018
From Tasmania to Rome, Washington to Peru there are all manner of events taking place to mark World Food Day 2018.
In Honduras, they'll plan 100 fruit trees. Costa Rica will see the signature of national political agreement for healthy diets to combat childhood obesity.
Other countries and cities will hold plantings, lectures, food gatherings, film screenings and more. It's one of the most celebrated days of the UN calendar with events taking place in over 130 countries on 16 October.
Listen: Target Zero Hunger
Get involved online
Join the World Food Day conversation on social media by using the hashtags #WFD2018 and #ZeroHunger.
Have you an event, talk or gathering planned for this year's World Food Day? I'd love to hear about it. Pop me an email or leave details in the comments below.