There's something for food lovers at the new All Together Now festival in Waterford this August Bank Holiday weekend.
Curraghmore Estate, closer to Portlaw than it is to Waterford city, plays host to three days of music, arts, comedy, food and more.
Food Festivals in Ireland: Check the full events diary here.
If you've never seen the space, check out the photo at the top of the post or have a peek at curraghmorehouse.ie to go behind the scenes.
As festivals go, it's exciting to get something of its shape, size and variety of programming to the south east – even moreso with the insane weather we're having at the moment.
While you can bring your own food to the festival, the creme of Ireland's chefs and street stalls are heading to Curraghmore as well.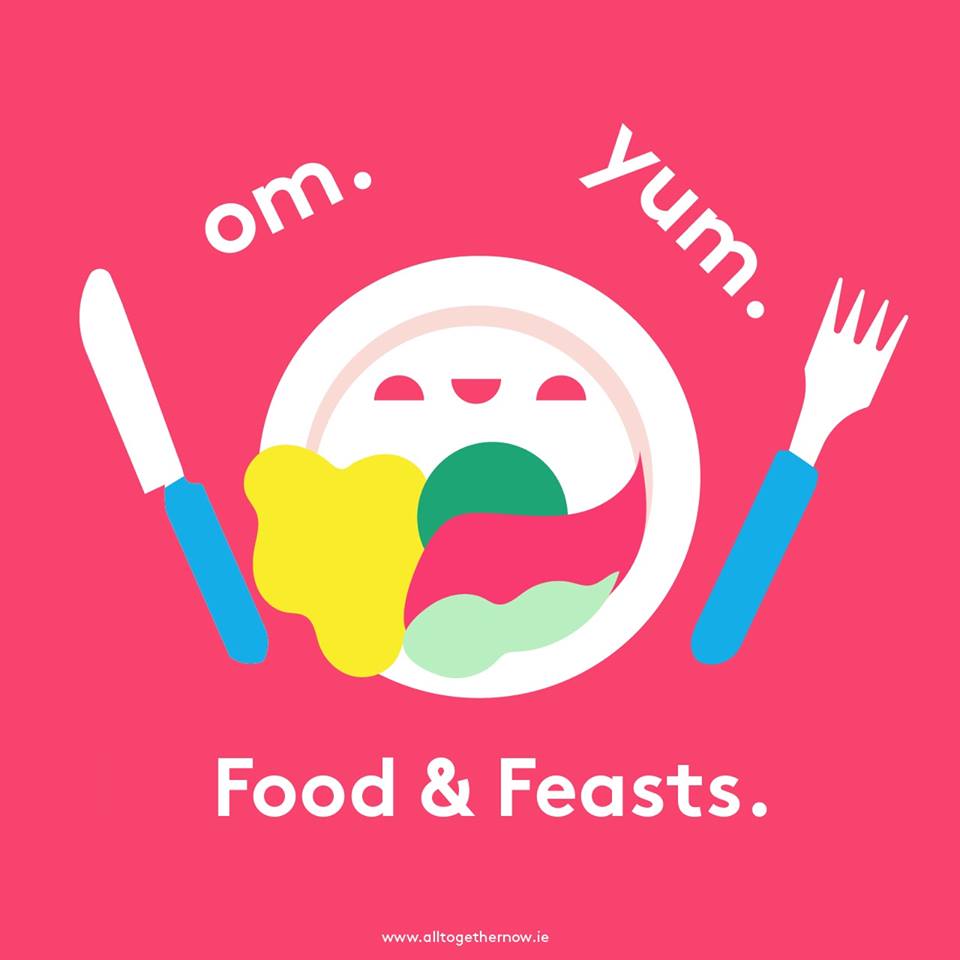 Food and Feasts at All Together Now
"Paving the way for festival food, we have prepared an abundant and eclectic mix of tastes that we are sure will set tongues wagging", say festival organisers.
"Carousel is the feature act in our festival food line up and we are really excited to have them over for their Irish festival debut."
Runner-up at the 2018 GQ Food & Drink Awards and a favourite with the critics, Carousel is a creative hub in Marylebone, run by four cousins who share a love of food, drink and travel.
The benefits of working closely with some of the best chefs from around the world have certainly rubbed off on head chef and co-founder Ollie Templeton. Nominated for the best chef award at last year's YBFs, he was recently named in CODE Hospitality's '30 Under 30′ industry hotlist for the second year running.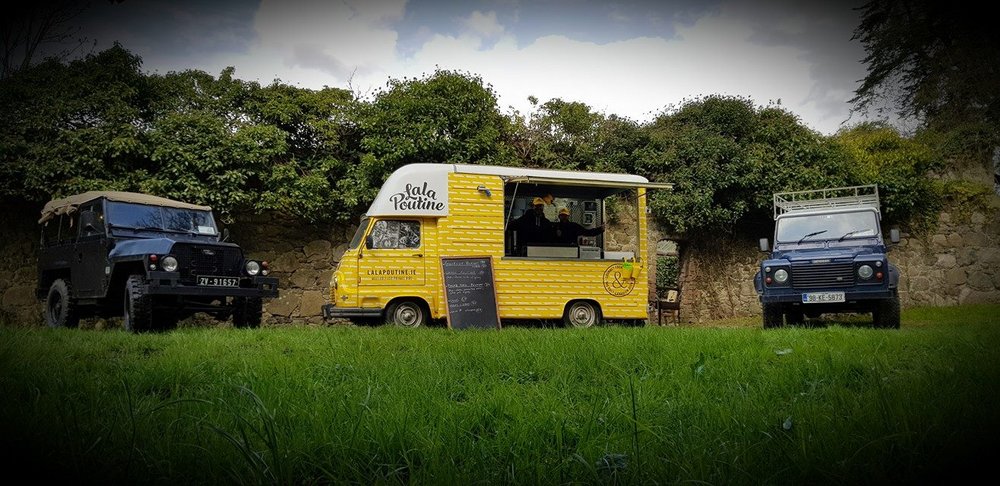 Preparing a BBQ of high end magnitude to serve through the weekend, Carousel will also have a small number of exclusive Brunch sittings.
Food Writer Joe McNamee (Irish Examiner, Sunday Business Post) who also acts as ringmaster for the weekend, will host two action-packed days, crammed with events in its own dedicated space on the festival grounds.
With a lineup of star names from the Irish food world, among them all congregating for a suitably irreverent 48 hours of food-filled fun including a Chef's Obstacle Course and The Kenwood Kwiz – A Food Quiz and Children's Cookery Competition.
Chefs descend on Waterford
On the chef side, current Irish Chef of the Year, Kai's Jess Murphy will join Paul Flynn (The Tannery), Kevin Thornton, Richard Corrican, Loam's Enda McEvoy, Gary O'Hanlon, Sage Midleton's Kevin Aherne, Michael Quinn, Keith Boyle (Bay Tree Bistro), Virginia O'Gara (My Goodness) and more.
Kevin Thornton is hosting Food For Life, an hour-long three-course unique dining experience, cooking for a small number of diners in a secret garden on the grounds.
Also on the site you'll find a Waterford Way Farmers Market and Déisí Foods Café from local chefs Shane McGrath and Paula Hannigan to showcase the best of local Waterford produce.
The Tannery's Paul Flynn is hosting a Gospel Brunch on the Sunday alongside the London Community Gospel Choir.
There's also The Chef's Table which looks at issues like meat vs vegan, food as medicine, interviews and tributes to the late Myrtle Allen and Anthony Bourdain.
Take a peek at the official website for all the food details.
All Together Now takes place at Curraghmore Estate, Co. Waterford, from 3-5 August. Tickets via ticketmaster.ie. Oh, and there's all this music too…