Christmas Day can be a hectic and stressful time.
In an ideal world, it's smooth sailing, everyone has a great day around the table, the food and drink flow and all is well in the world.
While we can't cure the world's problems, there are a few things you can do to make your Christmas Day cooking run that bit smoother, and it's all in the preparation.
1. Delegate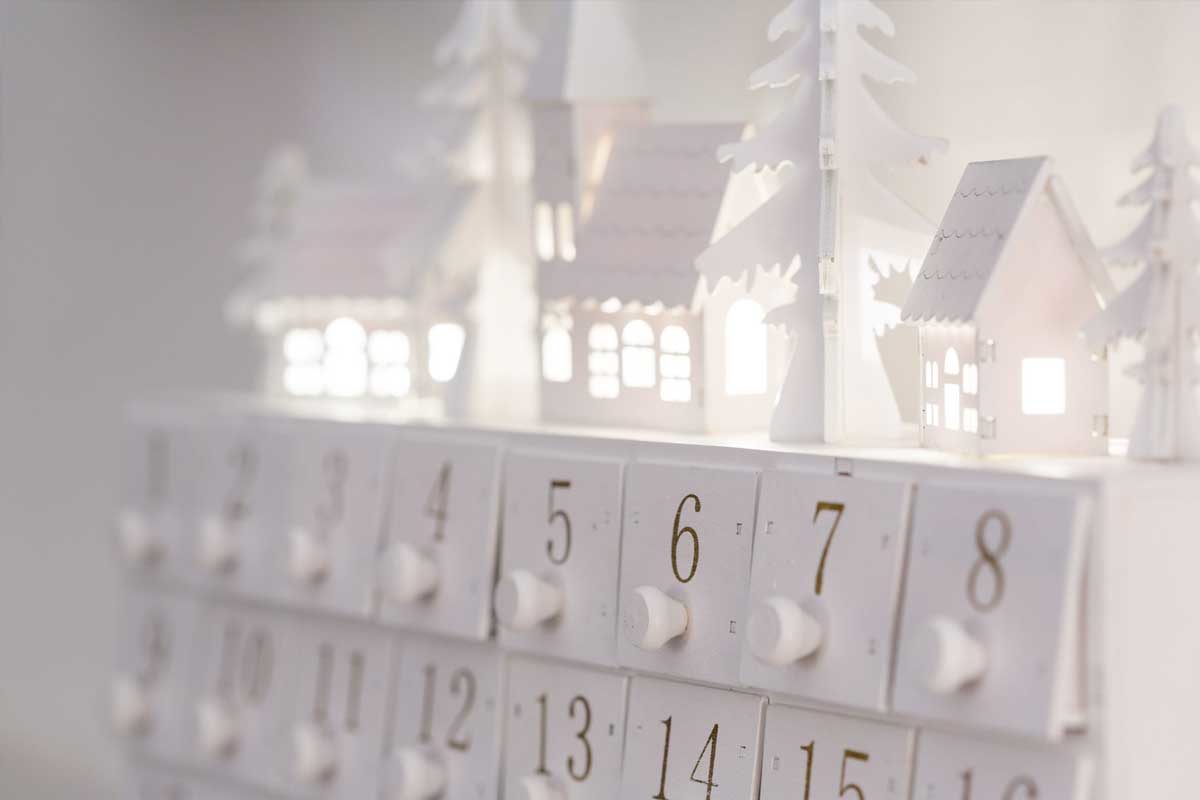 Talk to those who've been running or hosting Christmas dinner for years and they'll tell you the biggest thing you can do is delegate.
If you've got someone standing around offering a hand – let them, but be direct in what you want or need doing.
From peeling spuds to heating plates, checking on ovens to fetching water or wine, give Santa's little helpers a call to keep things running smoothly in the kitchen.
2. Prepare what you can in advance
Christmas dinner doesn't need to be cooked in one day.
For years in our house (growing up) most of the fare of the day was prepared the night before. That goes for the ham, vegetables in water, potatoes peeled and par-cooked, sauces, starters, the lot.
They can all be carved up / heated up ahead of serving your main course. Plus, it's a big space-saver on Christmas Day if you're relying on a small oven to get everything done.
3. Know your timings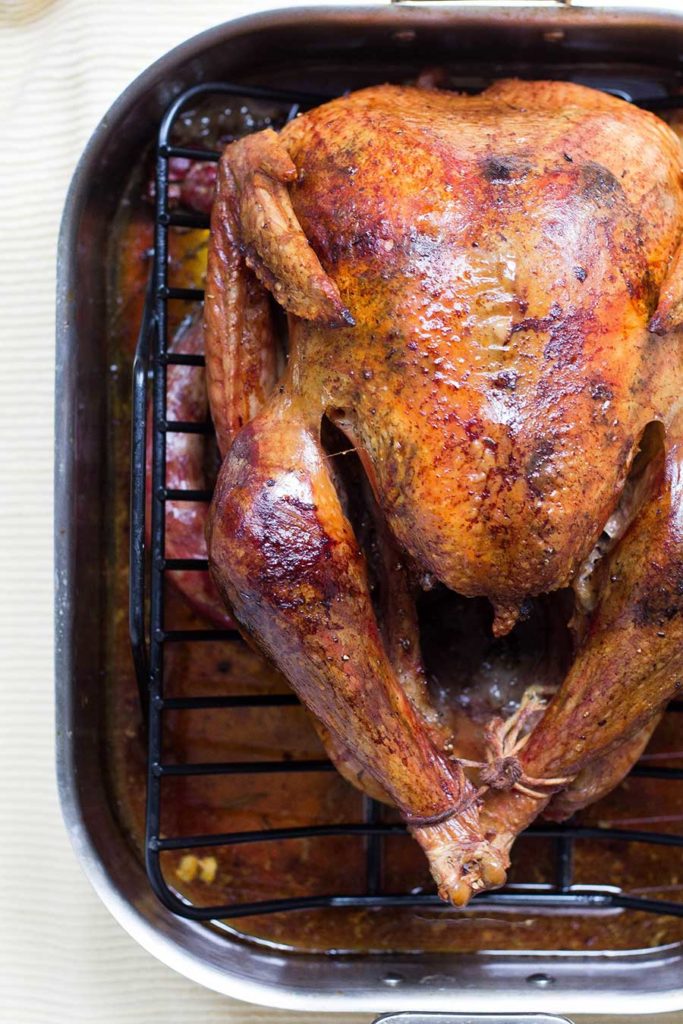 If dinner time is the finish line, then you have to at least know what time you're starting at.
Let's say you want to have dinner at 3pm. You're cooking a 5kg turkey, stuffed, that should do 6-8 people. Allowing 20 minutes per pound and a bit over, you're still talking the bones of 4.5 hours cooking time.
Factor in maybe an hour's resting time and you're up to 5.5 hours. That means your turkey would want to be hitting the oven at 9.30am.
Did you pre-heat the oven to 180? Get it going about 9am. It all adds up.
Grab a pen and a sheet of paper and make a note the night before of your timings for the day – what goes on when and how long they need to cook. Stick to your timings and everything runs like clockwork (pun intended!).
4. Get the table set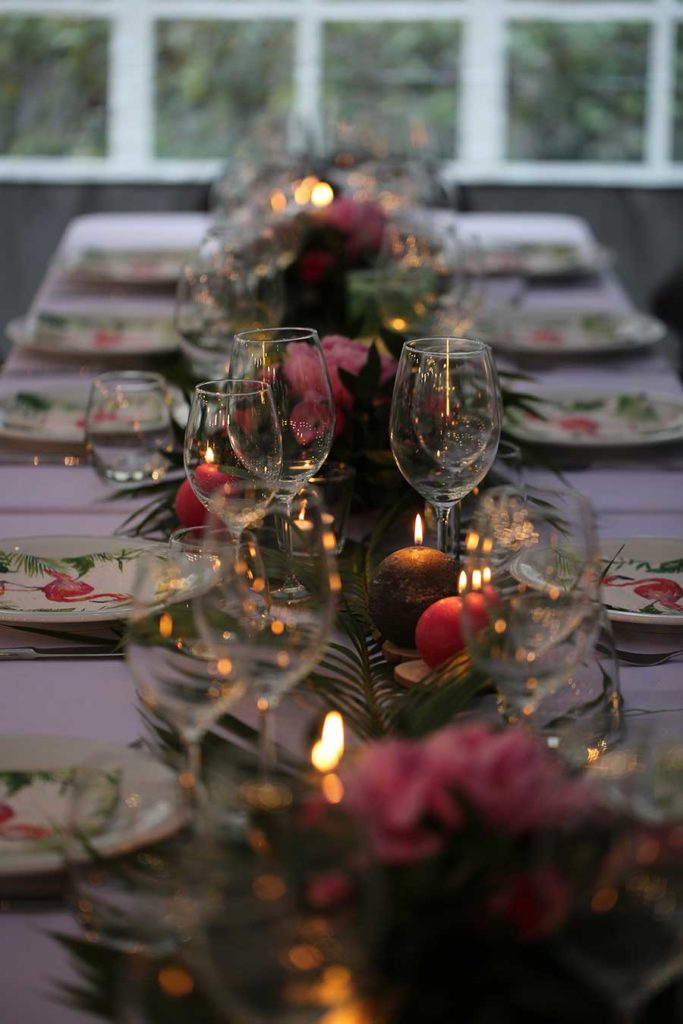 This one can fall under delegation, or a job for the night before.
Setting the table means you know how many bodies will be around it, what space you do or don't have for extra dishes, bowls, sauces, drinks etc.
Assign someone the task on the day or if you don't have a need for the table on the morning, get it done while the ham or veg is on the night before. It will add an extra sprinkle to Christmas morning and save you a little time on the day itself.
Are you going to be up and down to the kitchen and if so, are you seated well to facilitate that?
5. Relax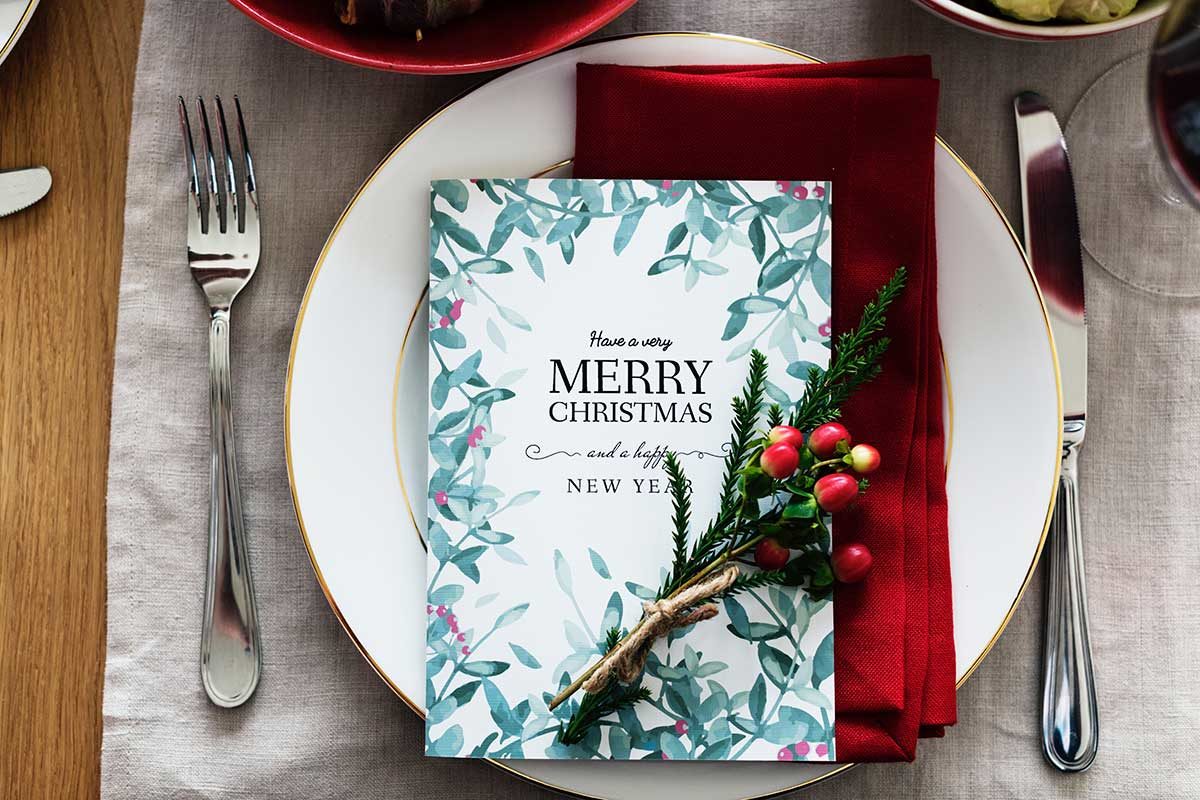 If you've never hosted a Christmas dinner before, think of it as a really fancy Sunday dinner. If that's too much, think of it as your normal average Sunday dinner.
The key thing is to relax – enjoy the time in the kitchen, enjoy the help, enjoy doing something on a communal level.
If you're partial to a glass of wine, have one on the go. If coffee's more your thing, get a mug going and tip away.
You've made your plans, you know your timings, you know you can cook this stuff so enjoy the moment and relax into it.